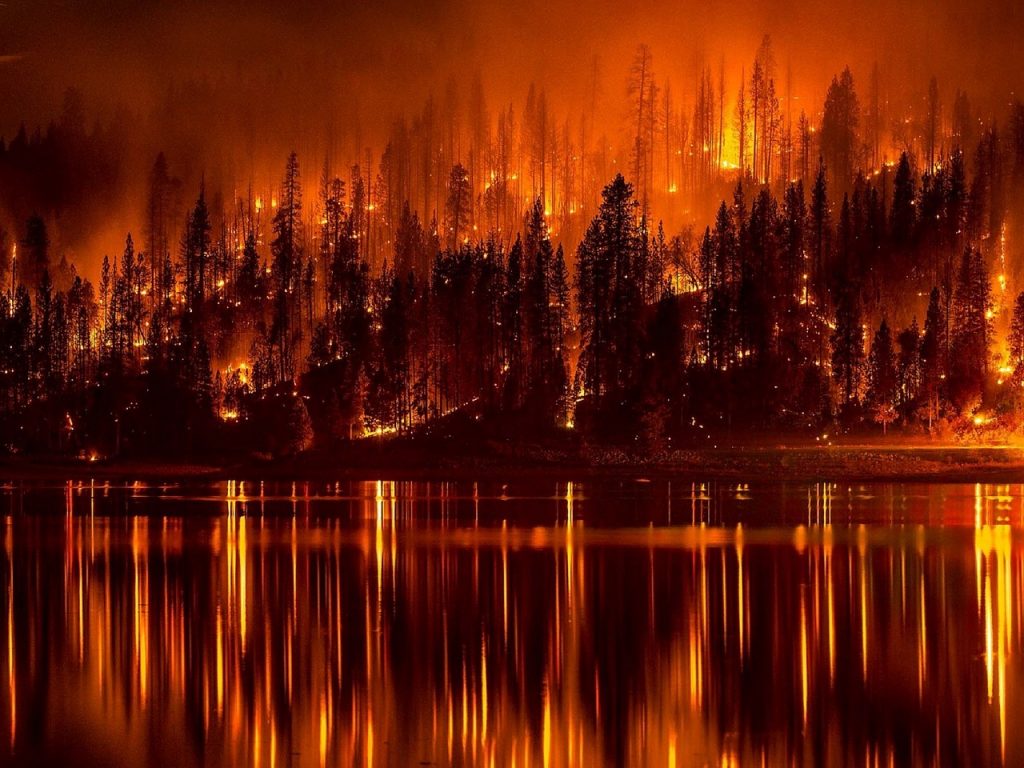 Which of these scenarios is your worst nightmare when it comes to an emergency threatening the safety of your horses?
• The worst wildfire in state history has consumed more than 100,000 acres, and the fire is burning toward your property.
• A Category 5 hurricane is predicted to hit land in two days, and your stable is in its path.
• The tornado siren shrieks its alarm and the emergency broadcast system reports that tornadoes are touching down and coming your way.
Depending on the specific emergency you face, you may have a few minutes to a few hours to get your horses out of harm's way. What will you do?
Here are some ideas to help you create an emergency plan tailored to your area.
**For the full article, pick up the April 2007 issue of HORSE ILLUSTRATED.**
Do you like this excerpt? Subscribe now to read more like it.
Click Here to see the HorseChannel Exclusive to this article.
Also Read: Emergency Preparedness: Survival Stories