{PostProcess}
Western States Horse Expo Giveaway!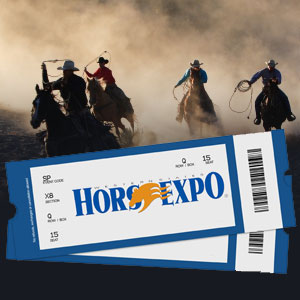 Enter for a chance to win a pair of tickets to the Western States Horse Expo. Winners are picked each week through May 31. If you are picked as a winner, you also get entered into a drawing for the grand prize gift basket which includes VIP passes to the Santa Fe BBQ!
Fill out the form below with your contact info and we'll contact you if you get picked!
[ContentEvent.Sponsor1]