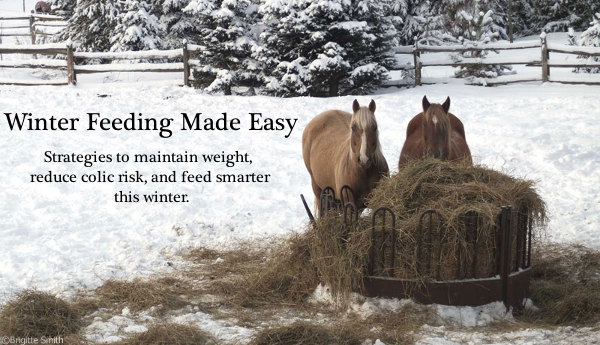 Visit HorseChannel.com for daily horse industry news, important equine medical information and coverage of equestrian sports from around the world. HorseChannel.com is powered by Horse Illustrated, the leading all-breed, all-discipline horse magazine.
Horse Insider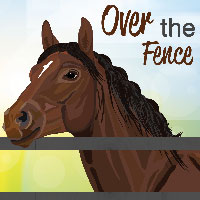 Lifelong horse lover and equestrian Kitson Jazynka reports on horse world happenings as well as her adventures with her horse, Taff.
What's new on HorseChannel? Here's where you can find the latest horse news and our most recent articles about horses.
How three, super-basic, uncreative New Year's resolutions could revolutionize my riding. Maybe.
<div="last">
<div="last"></div="last">
</div="last"> <div="last">

Get the latest articles, downloads and more from HorseChannel, plus other features related to the current issue of Horse Illustrated.
</div="last">

Get your cute horse pictures here! See Club Horse members' pets here, and join the fun by posting your own horse photos to our gallery.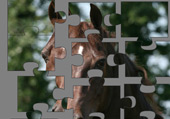 Watch horses in action here with our video library, play fun horsey games and more.
Join other horse lovers by becoming part of Club Horse. Build a web profile for your horse and connect with other owners in the community.
Horse Breeds
Find Your Match
Get all the information you need about horse breeds from around the world. Find out more about your horse's heritage, or learn which breed is perfect for you. We have detailed profiles on more than 85 breeds of horse, from the popular American Quarter Horse, Thoroughbred and Arabian horse to the exotic Friesian, Akhal-Teke and Gypsy Horse. Learn the fascinating history of these horse breeds and what equestrian sports they excel in today.
HORSE BREEDERS: Horses for Sale