Every year, the third week of March is recognized as National Poison Prevention Week. Take some
time to check your home, barn and pastures to protect your horses and pets from accidental
poisoning. Here are some resources to help.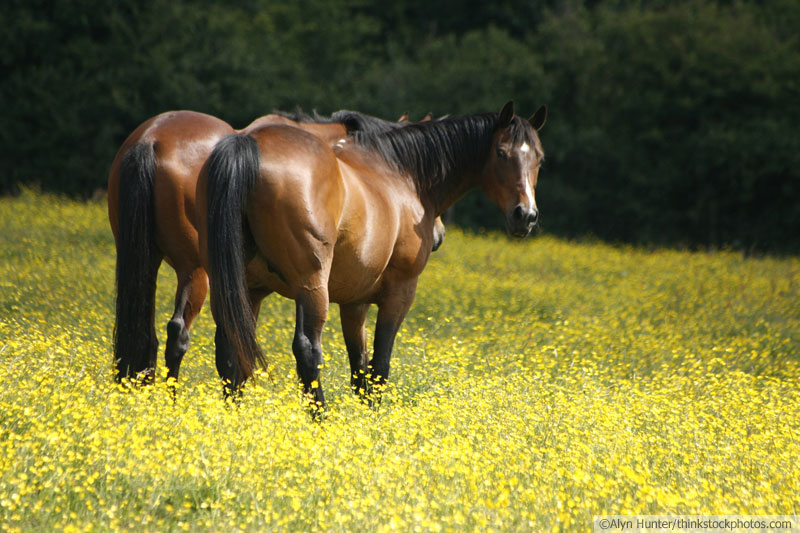 Are There Poisonous Plants in Your Horse's Pasture?
Find out about some poisonous plants that could be lurking near your horse's home.
Poisonous Posies
Learn how to identify poisonous plants in your horse's pasture with resources from these
universities.
ASPCA's Poison Control Hotline Could Save Your Horse's Life
The emergency line is open 24 hours to assist horse and pet owners.
Are Your Pastures Safe?
New guide helps horse owners determine if toxic plants are growing in their pastures.
Animal Poison Control Center
Learn more about poison prevention for animals from the ASPCA.
Poison Prevention
Information about the events associated with National Poison Prevention Week.