Edited Press Release
To celebrate the New Year, Triple Crown Nutrition, Inc. is partnering with the United States Pony Club to give away $100,000 in grants through a new Facebook campaign. The goal is simple—to educate and inspire an entire generation of equine enthusiasts while promoting healthy horses.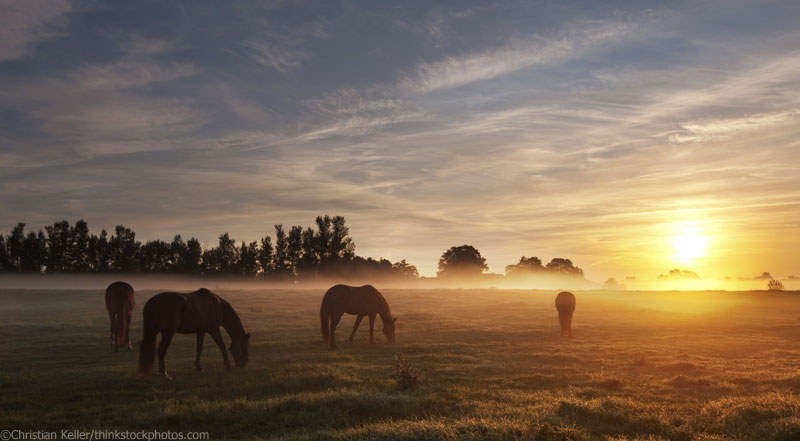 The contest is hosted on Triple Crown's Facebook page at www.facebook.com/triplecrownnutrition. The giveaway is simple:
Using a desktop or laptop, "Like" Triple Crown's Facebook page (mobile devices will not work);
Take a quick, six question multiple choice quiz;
Describe what you would do if you were awarded the money.
That's It!
Applications will be accepted until 12 p.m. CST on February 28, 2014. Each applicant must be 18 years of age or older and an active member of at least one of Triple Crown's 29 featured partner organizations.
American Association of Equine Practitioners
American Connemara Pony Society
American Driving Society
American Endurance Ride Conference
American Morgan Horse Association
American Paint Horse Association (APHA)
American Quarter Horse Association
American Road Horse and Pony Association
American Saddlebred Horse Assoication
American Shetland Pony Club
American Vaulting Association
Arabian Horse Association
International Andalusian & Lusitano Horse Association
International Friesian Show Horse Association
National Barrel Horse Assocation
National cutting Horse Association
National Reining Horse Association
National Show Horse Registry
Paso Fino Horse Association
Race for Education
United States Dressage Federation
United States Equestrian Federation
United States Eventing Association (USEA)
United States Hunter Jumper Association
United States Para Equestrian Association
United States Pony Club
USA Reining
Welsh Pony and Cob Society of America
Western Dressage Association of America
The "Lucky 100" grants can be used to support a variety of purposes, including academic interests, covering entry or transportation costs to a regional equestrian event, or anything else related to you and your horse.
"This is a wonderful opportunity for us to have a positive impact on the equine community," said Rob Daugherty, Chief Executive Officer of Triple Crown Nutrition, Inc. "The $100,000 'Lucky 100' Grant Giveaway reflects our commitment to horse owners by creating the potential for a new and unique experience with their horse."
Triple Crown Nutrition, Inc., headquartered in Wayzata, Minn., is a premium horse nutrition company whose products are primarily sold through independent feed dealers across the United States.
The contest runs through noon on Feb. 28, 2014. See the full contest rules and submit your entry on Triple Crown's Facebook page. While you're there, join us at Facebook.com/HorseIllustrated!