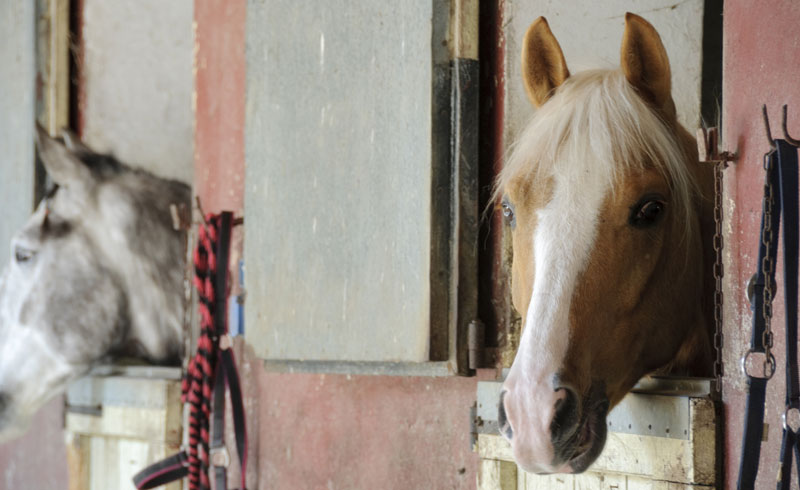 This week, the state Supreme Court of Connecticut upheld a decision that classified horses as a dangerous species. The case centered around an incident in 2006 where a young boy was bit by a horse named Scuppy.
Read more about that case here
.
The Appellate Court decision that was upheld this week stated that horses are "naturally inclined to do mischief or be vicious." This wording was strongly opposed by supporters of the horse industry in Connecticut. Classifying horses as an inherently dangerous animal seemed to put public stables and riding academies at risk of becoming uninsurable.
However, in spite of the Supreme Court's ruling, four of the six justices stated that horses should not be universally classified as vicious. Instead, the decision on whether or not an individual equine is dangerous should be ruled on a case-by-case basis when those issues arise in the lower courts.
Legislation currently being considered by Connecticut's state assembly would provide additional protection for the state's horse industry. The bill states that any domesticated horse, pony, donkey or mule would not be considered vicious or dangerous under the law.
As for the 2006 case involving Scuppy, the Supreme Court send the case back to the Superior Court for further review.