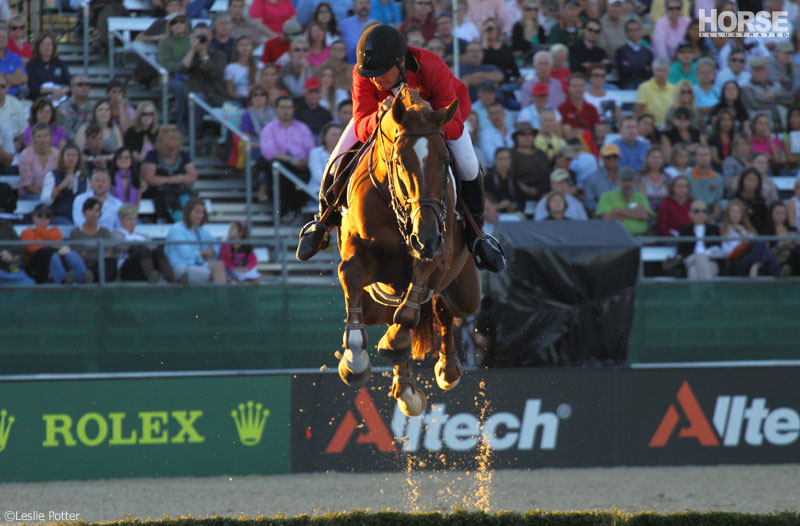 Philippe LeJeune of Belgium and Vigo d'Arsouilles clear the water en route to a gold-medal finish at the 2010 Alltech FEI World Equestrian Games.
Today, March 4, 2014, marks the opening of the final phase of ticketing for the Alltech FEI World Equestrian Games™ 2014 in Normandy. During this phase, more than 200,000 individual tickets will be released for sale to the public.
Previous ticket sales for the Normandy Games have been package deals, combining a sampling of competitions from different events. This phase of ticketing will allow fans to purchase individual event tickets so that they can select just the tickets that suit their interests and schedule.
In addition to the eight disciplines that were featured at the 2010 Alltech FEI World Equestrian Games in Lexington, Ky., Normandy will be spotlighting polo and horseball as exhibition sports, and tickets for those events will be available as well.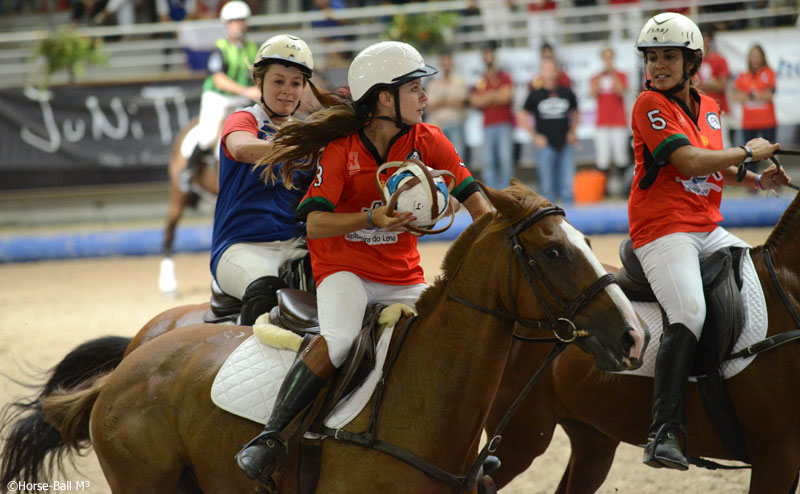 Ticket prices for each event are available for as low as €5 to €30 (about $7 to $40). Depending on the seating and the specific competition, some tickets will be priced higher, with the top price for the highly in-demand show jumping competitions. Possibly the most coveted tickets are those for show jumping's final four; those tickets will be sold using a lottery system in April.
All tickets include admission to the Games Village where spectators can enjoy entertainment outside of the competition venues along with exhibitions and food vendors.
The Organizing Committee reports that more than 210,000 tickets have been purchased in previous phases of ticket sales. Approximately half of the tickets have been purchased domestically by French equestrian fans and the other half from other countries. Despite the requirement of an overseas journey, American fans have scooped up 18% of the tickets sold thus far and Australians account for 15% of sales. Along with sizable numbers of ticket sales in other European countries, this year's Games promise to have a truly international feel.
Tickets can be purchased online at ticket.normandy2014.com. Find out more information about the Games at www.normandy2014.com.
Keep up with HorseChannel's Alltech FEI World Equestrian Games news at HorseChannel.com/Normandy2014.