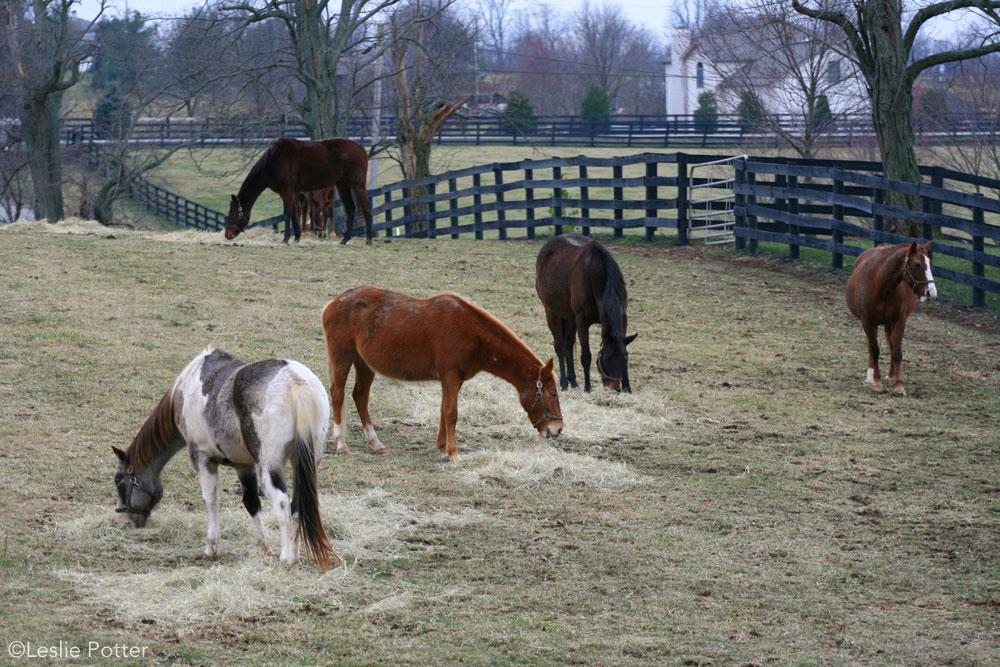 Giving back to the equestrian community is something that's hard wired in to most horse people's DNA. While some choose to donate money to equestrian causes, many others volunteer their time and manpower to help horses that may have fallen on hard times.
If you've been hesitant to become involved in a local horse rescue or adoption agency because you know you'll fall in love with every equine that walks through the door, fear not. Here are some tips to keep in mind as you help make their lives a bit easier.
Realize that every horse there is not right for you.
It helps to remind yourself as you work with rescue and adoptable horses that not every horse is the perfect one for you. Maybe some are too small, some are too sassy and some are not your breed of choice. That's OK! The perfect person to love that horse is out there—and you are doing your part to help ensure that the horse is given the opportunity to put his best hoof forward when they come knocking.
Recognize that finances are limited.
While it would be awesome to have a trust fund and a huge piece of land on which to stash all the horses you rescue, for the vast majority of us, this is not the case. Taking on too many horses and then not being able to properly care for them could be why that horse you love so dearly ended up in the shelter in the first place! It helps to go in to the volunteering process knowing ahead of time that an additional horse is not immediately in your future.
Ask to be present when potential adopters are shown the horse.
As someone who has worked hands-on with the horse for a few weeks or even months, you may be able to provide valuable insight into the horse's temperament, riding preference or even treat of choice. It might make your heart a bit lighter to know that the potential adopters are good, caring horse people who are looking for their next horse to love.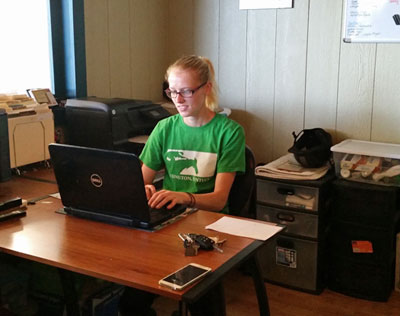 Just loving them is enough.
While the stream of incoming horses may seem endless, it's helpful to remind yourself every day you volunteer that your participation in the horse's life is enough. To show them love, kindness and compassion, even while not adopting them yourself, is to pay forward a small piece of what the horses give to us. Be grateful for the opportunity.
Remember the end goal.
Just one horse getting adopted opens up space for more horses to enter the rescue or adoption agency and find loving homes of their own.
Volunteering at an equine rescue or adoption agency is one of the most fulfilling opportunities to give back to the horses. While it may seem difficult at first, it is possible to maintain enough of an emotional distance from the horses in the organization's protection that you'll be able to provide compassionate care without wanting to take every horse home.
Liked this article? Here are others you'll love:
Horse Rescue Resources
Help Horses by Volunteering