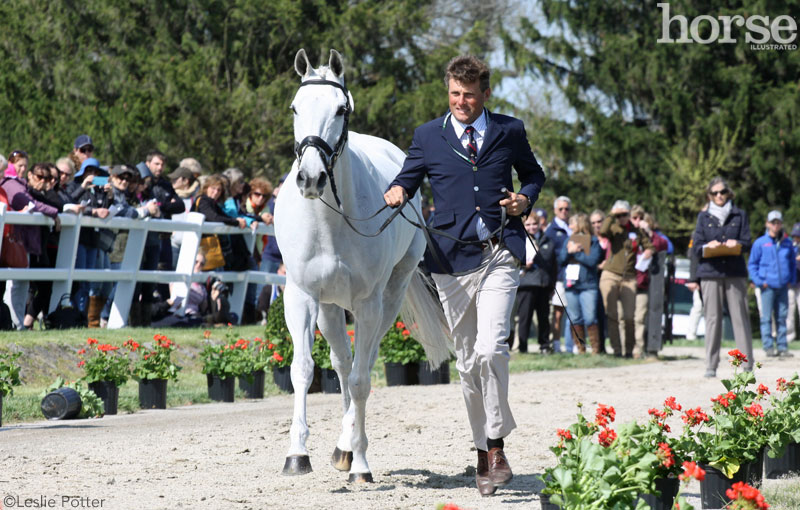 ---
Competition at the 2015 Rolex Kentucky Three-Day Event begins on Thursday, April 23 with the first day of dressage. But the initial horse inspection on Wednesday afternoon has increasingly become a spectator draw.
This year, 75 horses were presented for inspection, and all 75 horses passed. Kyle Carter of Canada had been on the schedule, but made the last-minute decision to pull his horse, Madison Park, from the event.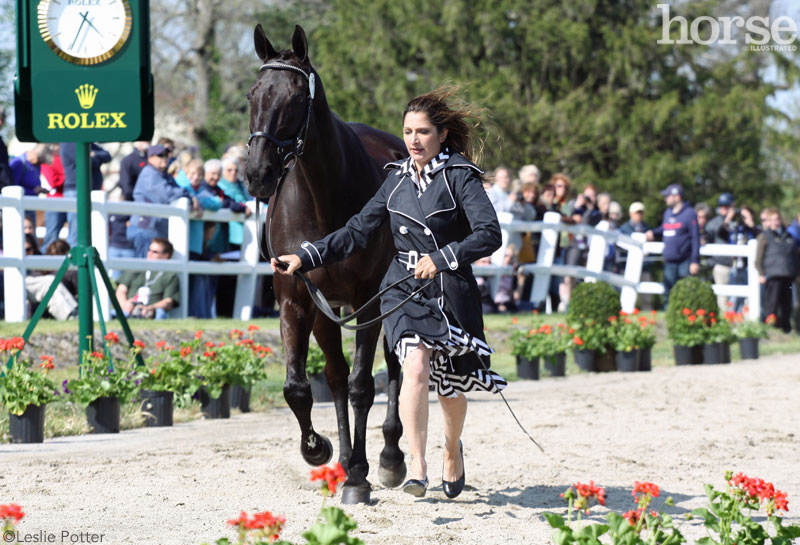 ---
The initial horse inspection is a serious part of eventing. The ground jury observes each horse individually to look for signs of any unsoundness that could compromise its ability to complete the grueling competition ahead. Eliminations prior to the start of competition are rare, but they do happen when the ground jury determines that it's in the best interest of the horse.
Even with that somber backdrop, the jog is a fun opportunity for spectators to see these top horses and riders groomed to their very best. As has become tradition here at HorseChannel, we've picked some of our favorite horse-and-rider pairs to showcase. Tell us who you think deserves to win best dressed—and who you're hoping wins the big prize on Sunday—in the comments at the end.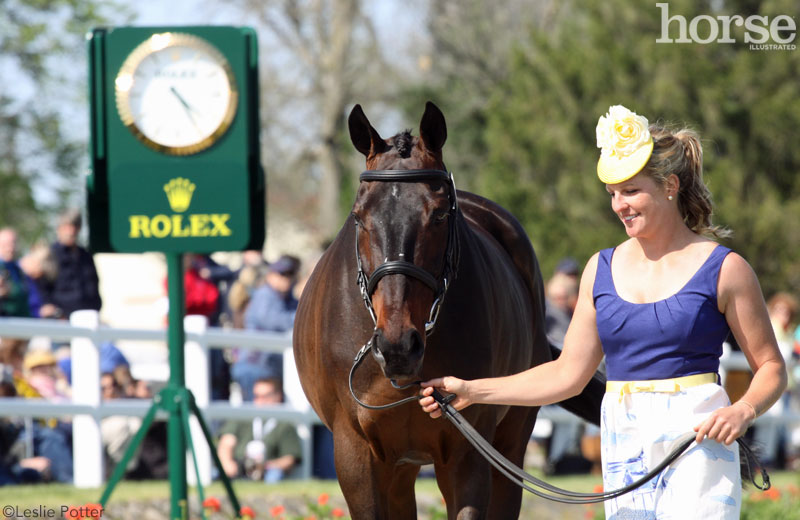 ---
If you can't join us here in Lexington, follow along with our news and photo coverage from Rolex here on HorseChannel.com. You can also watch the full event live and for free on USEFNetwork.com.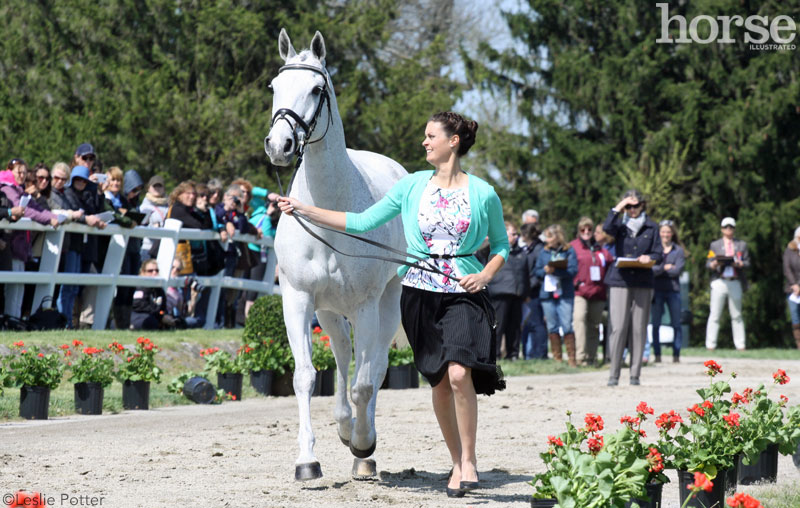 ---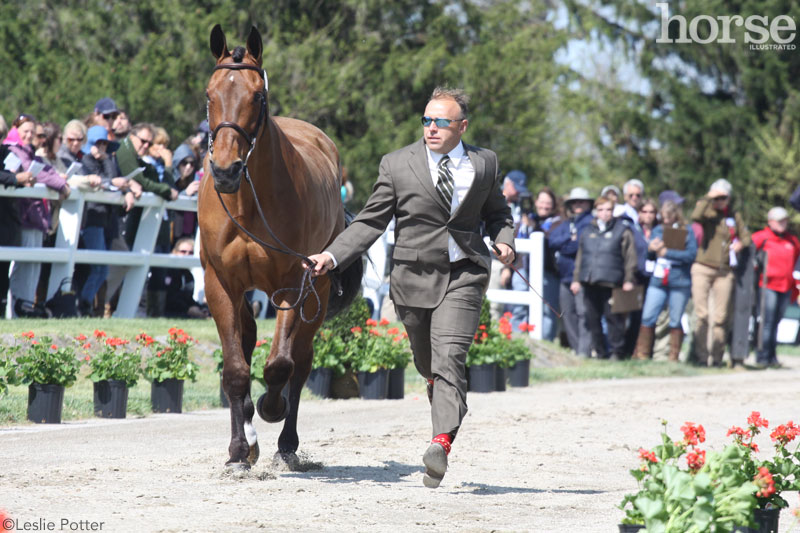 ---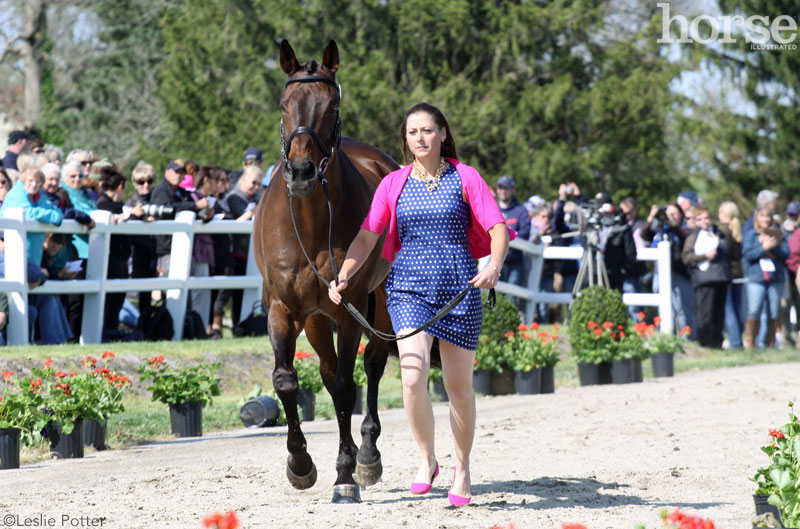 ---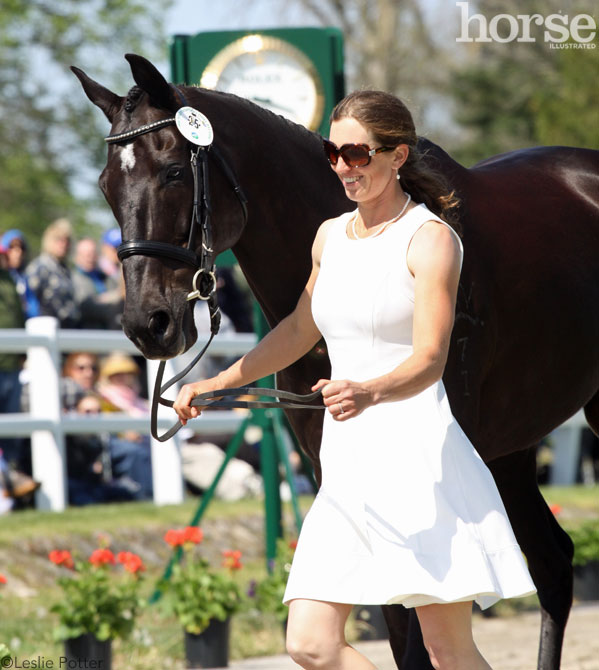 ---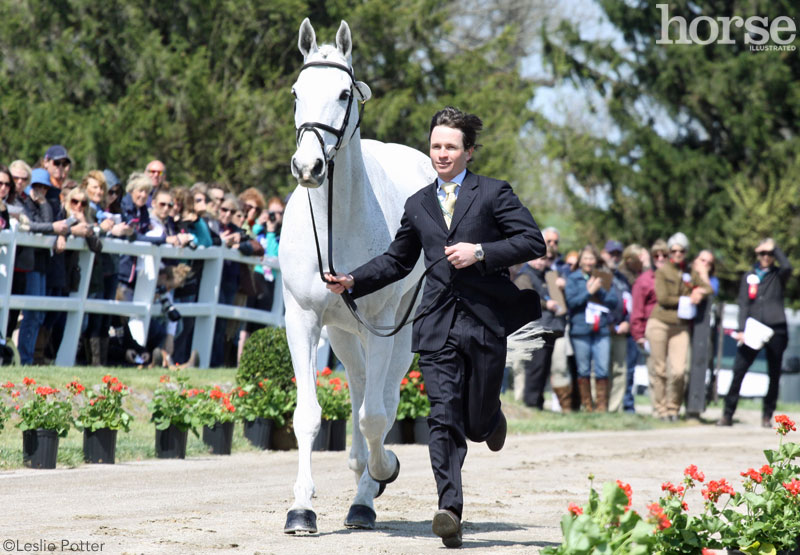 ---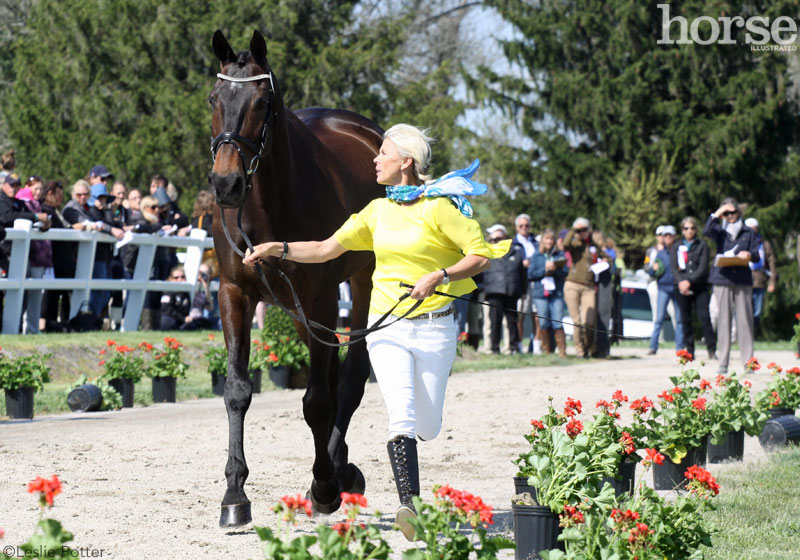 ---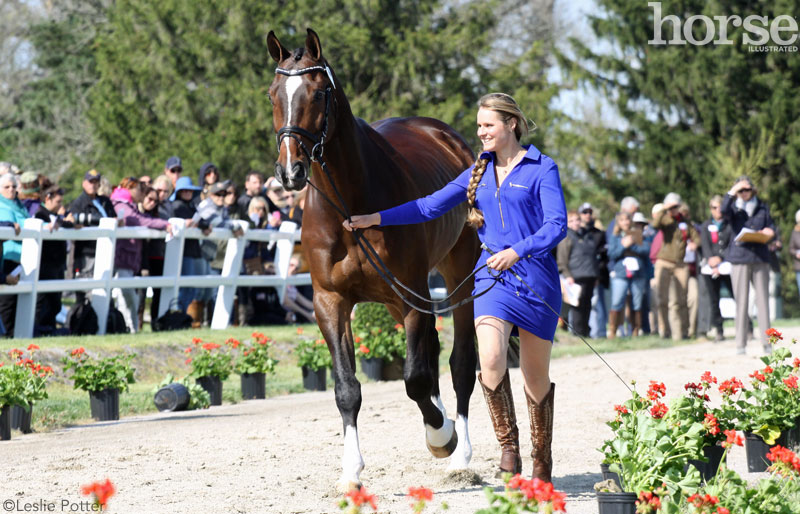 ---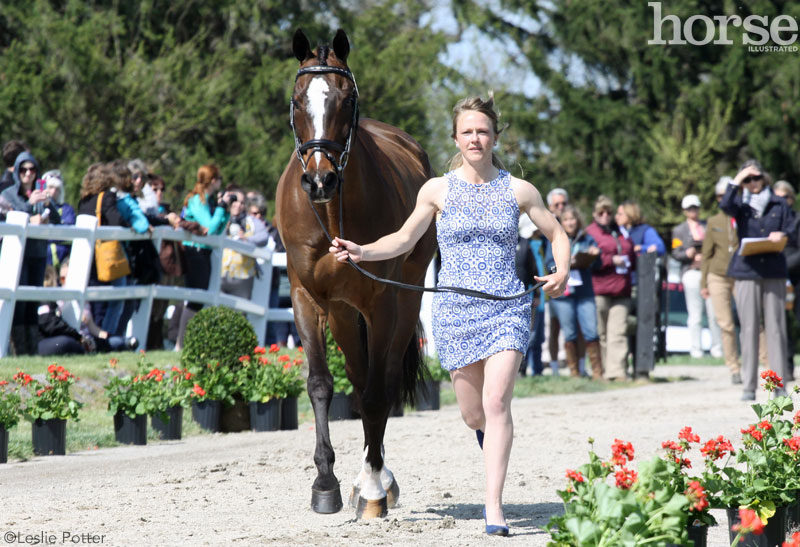 ---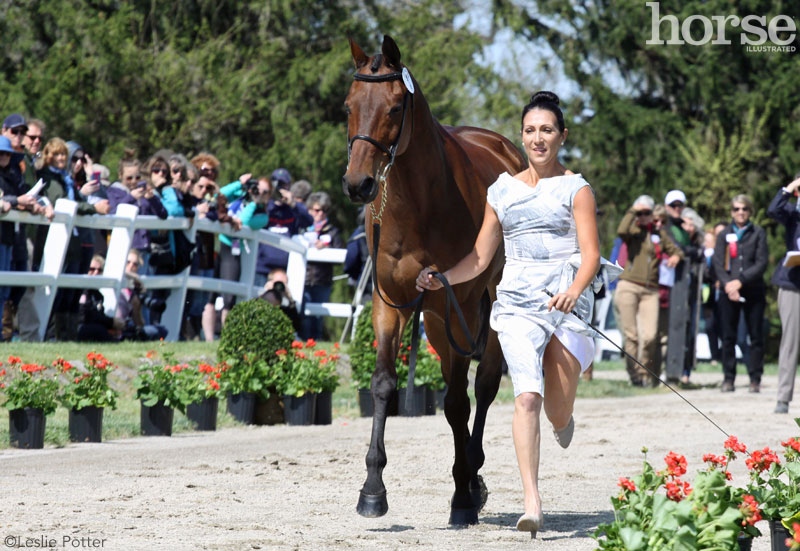 ---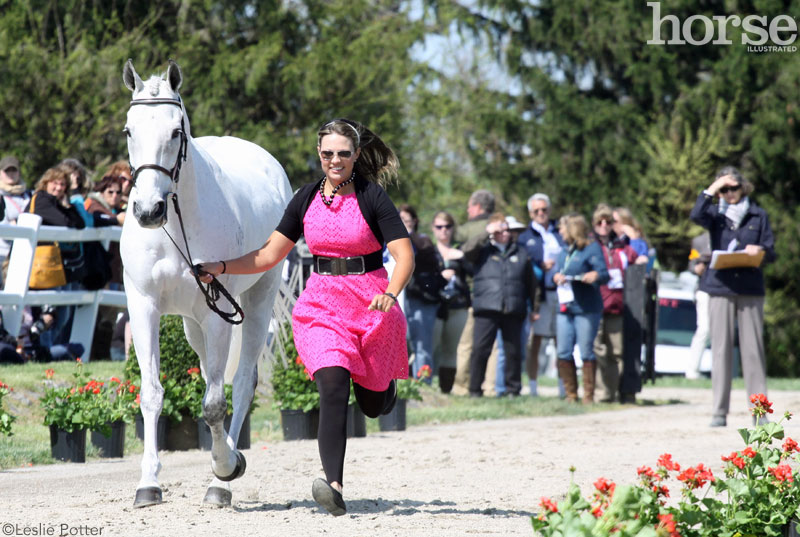 ---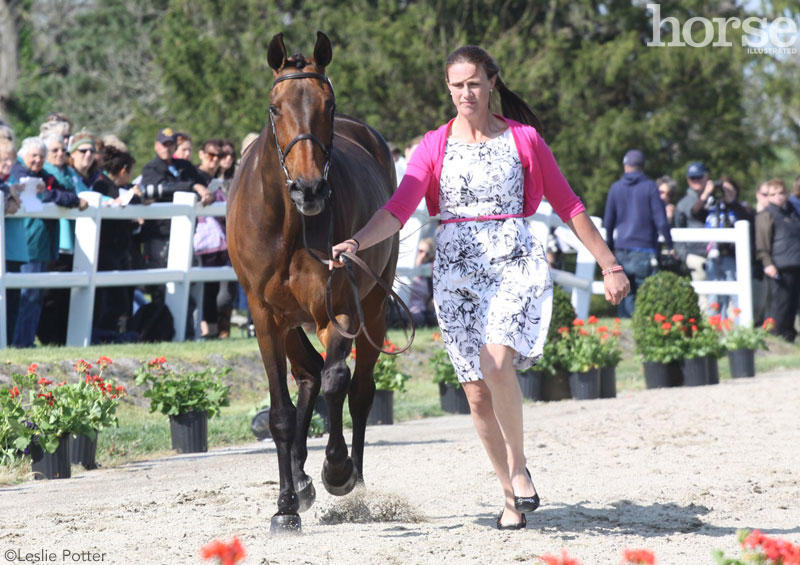 ---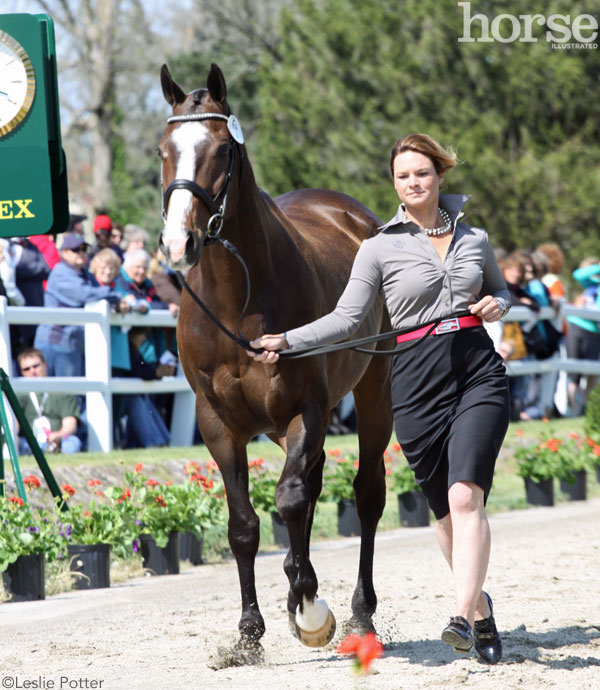 ---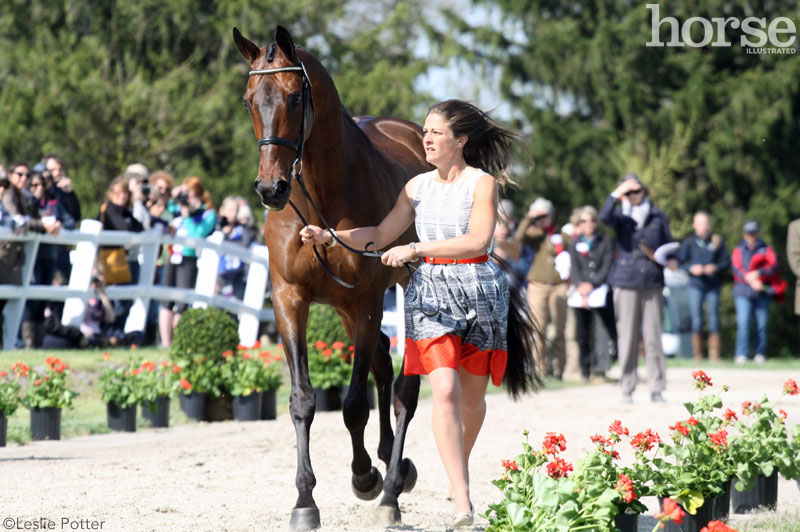 ---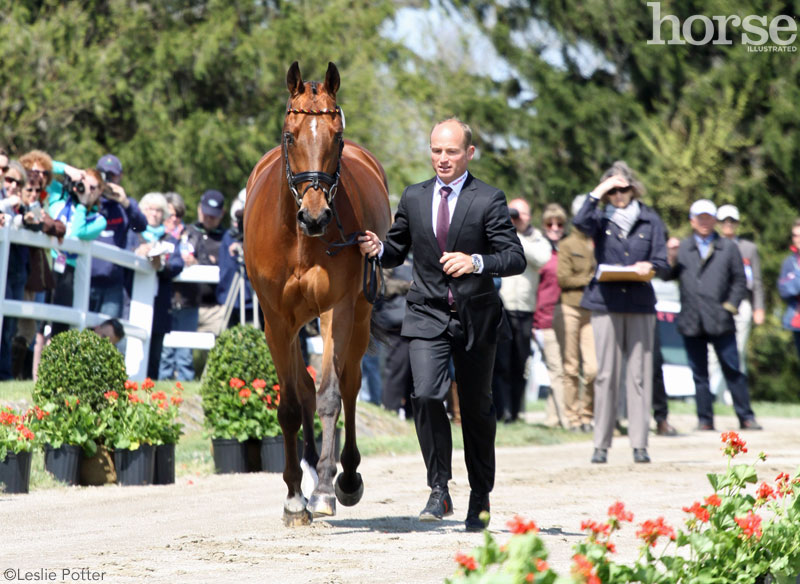 ---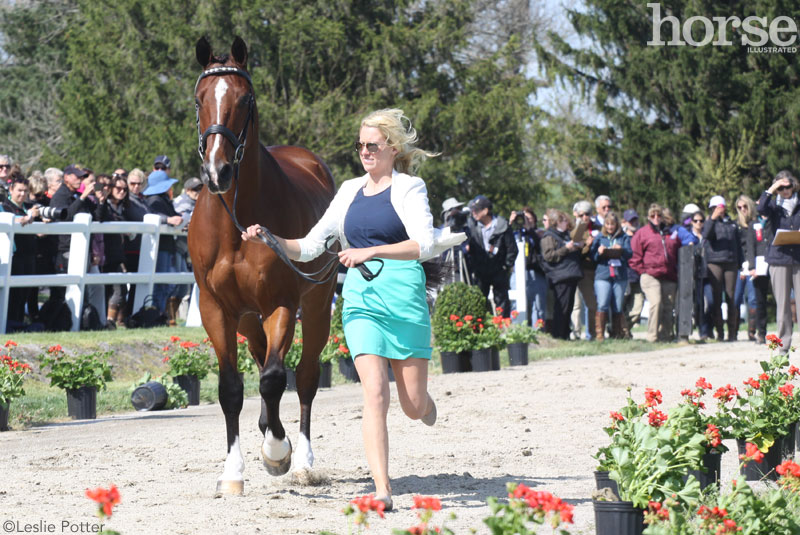 ---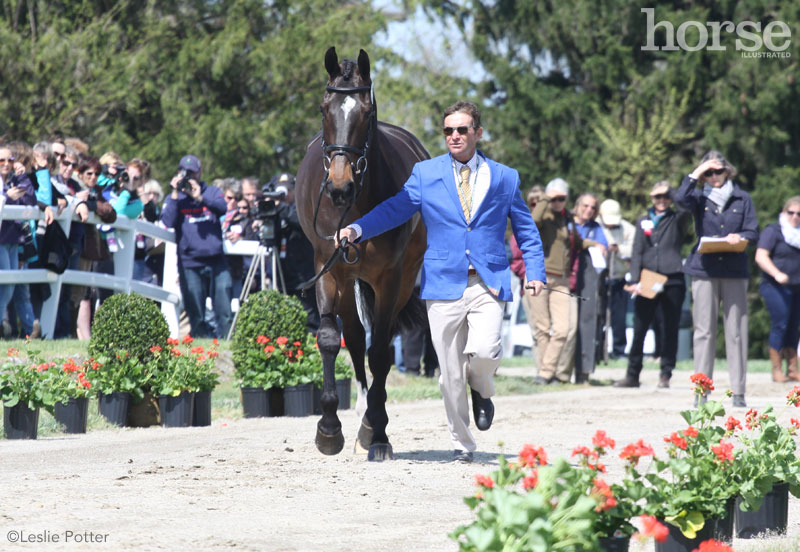 ---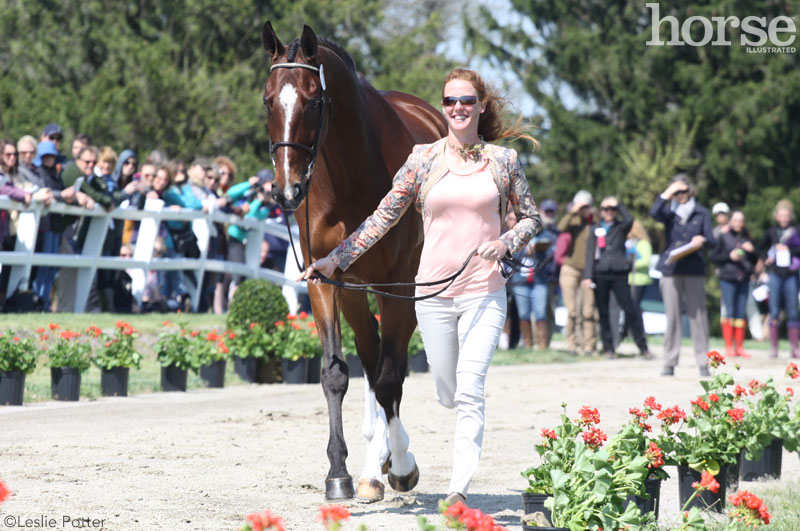 ---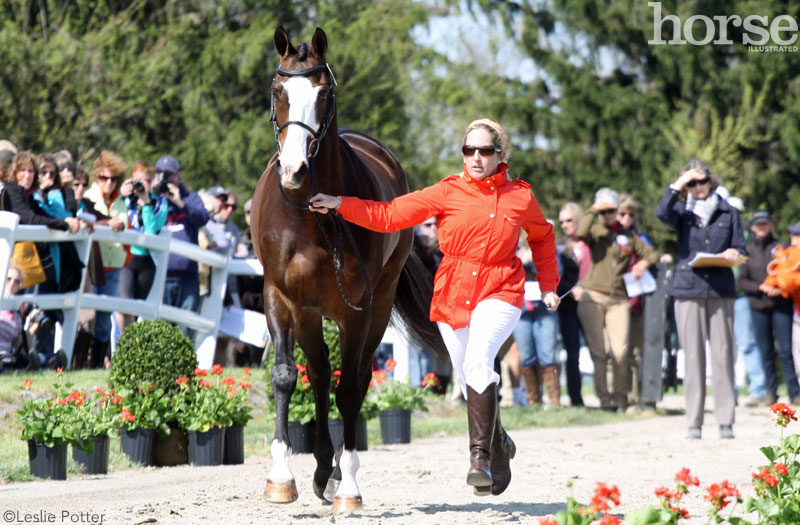 ---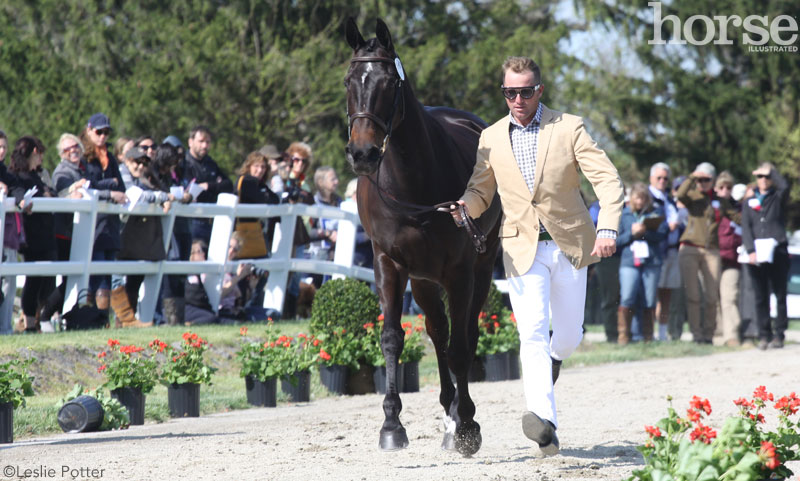 ---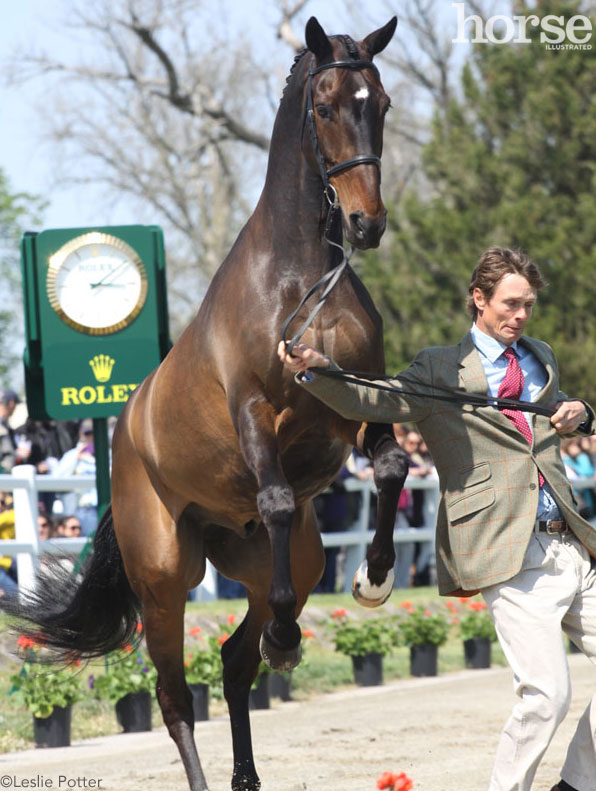 ---