Mac is a healthy, handsome newborn Clydesdale colt who was born right into the spotlight at 1:20 a.m. on Tuesday, January 26. As the newest member of the Budweiser Clydesdales herd at Warm Springs Ranch in Missouri, Mac is an instant celebrity.
Budweiser introduced the colt into the world with a press release on the day of his birth. Check out the first photos of this cute little guy.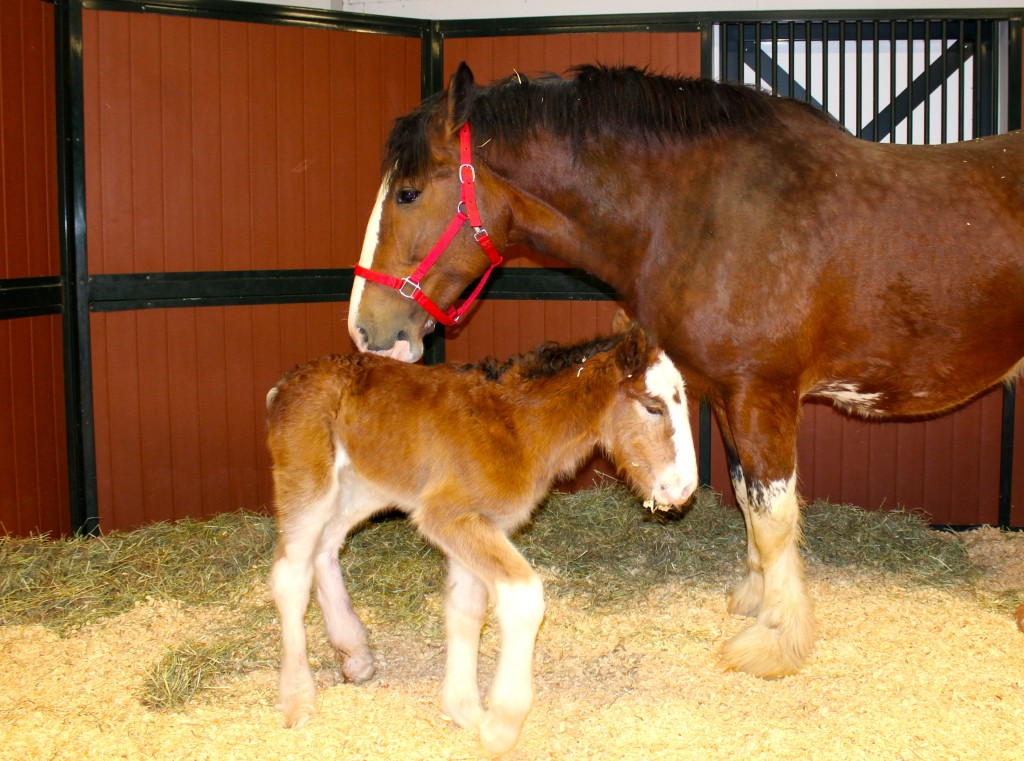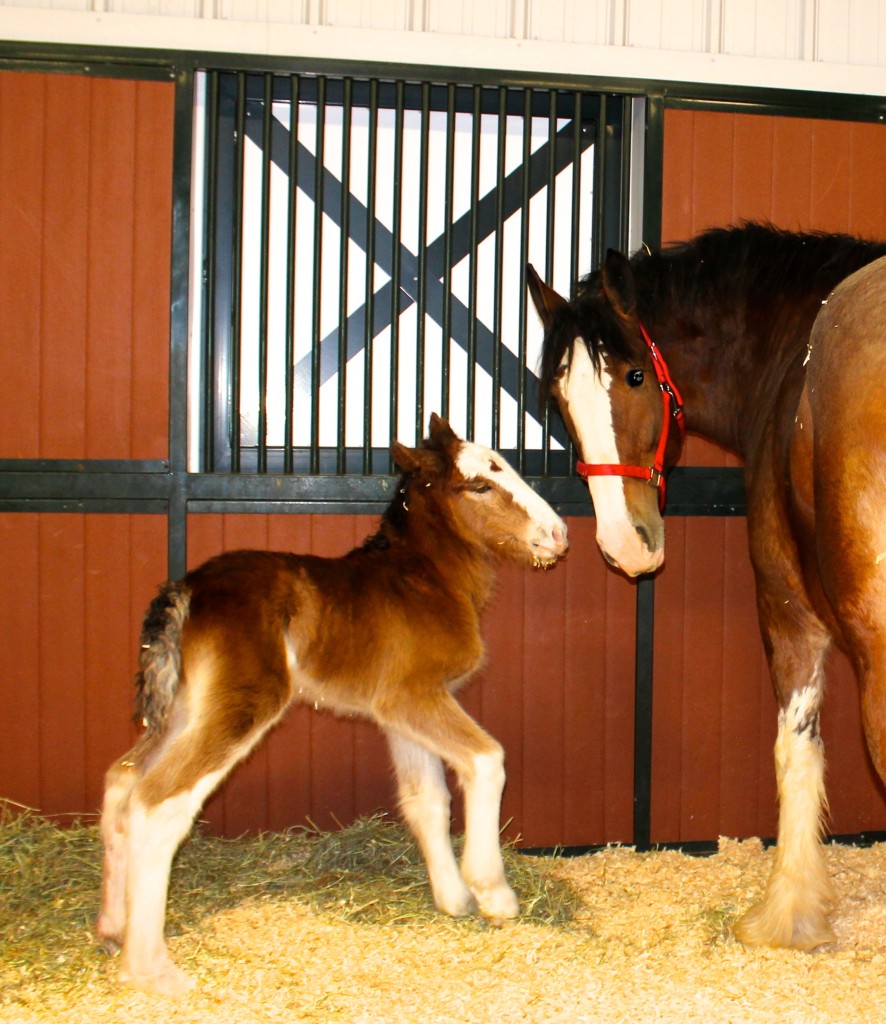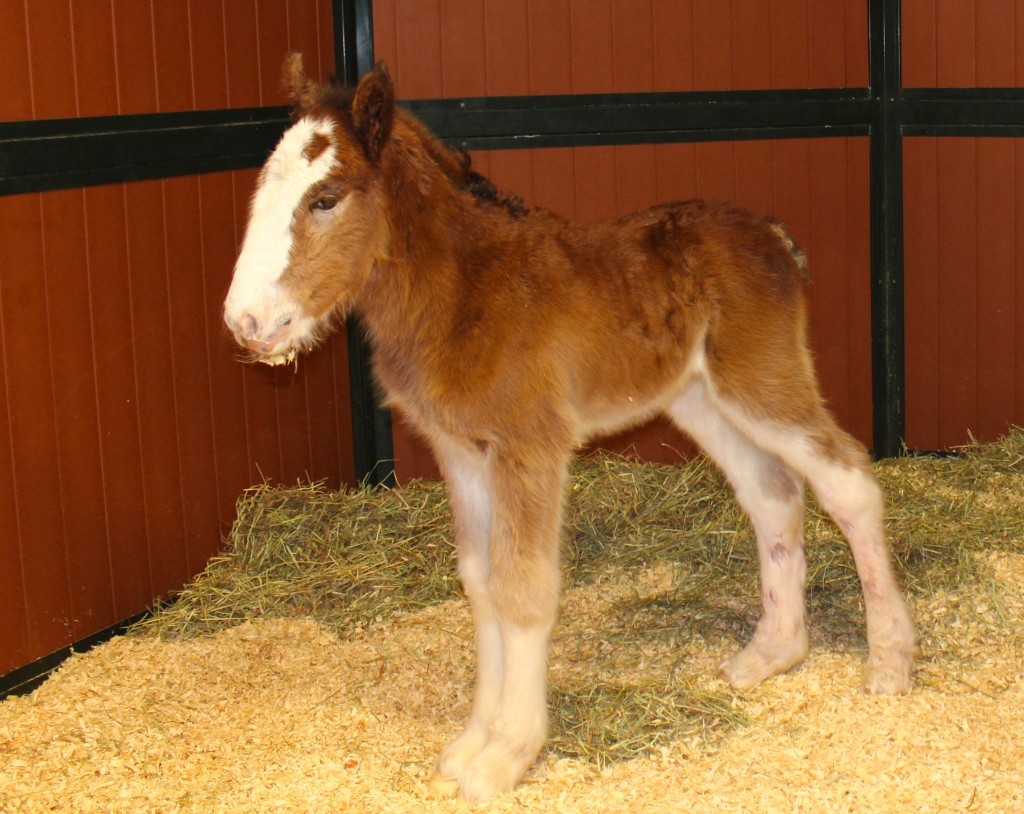 Budweiser has run ad campaigns touting its "macro" status, differentiating itself from trendy microbreweries that have increased their market share in recent years. Mac's name comes from that campaign. According to Budweiser:
Mac's name is a nod to the iconic legacy of the Budweiser Clydesdales, the most macro of all icons, representing Budweiser's quality for more than 80 years.
With Mac's arrival so close to the Super Bowl, fans are undoubtedly wondering if they'll be seeing the horses in another iconic ad this year. The Clydesdales will likely make an appearance, but probably not in the starring role they've had in the heartstring-tugging ads of the past few years. In fact, it looks like last year's "Beer Run" ad has been given a bro-y voiceover to fit in with the company's #ActLikeIt campaign.
Miss the cute dog-and-horse ads of past years? We do, too, and we've got you covered.
Watch recent Budweiser Clydesdales Super Bowl ads here.
Watch throwback Budweiser Clydesdales Super Bowl ads here.
Check out exclusive photos and video from the Budweiser Clydesdales' visit to the 2015 CP National Horse Show here.
---
Leslie Potter is Sr. Associate Web Editor of HorseChannel.com. Follow her on Twitter: @LeslieInLex.