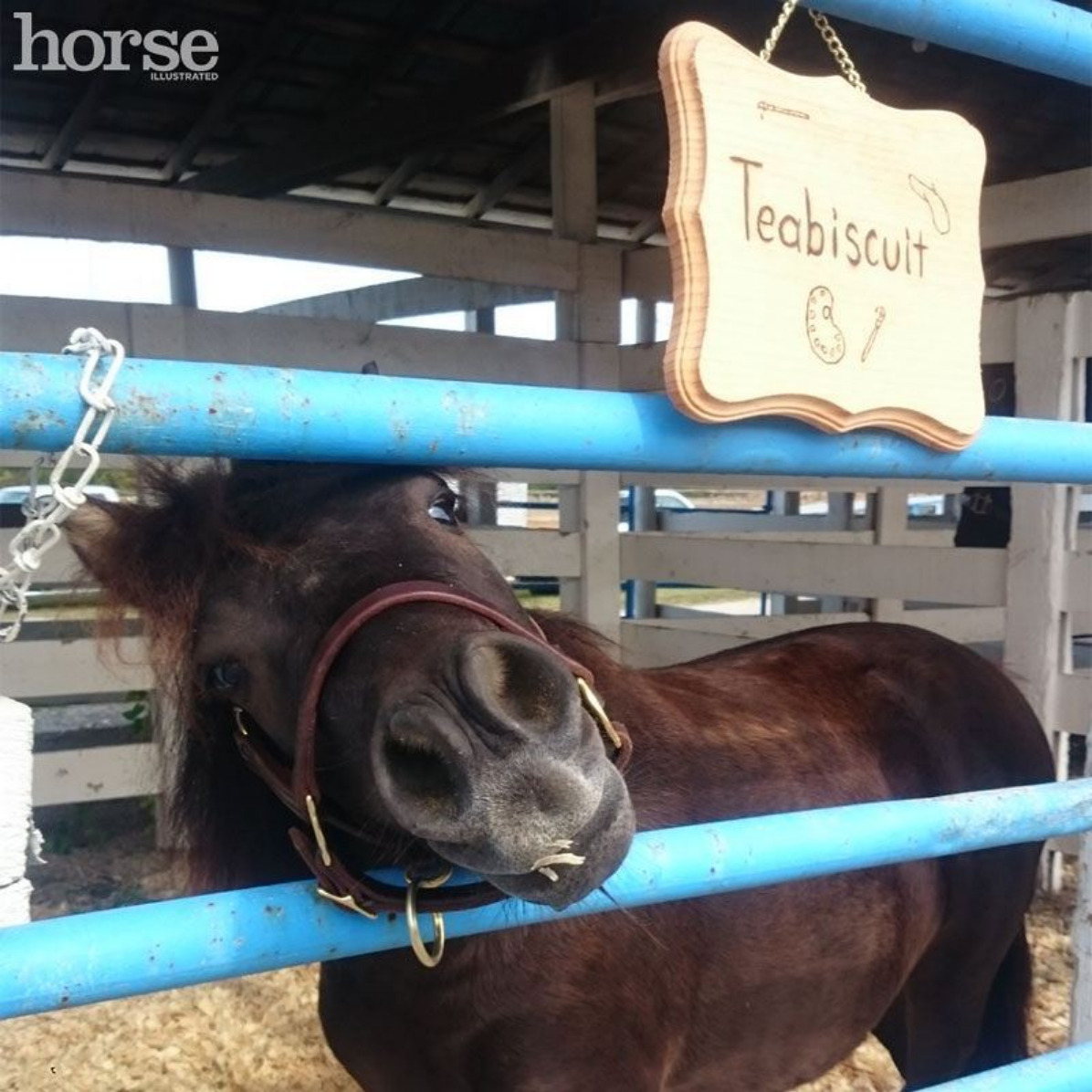 It is a great day when you can spend several minutes (or hours) scouring social media for gorgeous photos of horses and call it research for an article, which is exactly what we at Horse Illustrated got to do this morning. And as we all know, besides actually going out for a ride, it's the best way to spend a Tuesday morning.

So, we sat at our desks with our coffee and tea and scrolled through horse photos while our coworkers did not-as-interesting things. Here are 10 of our favorites:
1. This horse has nailed the art of the selfie.
2. Or is it this horse that nailed the perfect selfie?
3. Friends Forever…
4. …And Ever.
5. Perfect Posers
6. "How do I look?"
7. A ride on the beach is a great way to start the day.
8. "Hurry up and take the picture so we can go!"
9. Even when the ride leads into a little fog and trees, it's still worth it.
10. And sometimes a morning ride lasts all day.
Do you have a #HorsesOfInstagram photo of your own to share? We'd love to see it! Share it with us on Instagram – it's a great way to spend a weekday.