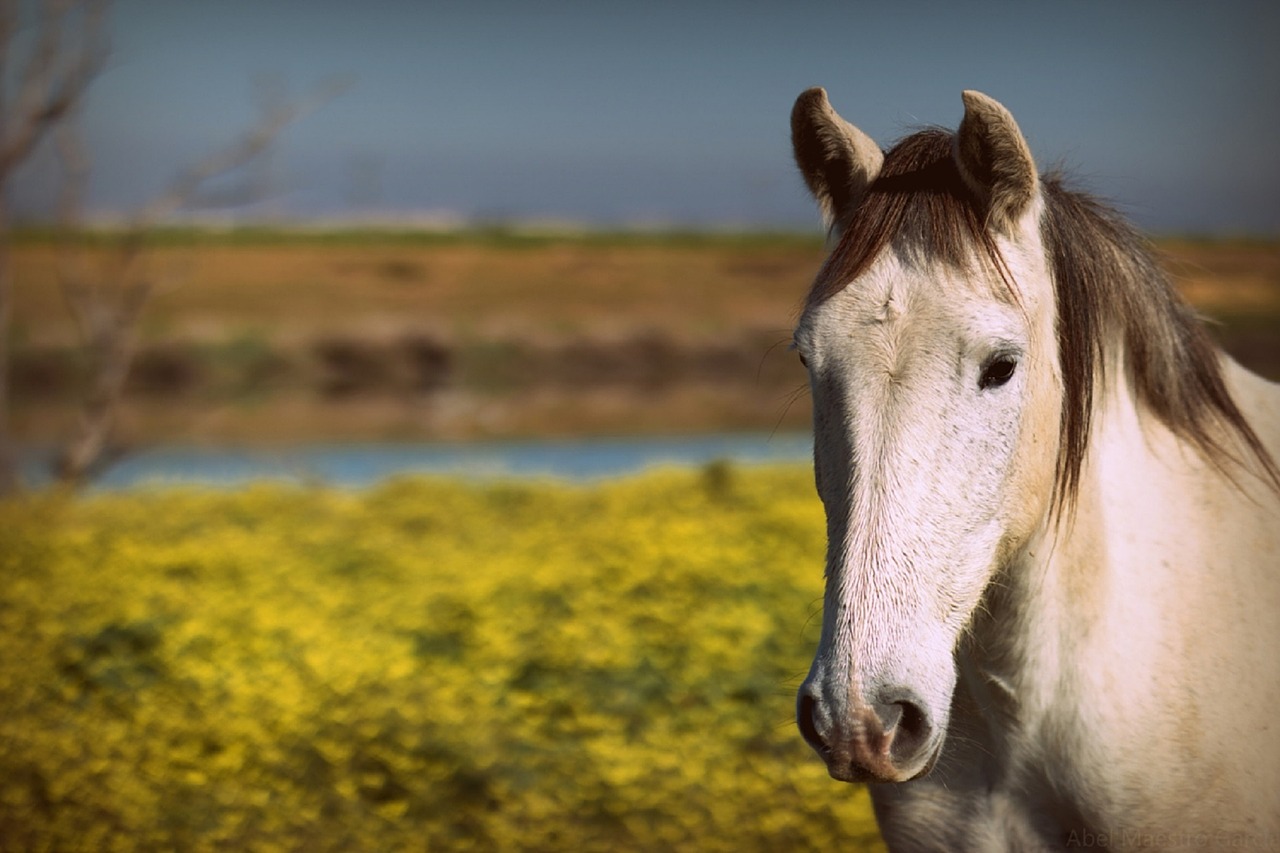 CC0 via Pixabay.com
News 9 in Oklahoma recently reported on two college students who are spending their spring break helping ranchers replace burned-down fences. Jackson Day and Fussy Cook of Oklahoma State University helped replace charred fence posts, remove damaged wire and run new wire.
"I just knew I had to do something," Day told News 9. "We knew they needed help. They needed help a lot more than we needed fun."
Wildfires in Oklahoma, as well as Colorado, Kansas and the Texas panhandle, had a devastating impact on farms and ranches in the area. While the students in Oklahoma were helping cattle ranchers, horse-focused operations were also victims of the wildfires. If you'd like to help relief efforts (but can't devote a week to rebuilding fences) there are several groups gathering financial support for equine operations and ranches in the affected region.
The National Reining Horse Association are collecting horse and livestock supplies, including hay and feed, at the NRHA Office in Oklahoma City and at the Clyde Carruth Pavilion at Recreation Park in Pampa, Texas. Find out more on the NRHA's website.
The Reining Horse Foundation Dale Wilkinson Memorial Crisis Fund exists to assist NRHA members affected by natural disasters or medical emergencies. To donate or learn more, visit reiningfoundation.com/crisisfund.
The Working Ranch Cowboys Association is also collecting donations of horse and livestock supplies in Texas, Oklahoma, Colorado, and Kansas. See the full list of drop-off locations on their website: WRCA.org.
---
Leslie Potter is a writer and photographer based in Lexington, Kentucky. www.lesliepotterphoto.com