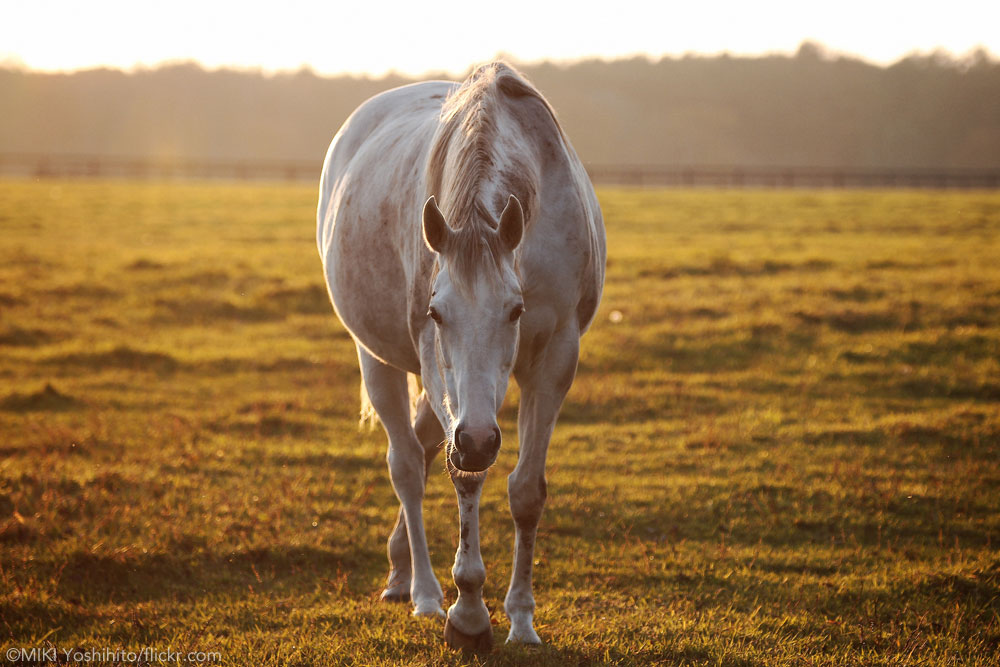 Today, April 21, marks the kickoff of the American Society for the Prevention of Cruelty to Animals (ASPCA) Help a Horse Day contest, and there's a good chance that an equine rescue or related organization near you is holding an event to mark the day.
Participating organizations in the Help a Horse Day contest will be running events from April 21-26 to help promote equine rescue and the other work they do. According to the ASPCA, these events will help recruit volunteers and supporters, collect donations and supplies, and find homes for adoptable horses.
The participants will be judged on the creativity of their events and their success in engaging their local community to join in the horse rescue and protection efforts. The grand prize for the ASPCA Help a Horse Day Contest is a $25,000 grant to help the winning organization continue their work for equines.
Because creativity is a big part of the judging criteria, many of the participating events go beyond the usual open barns and adoption fairs. Equine organizations around the country will be hosting events ranging from family-friendly carnivals to 5k runs and happy hours over the next week. Here are just a few of the more than 170 events listed on the ASPCA's website:
Help a Horse, Ride a Bull with the Equine Rescue and Adoption Foundation of Florida
Horseless Horse Show and Fair with the Maker's Mark Secretariat Center of Kentucky
The Unicorn Festival with The Big Purple Barn of Maryland
Horse Spa and Grooming Day at Hytyme Equine Rescue of Oregon
Tap here to see the full list of ASPCA Help a Horse Day events.
---
Leslie Potter is a writer and photographer based in Lexington, Kentucky. www.lesliepotterphoto.com