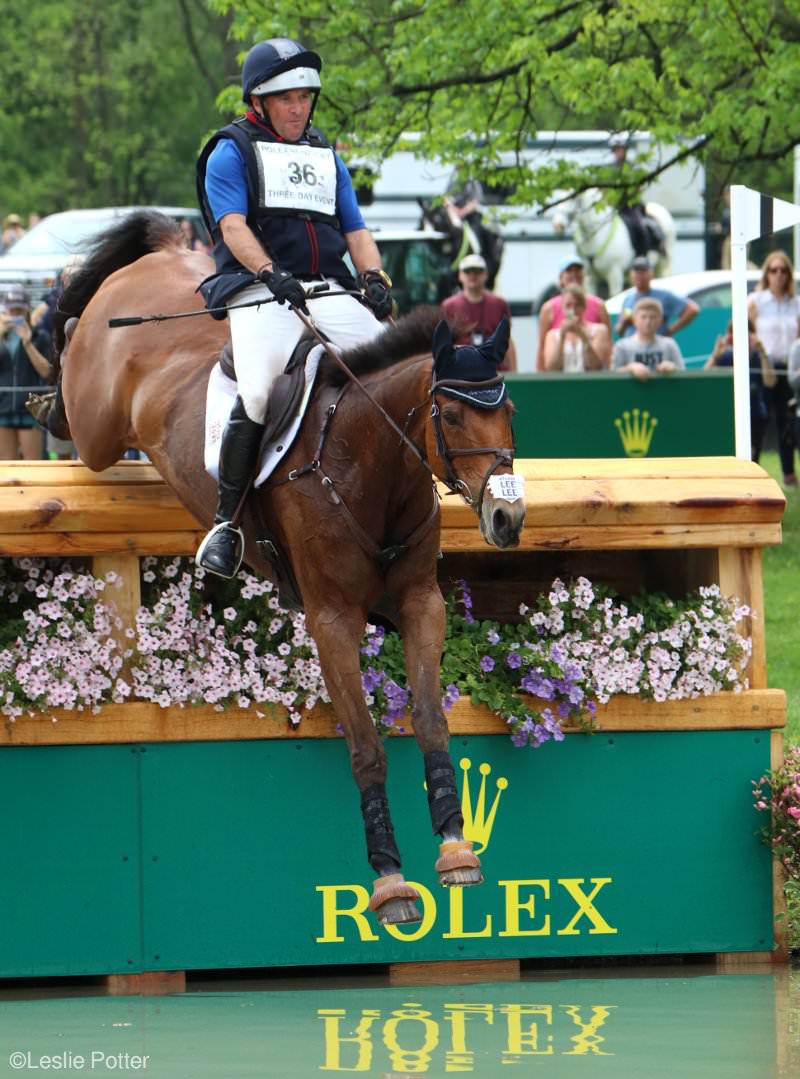 For equestrians, the name "Rolex" is more closely associated with international three-day eventing than luxury watches, but that may change in the coming years.
Since 1981, Rolex has been the title sponsor of the Kentucky Three-Day Event, which takes place on the last weekend of April each year at the Kentucky Horse Park in Lexington. But Rolex will not be renewing for 2018. Equestrian Events International (EEI), the event's organizer, announced the change in a press release issued today, which also unveiled a new logo and website URL.

Until a new title sponsor is secured, the event is going by the name "Kentucky Three-Day Event" and the website, formerly rk3de.org, is now kentuckythreedayevent.com.
Rolex is not dropping its involvement in the event altogether; they are contractually the official timepiece of the Kentucky Three-Day Event through 2021, according to Chronicle of the Horse.
Rolex also sponsors the Grand Slam of Eventing, which provides a $350,000 prize to a rider who wins the Kentucky Three-Day Event, Badminton Horse Trials, and Burghley Horse Trials consecutively. Only two riders in history have achieved this feat: Great Britain's Pippa Funnell in 2003 and Germany's Michael Jung in 2016.
Rolex is signed on to continue sponsoring the Grand Slam of Eventing through 2019.
Although the name has changed and the course decoration will undoubtedly look different next year—the green and gold Rolex logo has always been featured prominently in the stadium and on the cross-country course—the event itself will go on as usual as one of only six 4* three-day events in the world.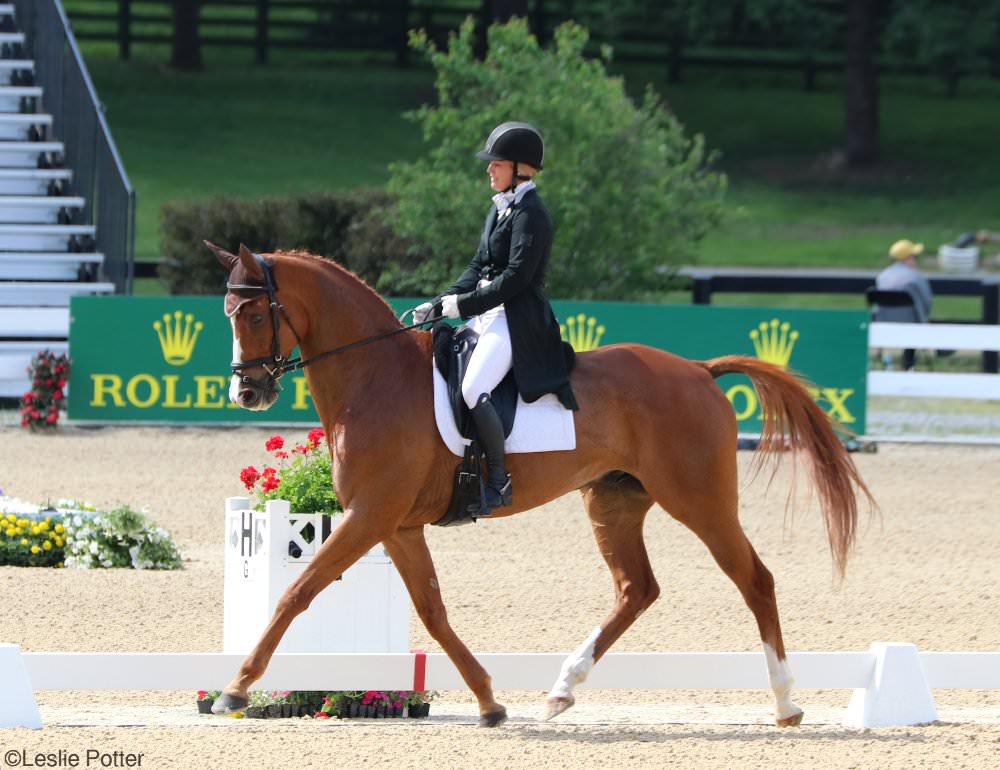 The Kentucky Horse Park's Rolex Stadium, which was built as part of major park infrastructure additions in the lead-up to the 2010 Alltech FEI World Equestrian Games, will keep its name at least through 2020 per the original 10-year contract. The stadium is used by other horse shows and events hosted at the park throughout the summer season.
Rolex has been a sponsor of equestrian events since the mid-20th century and had previously been the official watchmaking sponsor of the Fédération Equestre Internationale (FEI) and its World Cup Show Jumping competition. However, that relationship ended in 2013 after the FEI launched a new partnership with rival watch company Longines.
Rolex still has sponsorships of individual equestrian events through 2017, according to their website, including CHIO Aachen in Germany, Spruce Meadows Masters in Canada, and the Rolex Central Park Horse Show in the U.S.
---
Leslie Potter is a writer and photographer based in Lexington, Kentucky. www.lesliepotterphoto.com