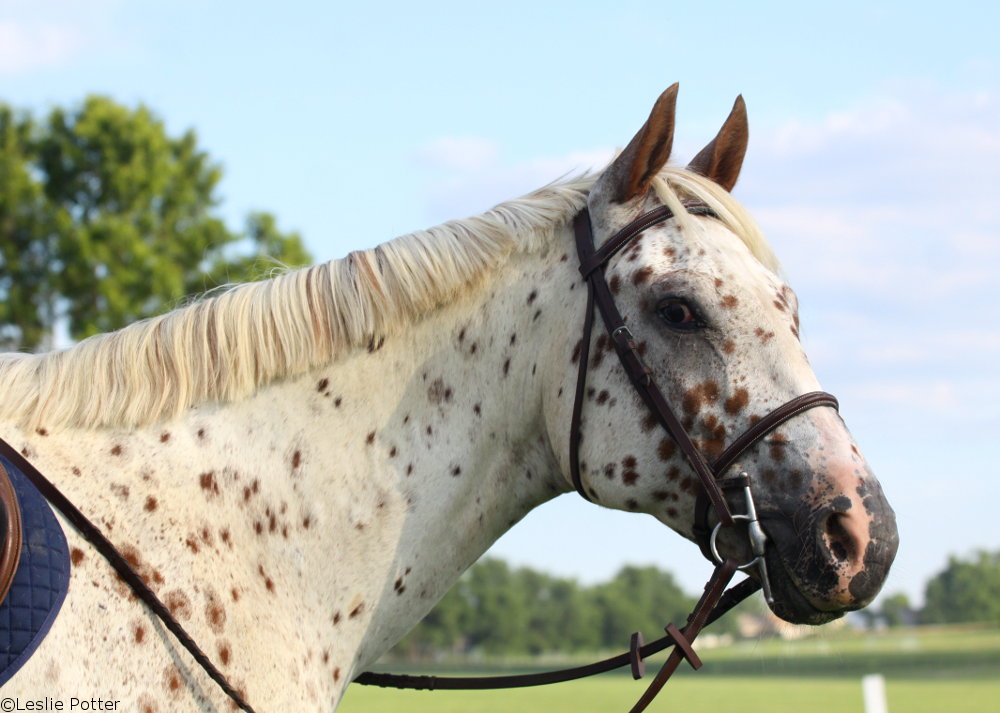 Exhibitors, owners, trainers, equine enthusiasts and the world's most colorful and talented Appaloosas will gather at the 70th National Championship Appaloosa Show & 2017 World Championship Appaloosa Youth Show at the Will Rogers Memorial Center in Fort Worth, Texas, June 26-July 8, 2017.for the most prestigious event in the Appaloosa industry.
The annual 13-day national event showcases the most talented Appaloosas and exhibitors, all of whom compete for amazing prizes and prestigious titles in more than 160 classes including cattle, western, English, jumping, games, reining and halter. Some of the industry's most exciting competitions are uniquely Appaloosa events such as the Rope Race and the horse-against-horse Nez Perce Stake Race. Select Walk-Trot classes, such as Walk-Trot Western Pleasure and Walk-Trot Trail.
In addition to exciting classes, some of the most coveted honors in the Appaloosa industry will be awarded including: Champion Cattle Horse, Champion Western Horse, Champion English Horse, Champion Games Horse, World Show Leading Breeder and numerous high-point awards.
From June 26th to July 1, 2017, the equestrian youth will showcase their hours of training with their appaloosa competing for the coveted honors of the World Championship Appaloosa Youth Show.
On Tuesday, June 27th Appaloosa Horse Club and American Paint Horse Association are sponsoring the 2nd annual Stars and Stripes Summer Spectacular for equestrians with disabilities. There are 23 available classes and the show will be held in the W.R. Watt Arena at the Will Rogers Memorial Center.

A webcast of the show is available with a paid subscription via 321actionvideo.com.
For more information about the Appaloosa Horse Club and its events, please visit www.appaloosa.com or call ApHC at 208-882-5578.