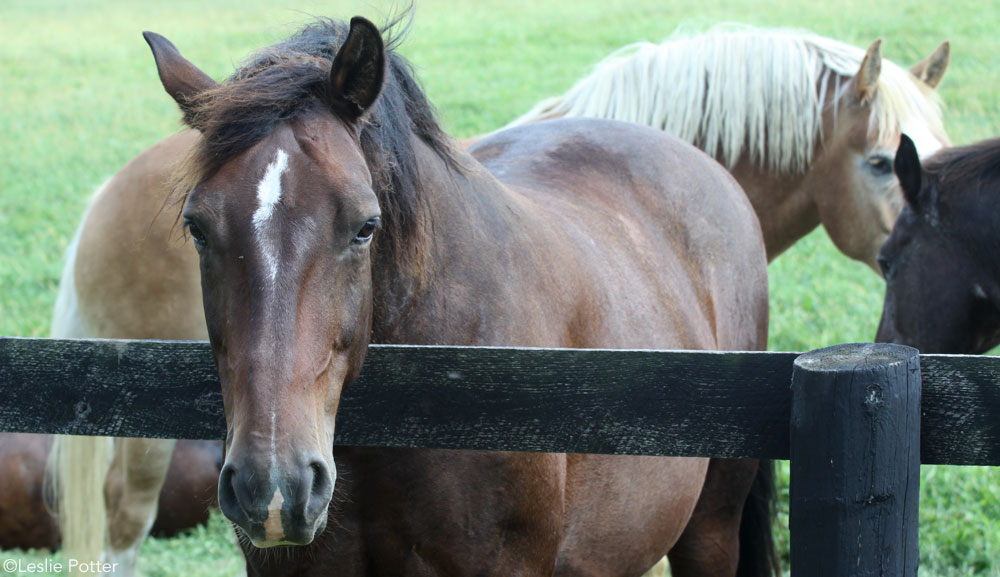 The Unwanted Horse Coalition (UHC) has announced the addition of several new educational documents available to the industry and the general public. These handouts provide additional information for both first time horse buyer on how to "Own Responsibly" and what "Owning Responsibly" entails, as well as information for the current horse owner on re-homing horses and more.
The documents are available on the UHC's website under the Before You Buy and Options for Horse Owners sections.
"The UHC has transitioned into an organization that individuals and other organizations turn to for information and education," said UHC Director Ashley Furst. "Buying a horse or pony is a big decision, and also one of the most costly purchases that you will make in your lifetime. We want prospective owners to do the necessary research before purchasing a horse, and felt these short handouts would be helpful in getting started on the journey to horse ownership. We also wanted to educate current horse owners a little more on what their options are should they find themselves no longer able to care for the horses."
Topics in the handouts include:
How to Pick the Perfect Horse
Questions to Ask When Rehoming a Horse
Implications of Charitable Contributions
Basic Horse Care: Shelter
Basic Horse Care: Nutrition
I can no longer care for my horse, what options are available?
Preventative Health Care
And more!
The handouts will also be available to be customized with an organization's logo upon request should an organization wish to share the handouts with their own members or other individuals. If you are interested in receiving a handout with your organizations logo, please contact Ashley Furst at afurst@horsecouncil.org.