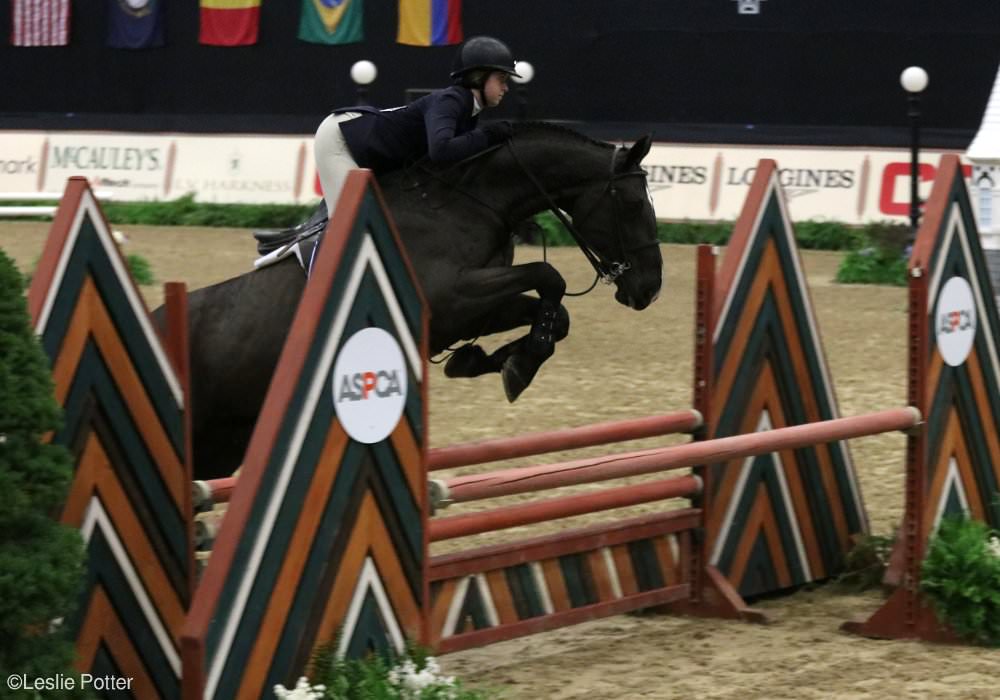 Madison Goetzmann rode San Remo VDL to a first-place finish at the 2017 Maclay Championships.
For 17-year-old Madison Goetzmann of New York, the top 10 pinning ceremony for the Maclay Finals is a familiar scene.
In 2014, she finished in sixth place riding Sierra. In 2015, she climbed up to third place. Last year she held on to finish ninth with Condelido. 2017 turned out to be her year.
Riding Elizabeth Benson's superstar equitation mount, San Remo VDL, Goetzmann turned in flawless rounds throughout the week at the CP National Horse Show in Lexington, Kentucky, to earn her place in Maclay history.
Goetzmann trains with Stacia Madden of Beacon Hill Farm. Madden is a Maclay winner herself, having won the final in 1987. She's also been the trainer of past winning riders, most recently in 2008 with Jessica Springsteen.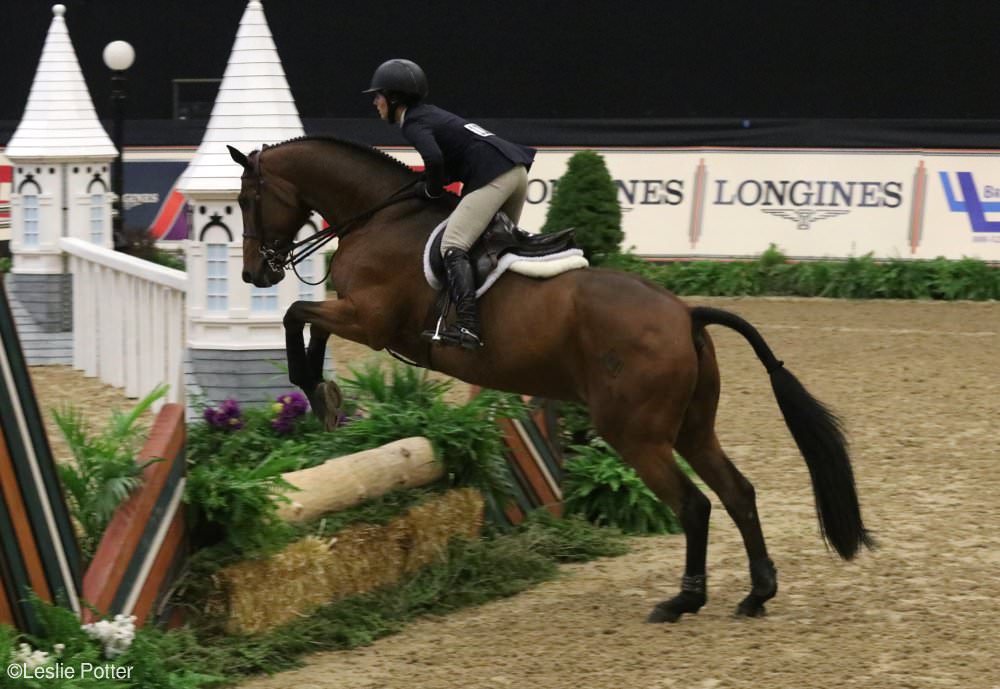 Reserve Maclay champion Jordyn Rose Freedman riding Finnick.
This year's reserve champion in the Maclay Final is Jordyn Rose Freedman of Massachusetts, who rode her own horse, Finnick. The pair were fifth at the finals in 2016. Freedman trains with Linda Langmeier, another Maclay veteran who won the 1983 title. Langmeier's daughter, McKayla, was the 2015 champion.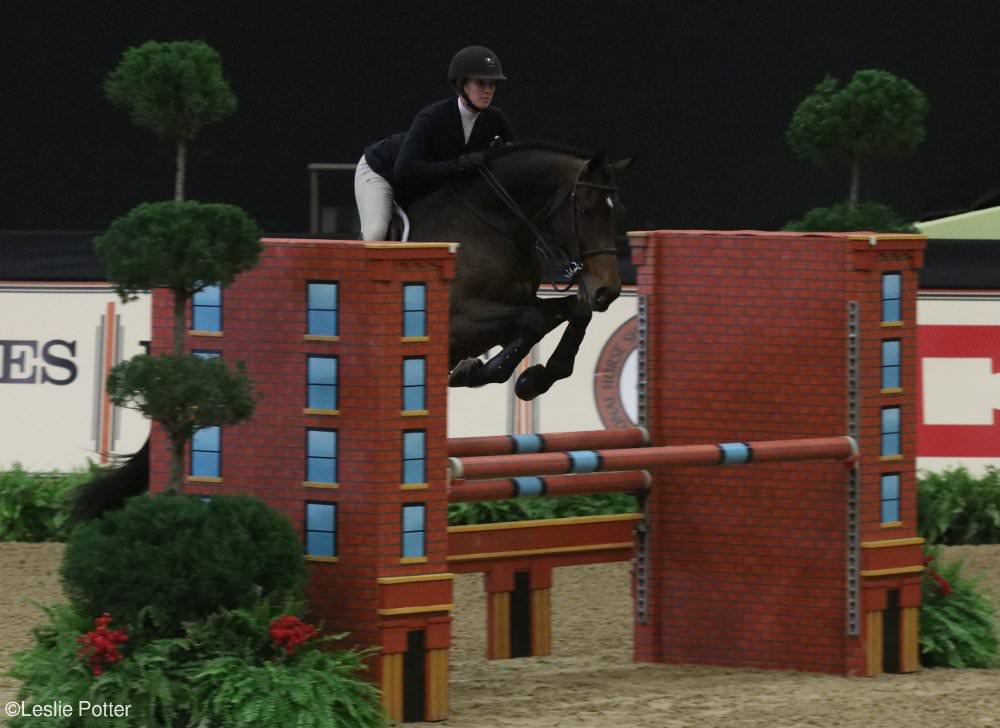 Grady Lyman and You Wish
Rounding out the top three was Grady Lyman of California riding Sophia Pilla's versatile hunter, jumper, and equitation horse You Wish.
See photos of the top 10 Maclay riders below.
2017 Maclay Horsemanship National Championship Top 10
Madison Goetzmann riding San Remo VDL
Jordyn Rose Freedman riding Finnick
Grady Lyman riding You Wish
Annabel Revers riding Contigo 37
Daisy Farish riding Braavos
Abigail Brayman riding Cassini W
Coco Fath riding Class Action
Tanner Korotkin riding Zapfier
Emma Crosbie riding Quadro D'Ag
Cooper Dean riding Kori D'Oro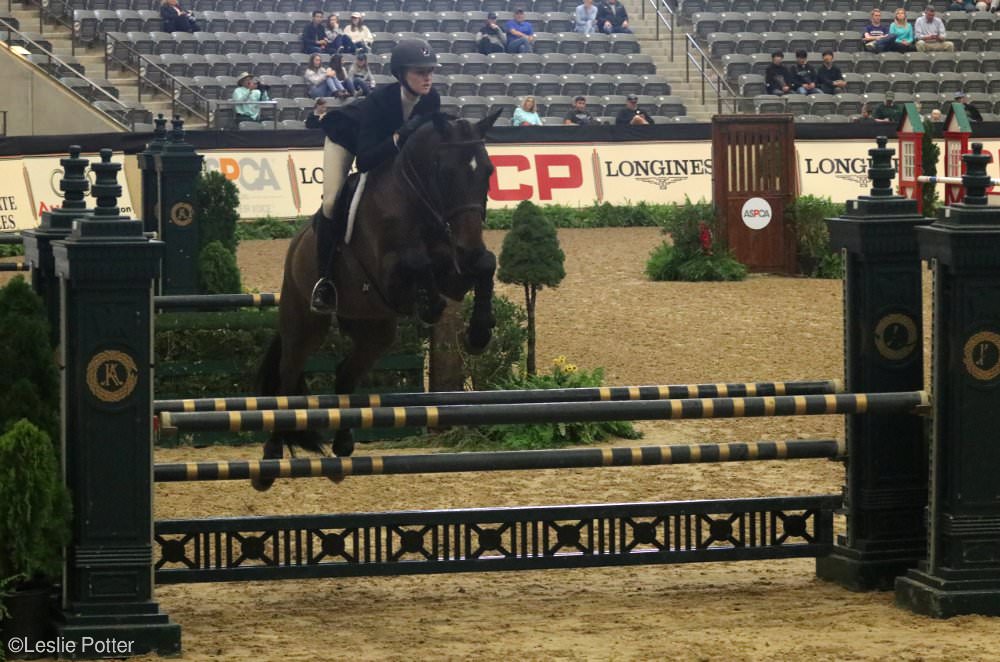 Annabel Revers riding Contigo 37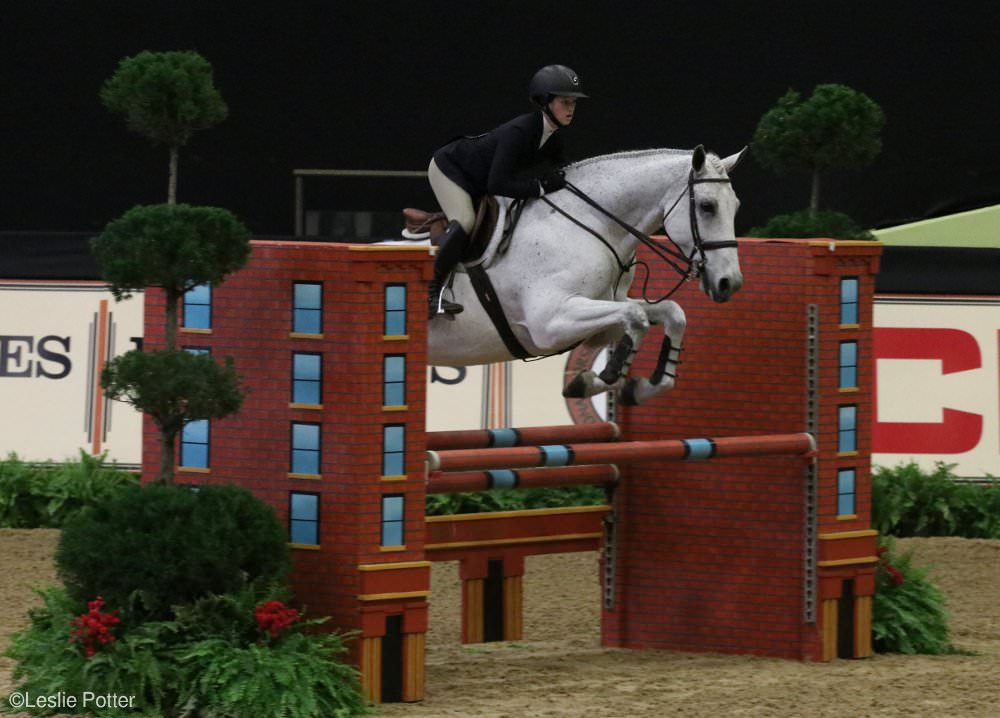 Daisy Farish riding Braavos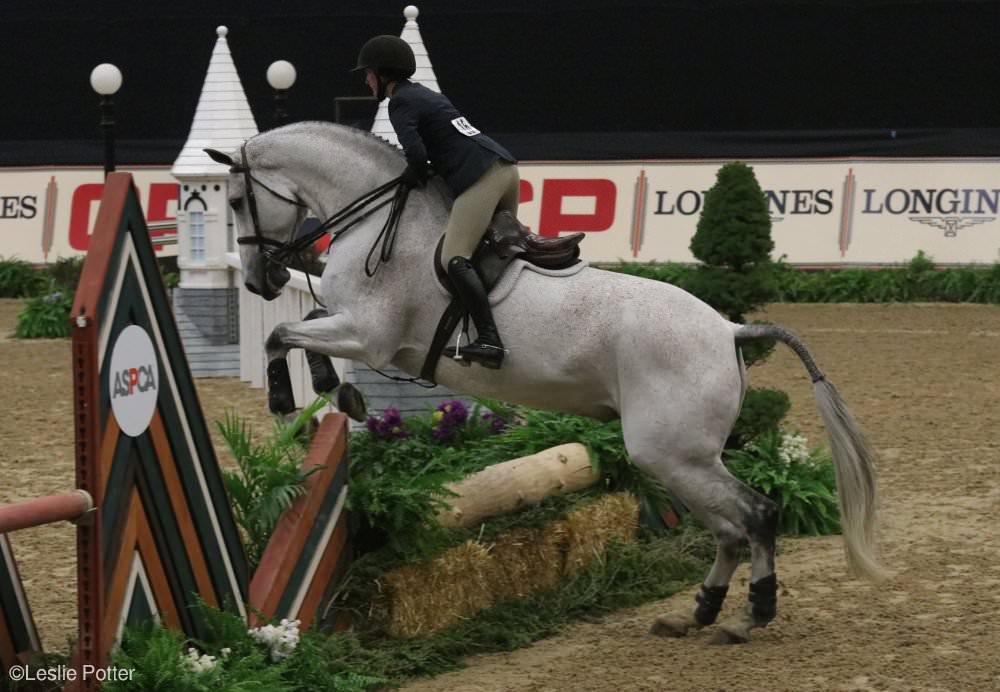 Abigail Brayman riding Cassini W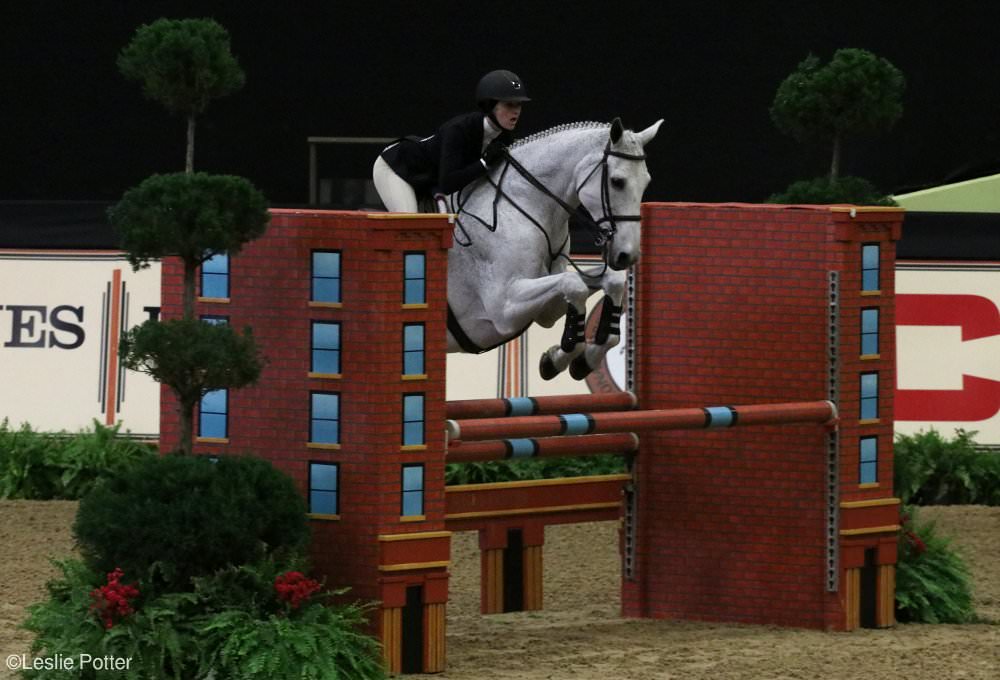 Coco Fath riding Class Action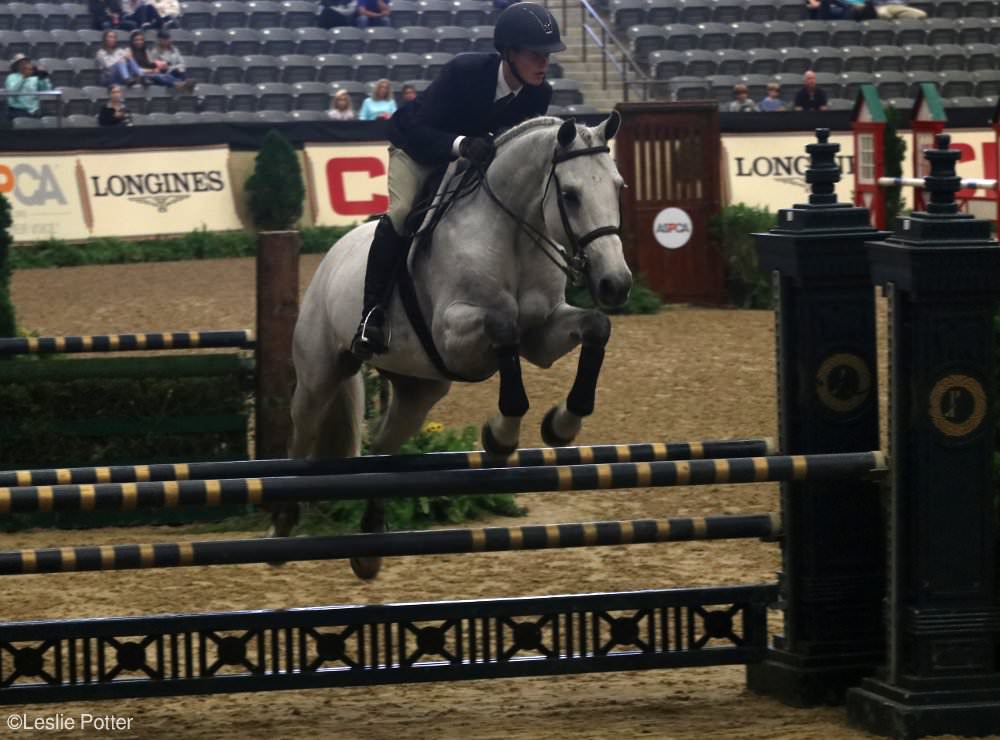 Tanner Korotkin riding Zapfier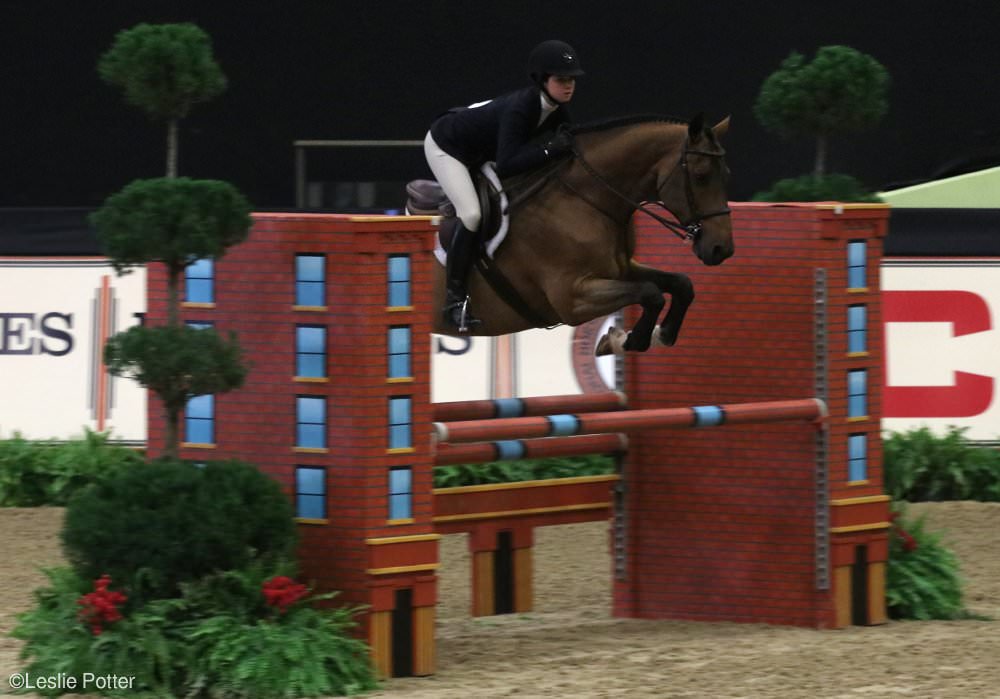 Emma Crosbie riding Quadro D'Ag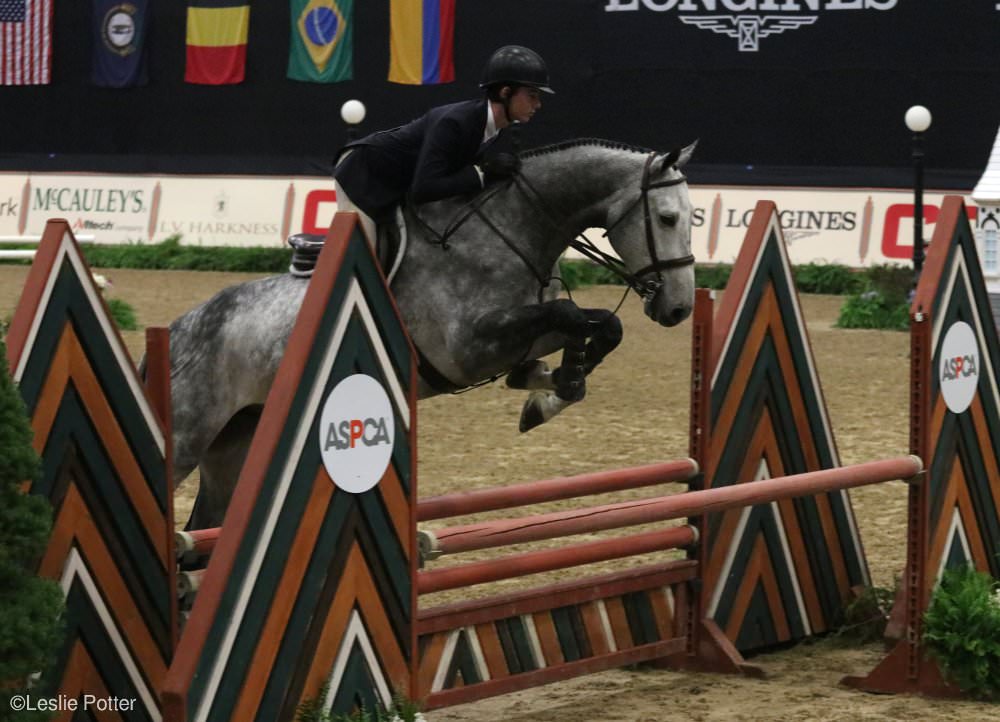 Cooper Dean riding Kori D'Oro
---
Leslie Potter is a writer and photographer based in Lexington, Kentucky. www.lesliepotterphoto.com