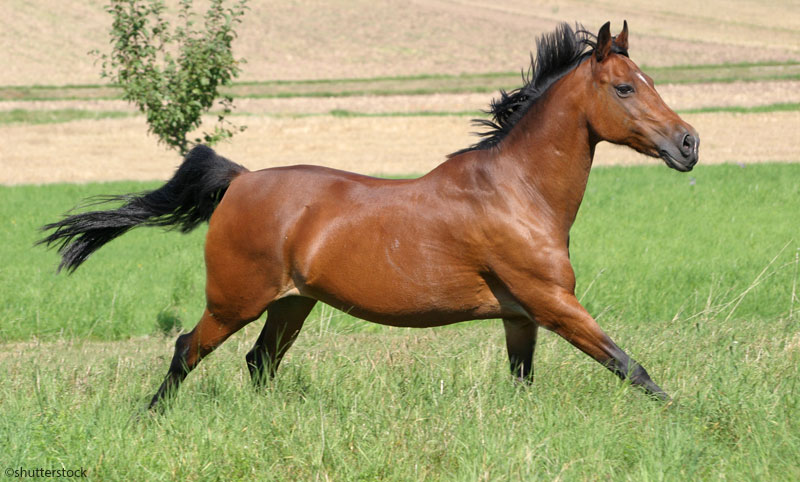 Adopting a horse through an equine rescue facility can seem bewildering at first. There are so many different entities that claim the title "horse rescue" that you can become immobilized due to confusion. So you don't lose your enthusiasm, here's a quick look at the various types of facilities you might encounter:
Non-profit equine rescue facility:
These organizations have endured the tedious task of applying to the IRS for tax exempt status as a 501(c) 3 organization. The approval process is arduous, but the title adds a definite amount of credibility to the facility's dedication to save as many unwanted horses as possible. These facilities are, however, clearly run as a business. As such, the unwanted horses they take in must demonstrate the potential for a successful adoption.
View a list of some non-profit equine rescues in North America >>
Equine rescue facility without tax exempt status:
Not every reputable rescue facility files for tax exempt status. There can be multiple reasons behind that decision. For example, a small private stable might have the space and finances to rescue only a few horses a year. That's hardly worth the hassle of wrangling with the IRS. Yet it's still a noble cause, and sometimes the sole rescued horse that's recovering in someone's backyard barn gets the most hands-on, individualized care.
GRAS accredited equine rescue facility:
The Global Federation of Animal Sanctuaries (GFAS) is an international organization that provides resources and recognition for rescue facilities. The accreditation/verification process includes standards for housing, nutrition, veterinary care, staffing, safety policies and training, education and more. Verified sanctuaries are shown to provide humane, ethical and responsible care while accredited rescues have been assessed to meet or exceed the GFAS Standards of Excellence. More information, including the full standards for equine sanctuaries, is available at sanctuaryfederation.org.
Breed-specific rescue facility:
Several prominent breeds have made valid attempts to help ensure that the foals they register don't eventually join the estimated 130,000 American horses that are annually shipped across the border to slaughter. For instance, the Jockey Club encourages owners and breeders to support ex-racehorses in their retirement through several programs, including the Thoroughbred Aftercare Alliance and the Thoroughbred Incentive Program. Contact your preferred breed's registry to find out what kind of rescue and safety net programs are available.
For more information on equine rescue facilities visit these websites:
Get more info on equine adoption at HorseChannel's Horse Rescue Resource Center >>
Additional reporting contributed by Leslie Potter.
---
Read more about equine rescue and adoption in the January 2015 issue of Horse Illustrated. Click here to subscribe!