The general public doesn't typically think of the horse world as being a hotbed of new technology. In fact, horse-related items are often used as shorthand for outdated items and ideas (buggy whips, anyone?) But we know better. These six items featured in the October 2016 issue of Horse Illustrated are using modern tech to improve the way we ride, train, and care for our equines.
Equisense
Equisense
Attach Equisense to your horse's girth, mount up, and see the stats begin to appear. You'll be able to see how evenly your horse worked each side of his body, how long he spent going each direction, his cadence, number of jumps, speed, and more.
$329; www.equisenshop.com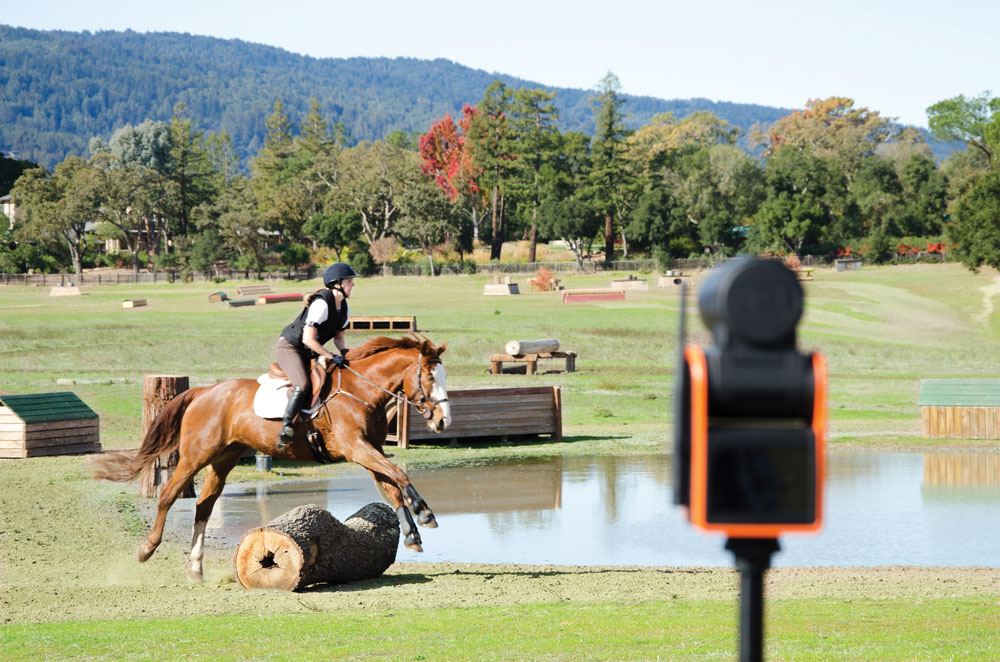 SoloShot
SoloShot
SoloShot is a tripod that follows a wearable sensor, designed to get great video for riders who lack a videographer. Attach your own camera or purchase one from SoloShot. SoloShot's smart edit technology edits together highlights to make post-production a breeze. Live stream your rides or share them on social media. $599+; www.soloshot.com
Nightwatch
Nightwatch
The Nightwatch halter features embedded technology that can alert you with a text, email or even a phone call if your horse is in distress. Gyroscopic sensors can tell when your horse is lying down, pacing, kicking or pawing. Reads heart rate and respiratory rate in order to notify you of Equine Distress Index. GPS will help find your horse should he escape his barn or field. Slated for release in fall 2016. $499.99; www.nightwatch24.com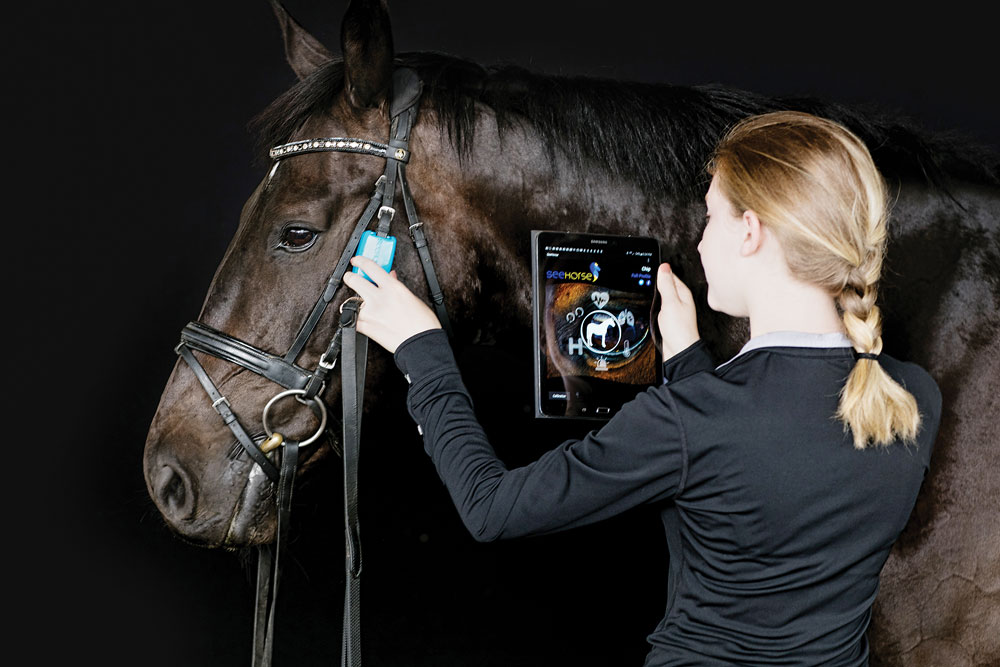 See Horse
See Horse
Attach this device to your horse's halter or bride for feedback on vital signs and movement during rest or riding. You can also set an alarm to notify you if your horse is taken out of his stall or if his vitals exceed the normal range. $499 CAD; www.seehorse.ca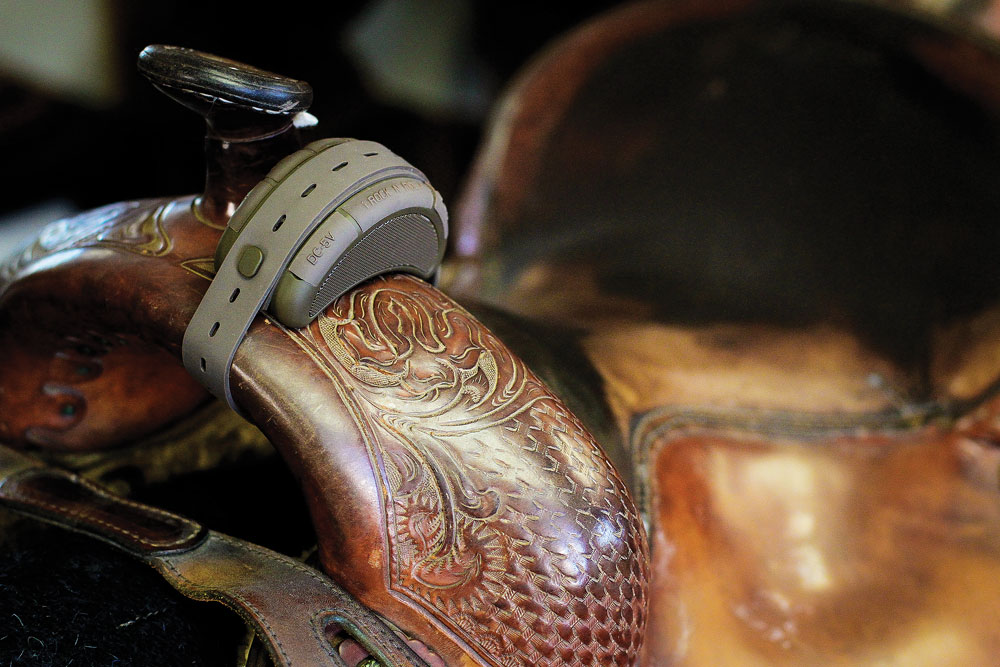 i Rock N Ride
i Rock N Ride
Wearing headphones while riding can block out outside noises and cause a safety concern, and earbuds pop out too easily. i Rock N Ride by Hoofbeatz Audio attaches to your English or western saddle using the included strap. The system can also be set up to receive instruction from your trainer or make and receive phone calls and text messages with voice prompts. $129; www.irockandride.com
Seaver
Seaver
In addition to your horse's heart rate, the Seaver girth or girth sleeve will also tell you the recovery time between exercises, calories burned, speed, altitude and map of the track you rode. For jumpers, the sensor evaluates where your horse took off in relation to the jump and how high and long your horse soared. A release date has not yet been announced. Visit www.seaverhorse.com to be notified with updates.
---
This article originally appeared in the October 2016 issue of Horse Illustrated magazine. Click here to subscribe!