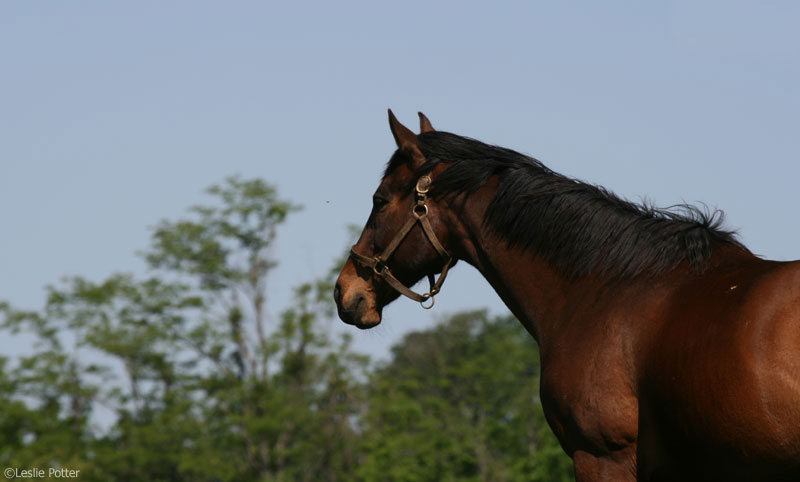 If you're thinking about adding a new horse to your home, you may have considered adopting from a rescue organization. There are countless horses out there in need of a caring, responsible owner, but finding your equine match can be a challenge.
We've compiled some of our best horse rescue resources here to help you evaluate a rescue organization, select the right horse, and beginning the retraining process to turn your rescue horse into your new best friend.
North American Horse Rescues
A directory of some of the nonprofit horse rescue organizations in the U.S. and Canada.
Finding a Reputable Horse Rescue
In the search for a new horse, you dedicate as much time and effort as necessary to be sure the horse you choose is the right fit. If you make the decision to adopt a horse, you need to put the same amount of work into searching for a reputable equine rescue.
Choosing a Horse Rescue
With all the options available, it's important you find an equine rescue group that's right for you.
Retraining the Rescue Horse
Your rescued horse will need your patience, time and commitment as he adjusts to his new life.
Off-the-Track Thoroughbred Resources
As the Thoroughbred industry has begun to focus on post-racing adoption and retraining, more and more riders are discovering that with the right training and care regimen, an OTTB can be the horse of their dreams.