Give me strength to guide my horse.
Make my hands soft and my head clear.
Let my horse understand me, and I her.
So begins "A Rider's Prayer," a piece of writing whose original author is unknown, but with a message that will resonate with anyone who has ever wanted to form a meaningful partnership with a horse.
Today's featured video sets A Rider's Prayer as a voiceover to a snowy scene showcasing a rider and her horse. The simple yet profound words and the quiet setting make this video worth a rewatch.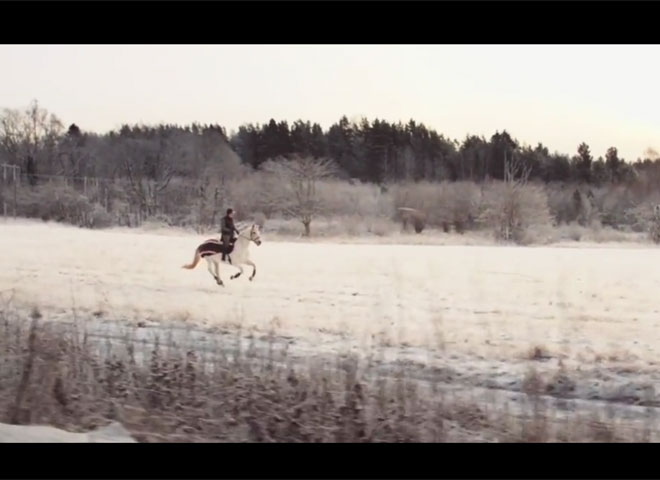 See past Featured Videos >>
Like this video? Here are others you'll love.