What does it take to win on the Women's Professional Rodeo Association (WPRA) circuit? Hard work, guts, and a few good horses. And for Jackie Ganter, a family connection to the sport of barrel racing helps, too.
Jackie's mother, Angela, is also a competitive barrel racer, but as a kid, Jackie took a different path and competed in English riding. That changed when she was 12 years old and decided to try running barrels.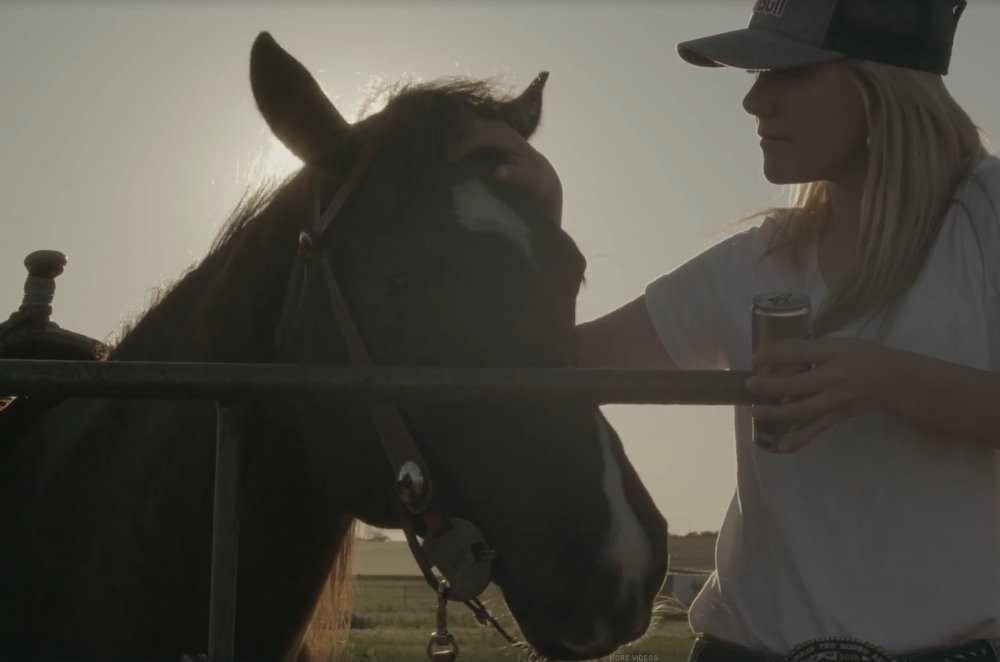 At age 18, Jackie reached her goals of qualifying for the Wrangler National Finals Rodeo and winning Rookie of the Year, and she has no intention of slowing down. Today's video shows some footage of Jackie, her horses, and her family, as she shares the story of her rise to the top at a young age.
Learn more about Jackie Ganter's journey in her interview with Red Bull here.