Behind every great horse is a team," says a dramatic Irish voiceover. "A team committed to going the extra mile not some of the time, but each and every time."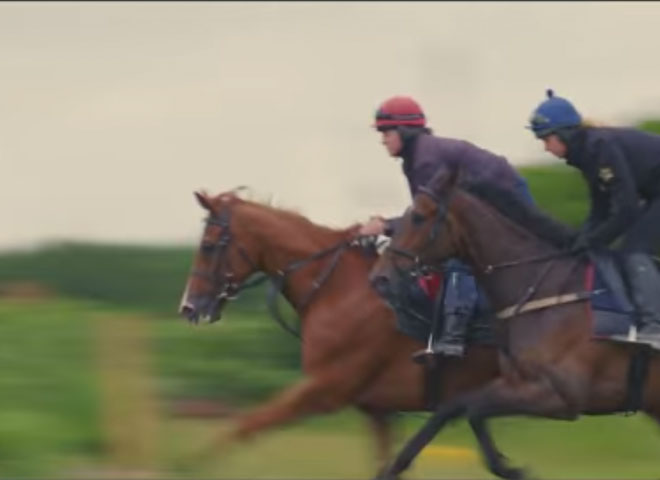 He's talking about racehorses, but the sentiment certainly rings true for all segments of the equine industry. After all, any great trail horse, therapy animal or show ring superstar requires someone to take on the role of caretaker, groom, trainer, farrier, vet, and so much more.
This ad for Guinness is being released ahead of the Galway Races Festival, an event for which the iconic beer company has been a sponsor for 51 years. Get yourself a pint (of whatever you like) and enjoy a bit of equine eye candy, fresh from Ireland.
Like this video? Here are others you'll love.