It's no secret that we're fans of the Rolex Kentucky Three-Day Event here at Horse Illustrated and HorseChannel.com. It's the most prestigious eventing competition in the western hemisphere, and currently one of only six 4* events in the world. Between the competition, the exhibitions and demos, the shopping, and yes, the Land Rover test driving, it's a must-attend destination for equestrian sportsfans.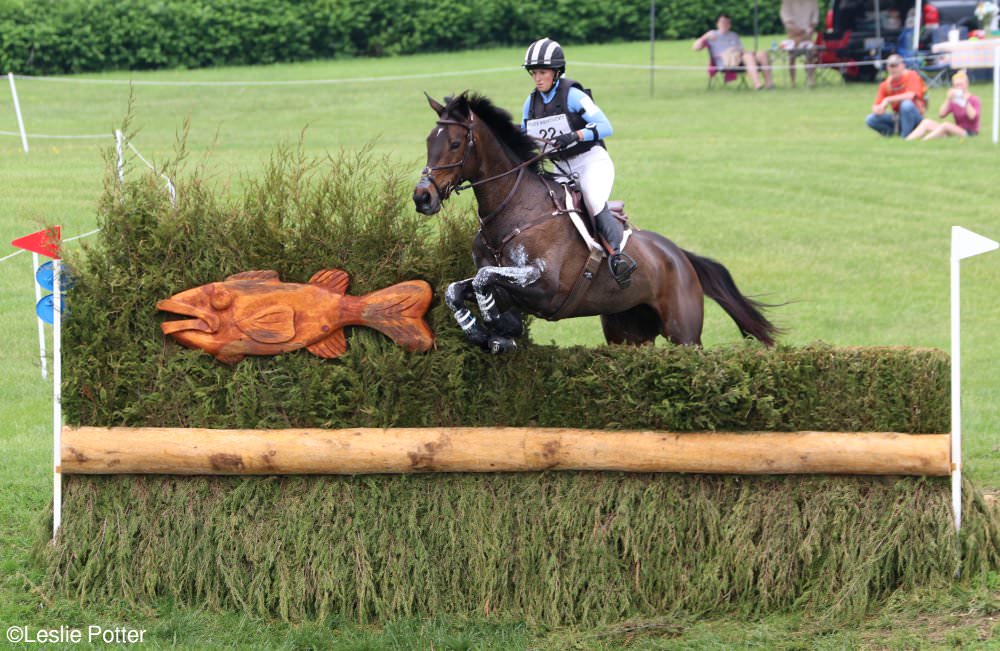 Erin Sylvester and Mettraise, winners of the Land Rover Ride of the Day
If you couldn't be there this year, presenting sponsor Land Rover has put together a compilation of some of the highlights from the 2017 Rolex. If you want to watch the whole thing, a replay of the livestream is available to US Equestrian members, including those at the $25 Fan Membership level. Visit USEFNetwork to watch.
And if you're inspired to finally make the trek to Rolex, mark your calendar for next year's competition: April 26-29, 2018.
Tap here to view all of HorseChannel.com's exclusive news and photos from the 2017 Rolex Kentucky Three-Day Event.
---
Leslie Potter is a writer and photographer based in Lexington, Kentucky. www.lesliepotterphoto.com