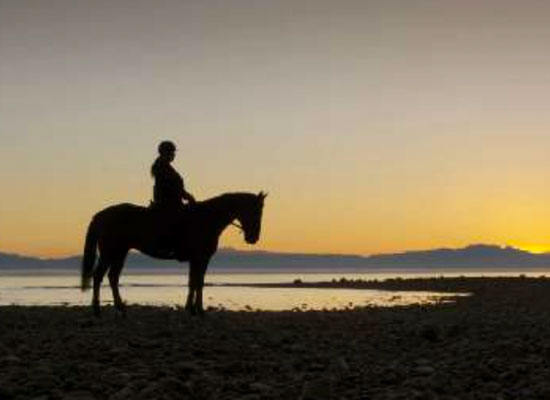 This video, created by Canadian phone company Telus, is titled The Last Cowboy. As a knowledgeable equestrian, you might be wondering why a video starring a female rider with an English saddle would get that title, but it doesn't matter. Michelle Synnot and her horse Maverick shed the constraints of the show ring to spend their time exploring some amazing mountain trails. Take a journey with them and listen to Michelle talk about why preserving and enjoying the wilderness is important to her. We think you'll agree with a lot of what she has to say.
See past Featured Videos >>
Like this video? Here are others you'll love.