The Land Rover Burghley Horse Trials gets underway in Stamford, England, today with two days of dressage followed by what is sure to be an exciting cross-country day on Saturday.
But before the horses and riders tackle the scenic course designed by Capt. Mark Phillips, a different group of four-legged athletes gave it a test run. Meet the dogs of Burghley.
The dogs make easy work of the first fence, the Olympic legacy, which you may recognize from London 2012 where it was the final fence on the Olympic cross-country course.
The waterdogs enjoy a splash through fence 4, Burghley's iconic Lion Bridge, and fence 5, the Anniversary Splash.
Fences 9, 10, and 11 are a new section of the course called Storm Doris, named after the massive winter storm that downed the trees that now make up the jumps here. It's also a good place to take a break, if you're a dog.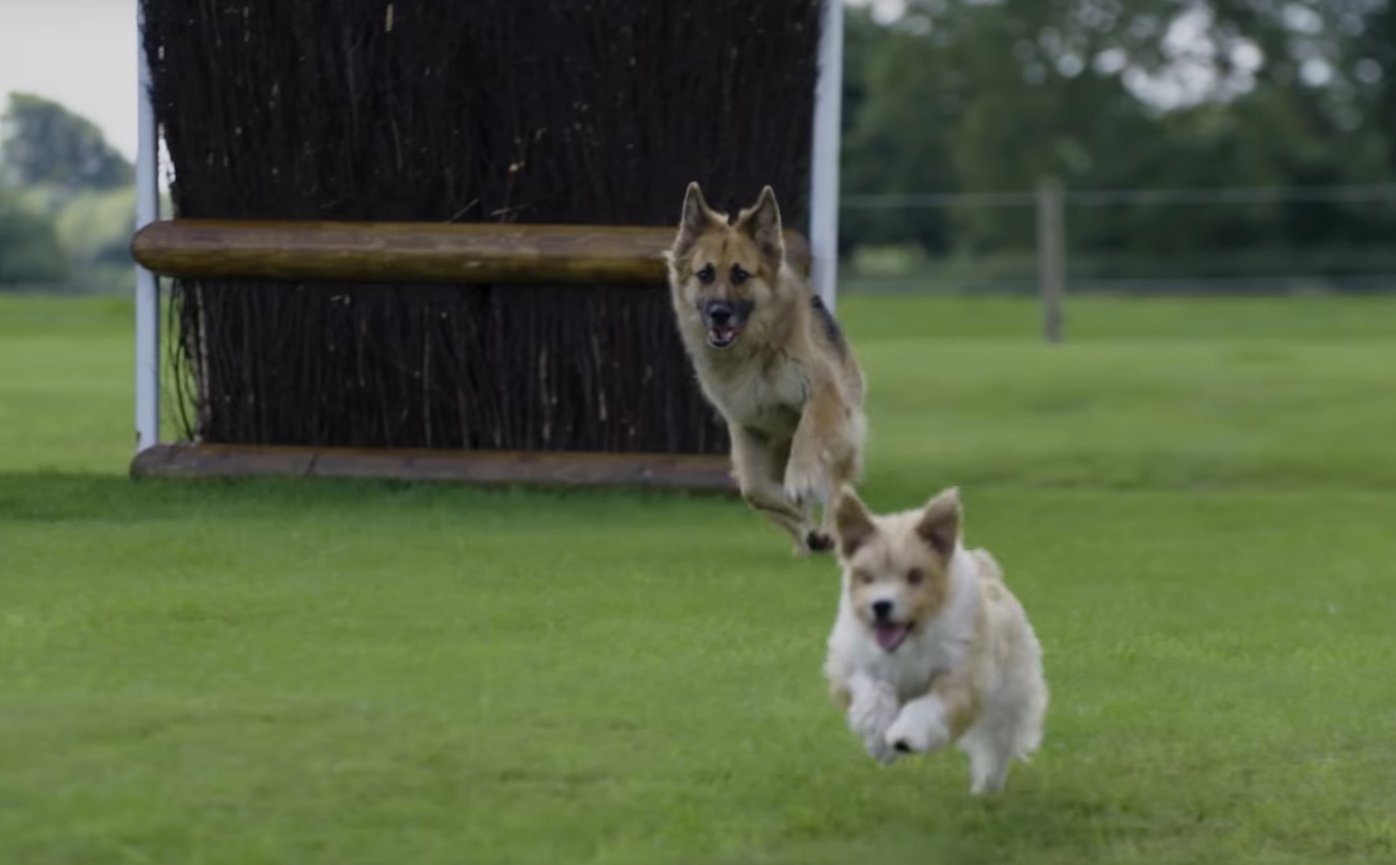 Some of the more athletic canines show off their gravity-defying hops at the objectively terrifying Cottesmore Leap, although hopefully the equine competitors don't follow their example of dropping into the three-meter ditch rather than jumping across and over it.
Fence 18 and 19, a brainteaser of oxers, ditches, and airy corners for horses and riders, makes for a fun playground for the dogs. (Will there be an actual ball pit on cross-country day, though?)
There's another chance for dogs—but hopefully not riders—to cool off with a splash in the Land Rover Trout Hatchery at fences 22 and 23.
The penultimate fence, the picnic table, is a good place to take a break (if you're not being timed) before finishing the journey with fence 34, the Land Rover finale.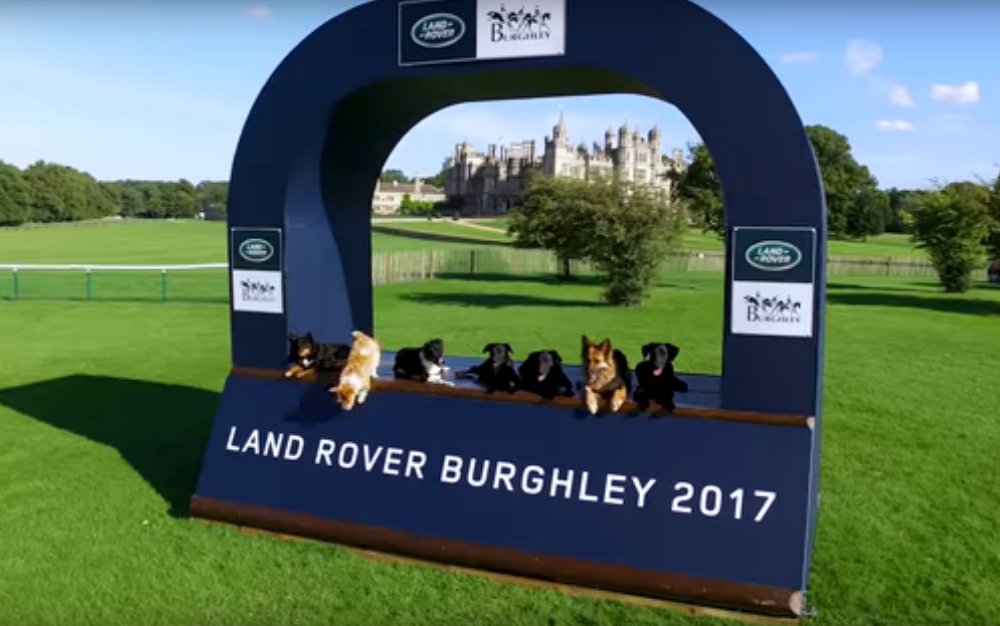 If you want to see how horses handle the course, tune in to the 2017 Burghley live stream, available worldwide at the official Land Rover Burghley Horse Trials Facebook page now through Sunday, September 3.

---
Leslie Potter is a writer and photographer based in Lexington, Kentucky. www.lesliepotterphoto.com