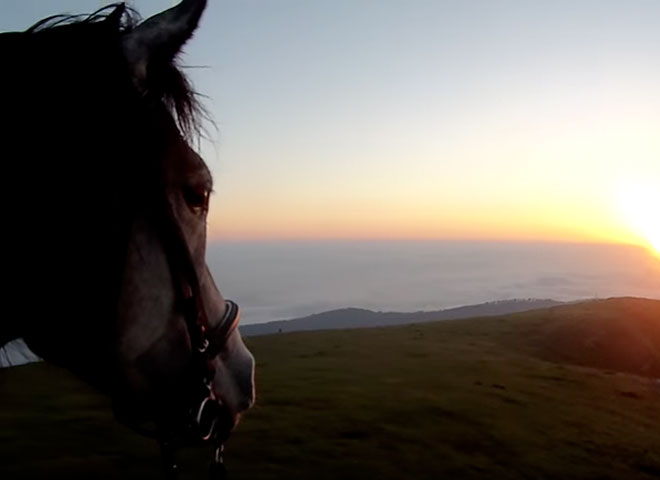 We've been talking a lot about getting inspired to ride lately here on HorseChannel. One of the things that we find to be reliably inspiring is seeing the amazing things people are doing with their horses and the incredible places they go. This video, recorded in Spain by Diego Pelusas, shows horses and riders navigating mountains, streams and even snow, and being rewarded with some pretty inspiring views of the world.
We might not have landscapes quite so exciting in our immediate riding area, but this video still makes us want to get out there and explore.
See past Featured Videos >>
Like this video? Here are others you'll love.