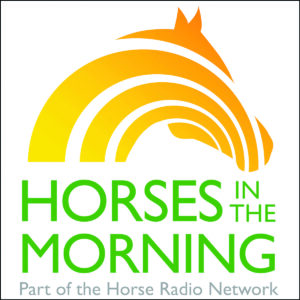 The Horses in the Morning podcast is celebrating a very rare milestone in podcasting history. On August 17, they will record their 3,000th episode. Industry experts believe this is the longest running independent daily podcast in the world.
Hosted by Glenn the Geek, founder of the 
Horse Radio Network
(HRN), and Jamie Jennings, a former morning radio personality in Atlanta, they recorded the first episode on Nov. 1, 2010. Jamie's husband's famous quote before the first episode was, "What are you guys going to talk about after two weeks?" Twelve years and 3,000 episodes later, they still have not run out of things to talk about.
Jamie and Glenn host Mondays, Wednesdays and Fridays, with special guest hosts on Tuesdays and Thursdays. It is estimated that the Horses in the Morning crew has: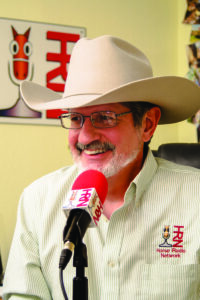 ◆ Interviewed over 6,000 guests.
◆ Given away over $50,000 in prizes.
◆ Recorded 210,000 minutes (3,500 hours) of programming.
◆ Read over 6,000 Really Bad Adz.
◆ Covered over 700 horse health topics.
◆ Discussed over 1,000 training tips for horses and riders.
Horses in the Morning will record episode 3,000 from Jamie's Flyover Farm in Oklahoma.
"We are thrilled to be together to record this episode and celebrate this unique milestone in podcasting," says Glenn. "I have so much respect and admiration for Jamie and all the hosts on the show—they are what has made it great."
HRN would like to thank longtime title sponsors Kentucky Performance Products, State Line Tack, Horseloverz, World Equestrian Center, Certified Horsemanship Association, Sidelines Magazine, American Sidesaddle Association, Horse Illustrated, Equine Affaire, Total EquiHealth. They would also like to thank long time listener-favorite special episode hosts Karen Chaton and Mary Kitzmiller for their key contributions to this milestone event.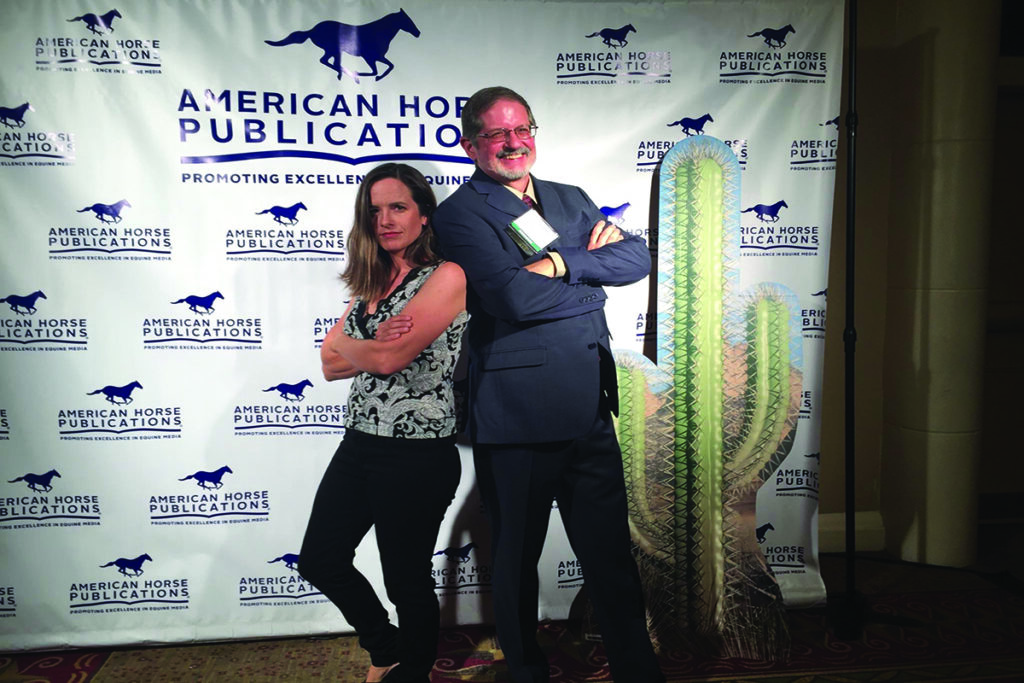 Glenn and Jamie are looking forward to 3,000 more!
You can listen to Horses in the Morning on any podcast player or at online at horseradionetwork.com.
Horse Radio Network is the leader in equine related podcasts and "The Voice of the Horse World," with over 11,000 episodes spanning all aspects of the horse lifestyle.