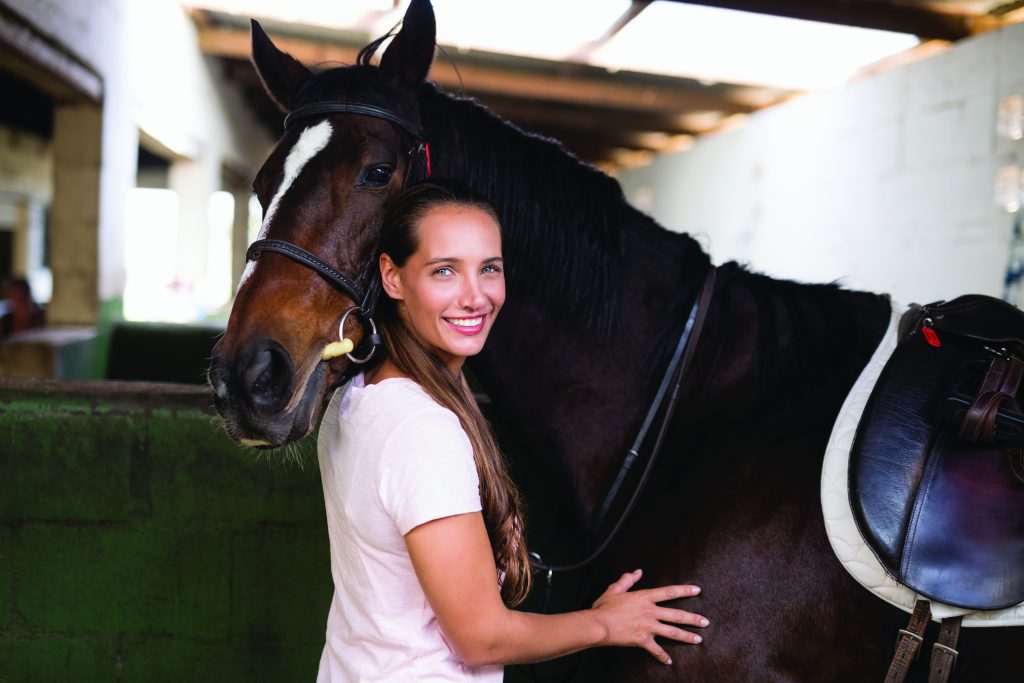 Instead of the pitter-patter of little paws, your adoption aspirations may involve the clip-clop of large hooves. Adopting a horse from an adoption organization is a great way to provide a stable home for a horse in need while freeing up space for them to house another. But before you adopt one of these large, lovable animals, there are a few things you need to know.
Where To Go
Equine adoption organizations have a wide array of adoptable horses, and they're a great place to find your special equine partner. Reputable rehomers take good care of their horses and share information about the health and training of any horse you're interested in adopting. It's important to research the organization before you begin looking for the right horse.
"If you've been considering bringing a new horse, mule or donkey into your life, the time has never been better," says Emily Weiss, Ph.D., vice president of ASPCA Equine Welfare. "There are equines of all breeds and ages and many different disciplines available on myrighthorse.org—The Right Horse Initiative's online adoption platform— looking for a loving home to call their own."
The Process
To help ensure the best possible pairing, there's a comprehensive application process, and some agencies have strict adoption policies. If the adopter plans to ride, a major priority of reputable equine adoption organizations are making sure the horse and rider are a good match.
"Once you're ready to contact an adoption organization about the horses you're interested in, you'll complete an adoption form similar to what you'd fill out when adopting a cat or dog," says Weiss. "The information in the form helps the organization get to know you and ensure that they help you find the right match."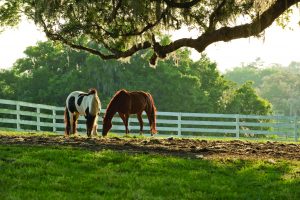 Expect to provide information about your horse facilities, planned care and your riding abilities. The more information you can provide about your experience (or lack thereof), the better the organization will be able to match you to your right horse. Be sure to share
your expectations regarding your adopted horse's behavior and abilities—this is great information for the adoption group to help assure a good match.
"Most adoption organizations will offer you the opportunity to meet and try out their available horses," says Weiss. "In the interest of making the best match and setting you up for success, the agency may sometimes suggest a different horse than the one you initially chose. Of course, the final decision is yours.
Once you've agreed on the right horse for you, you'll be asked to sign an adoption contract."
Adoption contracts will vary between organizations and should outline the process of legally transferring ownership of the equine.
"If you adopt from a partner of The ASPCA's Right Horse Initiative, legal ownership of the horse is transferred to adopters within a year of adoption," says Christie Schulte Kappert, program director of The Right Horse Initiative.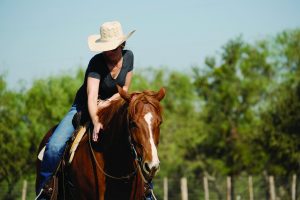 "The process of adopting a horse can be extremely rewarding for new horse owners and seasoned professionals alike," says Weiss. "Ultimately, it's all about finding the right horse to fit your needs. If you're adopting from a group that isn't part of The Right Horse, the process can vary from organization to organization. There are some groups that may have very restrictive policies. It's important for folks to remember that they have a choice of where to adopt, and the experience should be fun and supportive."
Adoption fees vary by organization and by horse. But there are definite benefits to choosing a reputable rescue group.
"When adopting from a professionally run 501(c)(3) nonprofit adoption agency, horses will come to you healthy and up to date on farrier care, vaccines, dental work and microchipping," says Kappert.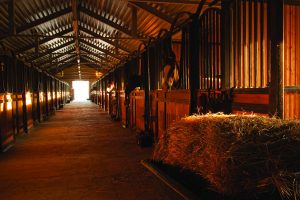 Are You Ready?
Being a successful horse owner requires a lasting commitment to the care and well-being of your equine partner, which requires a great
deal of time, money and love. Make sure you have plenty of everything you need to provide the best possible home.
"Bringing your adopted horse home will be largely the same as acquiring a horse any other way," Kappert says. "Whether boarding or keeping him at your home, you'll need safe facilities. You'll also want to have a veterinarian and farrier lined up, and possibly an instructor or trainer for further education."
The adoption organization you adopt through can help ensure you have everything you need.
"If you'd like to gain more experience before adopting, most groups have volunteer opportunities that can provide invaluable hands-on experience," says Kappert.
Keep an open channel of communication with the adoption agency after bringing your horse home, and contact them with any concerns. Weiss
also stresses the need to adopt from a group that provides an option for the horse to return should you be unable to rehome him safely.
For more information, check out HI's resource page for new adopters at www. horseillustrated.com/TRH-new-horse.
This article about how to adopt a horse appeared in the April 2021 issue of Horse Illustrated magazine. Click here to subscribe!
Microchipping Your Horse
"Be sure the group you adopt from has microchipped the horse and that you have registered the microchip with up-to-date contact information," says Emily Weiss, Ph.D., vice president of ASPCA Equine Welfare.
"Microchips can be a lifeline should the horse end up at risk. It's also important to include your horses in your will or estate planning."
You can find a great resource on this at the United Horse Coalition's website, www.unitedhorsecoalition.org. Just go to Educational Materials and choose "Own Responsibly" to find the complete PDF document.