Thumbs up: Developing an annual horse wellness program with your veterinarian
One of the best ways to keep your horse healthy is by partnering with your vet! Spring will be here soon, so work with your vet now to develop a wellness program for your horse that includes an annual physical exam, dental exam, vaccinations, and deworming.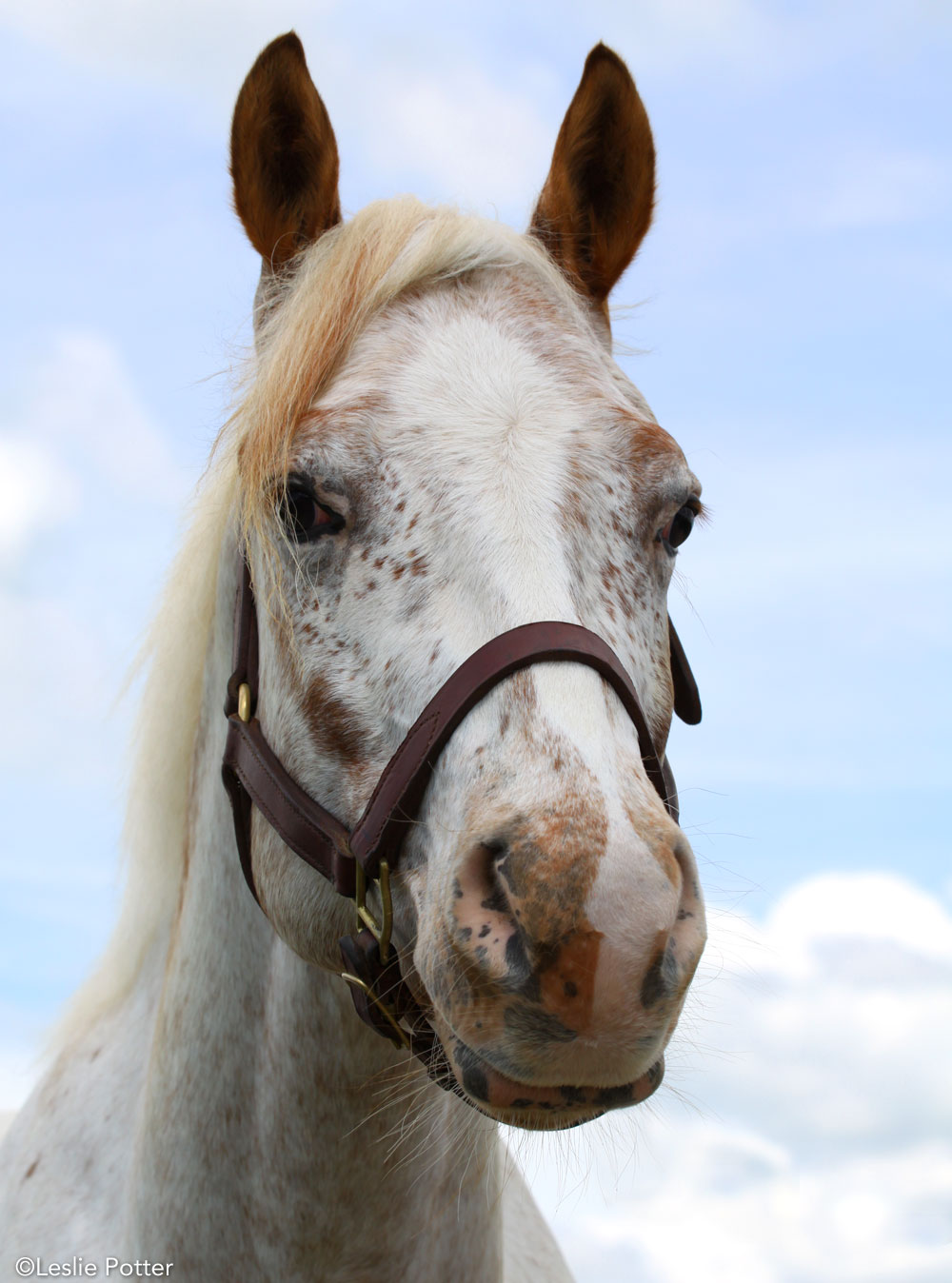 Thumbs down: Skipping your horse's annual physical exam
The more your vet sees your horse when he's healthy, the better they'll be able to help him when he's unwell. An annual physical exam is a great way to establish a baseline for what's "normal" in your horse, and it's also the perfect time to discuss any specific concerns you have with your vet.
Interested in learning more? Check out our further reading.
Further Reading