The horses have all arrived for the 2023 Omaha (Neb.) FEI World Cup Finals. The European horses arrived last Friday, March 31, so they could complete two required days of quarantine, before all other horses were allowed to arrive Sunday, April 2. 
In total there are 44 jumping horses, 16 dressage horses and 10 vaulting horses for the World Cup Finals. They are stabled inside the CHI Health Center complex in Omaha which is located just across the Missouri River from the casinos in Council Bluffs, Iowa. The massive building also houses two warm-up arenas, the main competition arena, a trade fair and dining area, a demonstration ring, educational displays and children's activities, as well as a media center, show office, rider's lounge, and storage. 
The riders in this year's Longines FEI World Cup Show Jumping Finals represent 19 countries: Australia; Brazil; Canada; Denmark; France; Germany; Great Britain; Ireland; Israel; the Kingdom of Saudi Arabia; Lithuania; The Netherlands; Norway; New Zealand; Switzerland; Sweden; the United Arab Emirates; the United States of America, and Uzbekistan.
Originally there were 45 horses set to jog in front of the show jumping ground jury Monday, but Brazil's Santiago Lambre had to pull his horse Chacco Blue II before the start of the inspection, leaving 44 horses presented to the jury. 43 passed the first inspection without incident, but one was sent to the hold box―Nurjon Tuyakbaev's Lancelotta, a 10-year-old Westfalen mare representing Uzbekistan. The mare was represented about 15 minutes later and the jury decided to have her presented again Tuesday. Stay tuned to see if Lancelotta passes in order to be allowed to start the competition. 
First horse inspections for the vaulting and dressage horses take center stage today at 3 p.m. Central US time, followed by a welcome reception and draw party (where the riders pull their starting order out of a fishbowl to set the order of go for competition in each sport). Please enjoy a dozen photos from yesterday's show jumping inspection for the 2023 FEI World Cup Finals!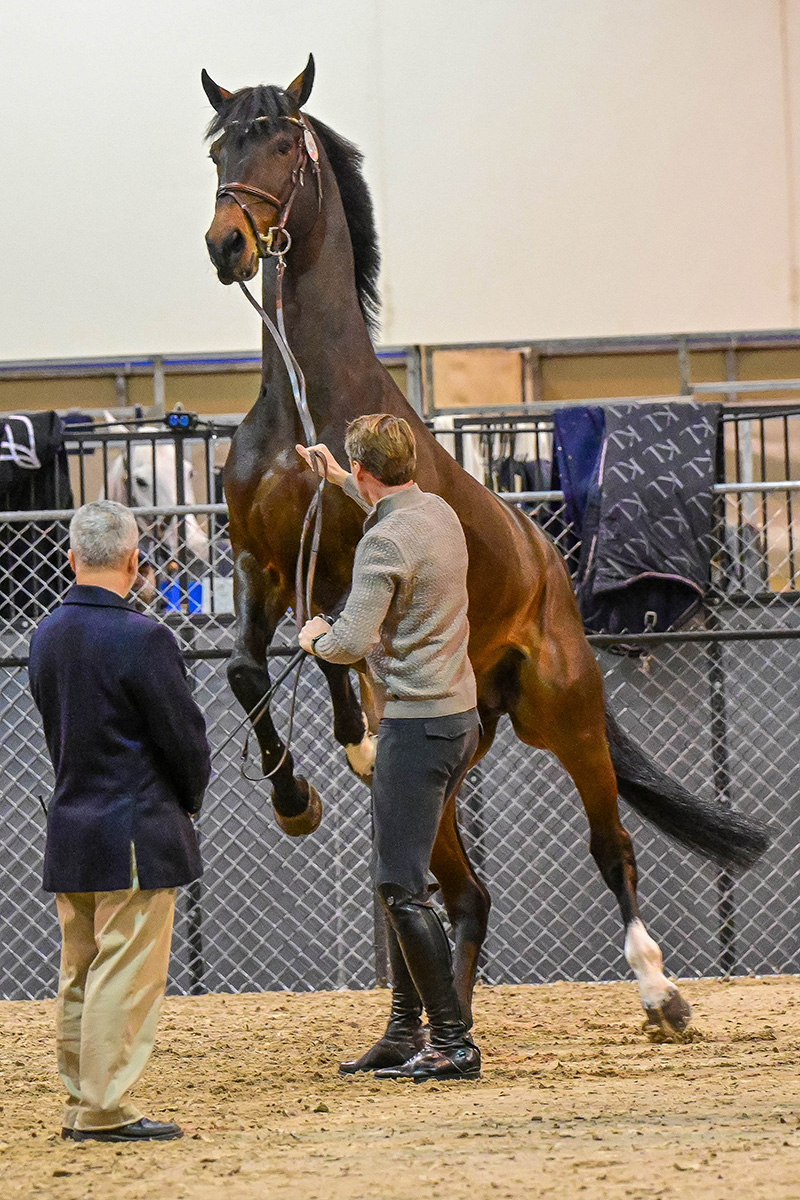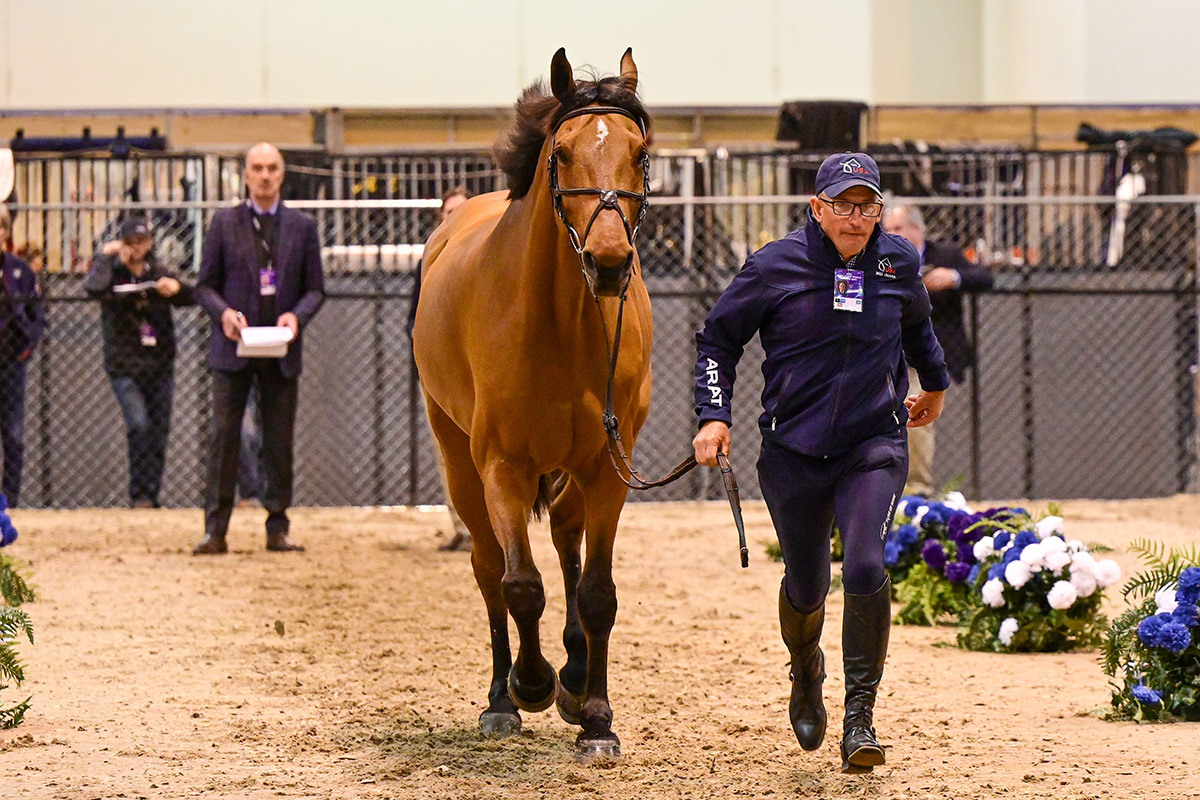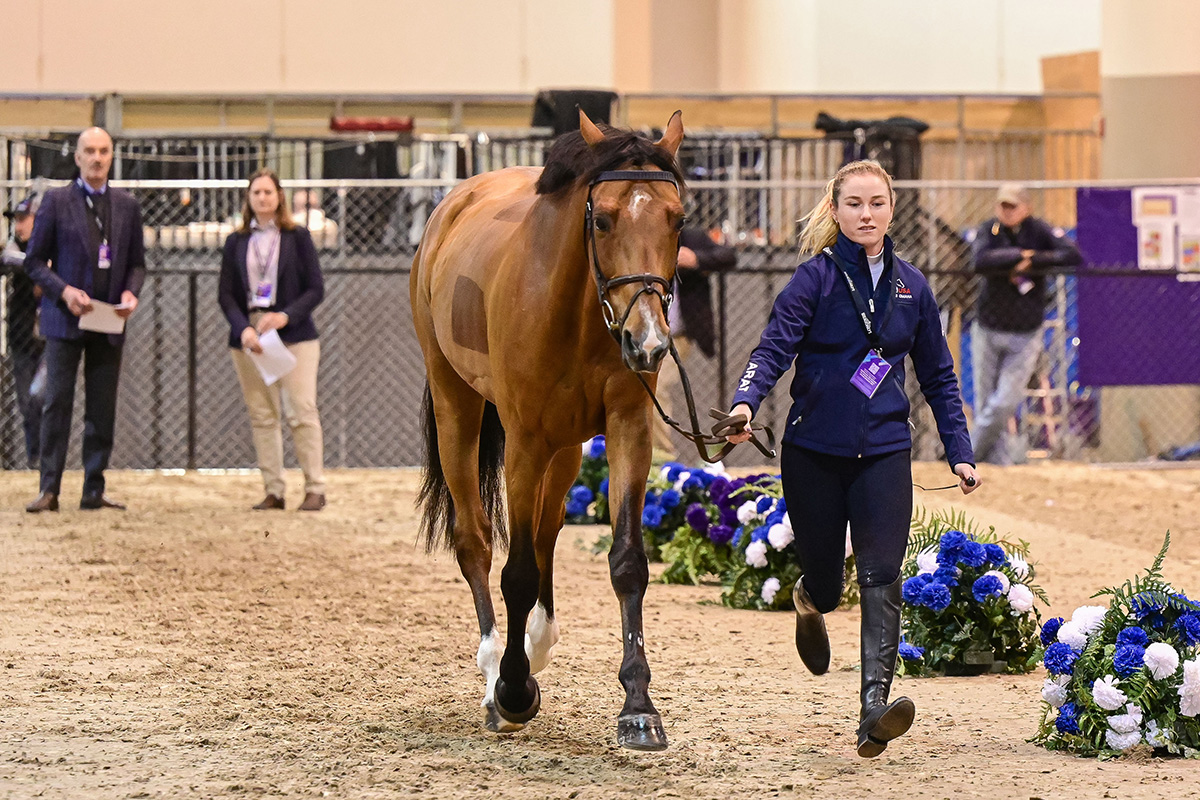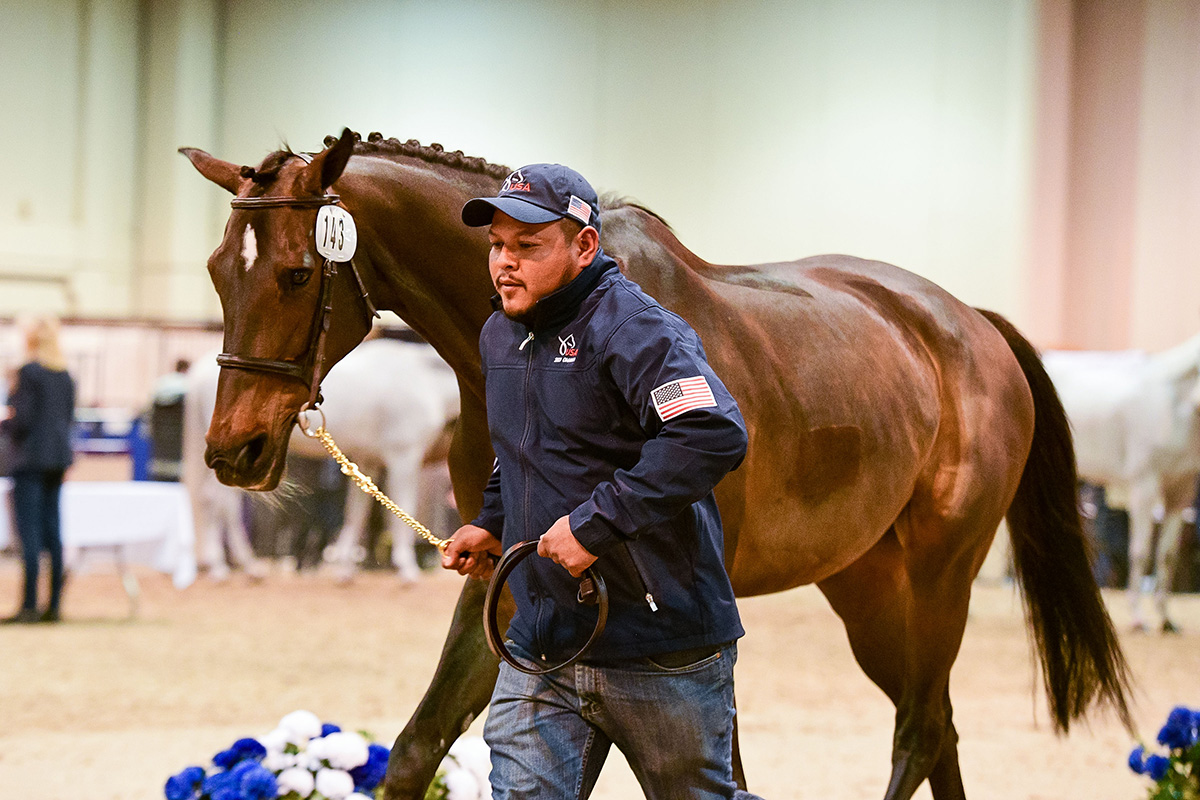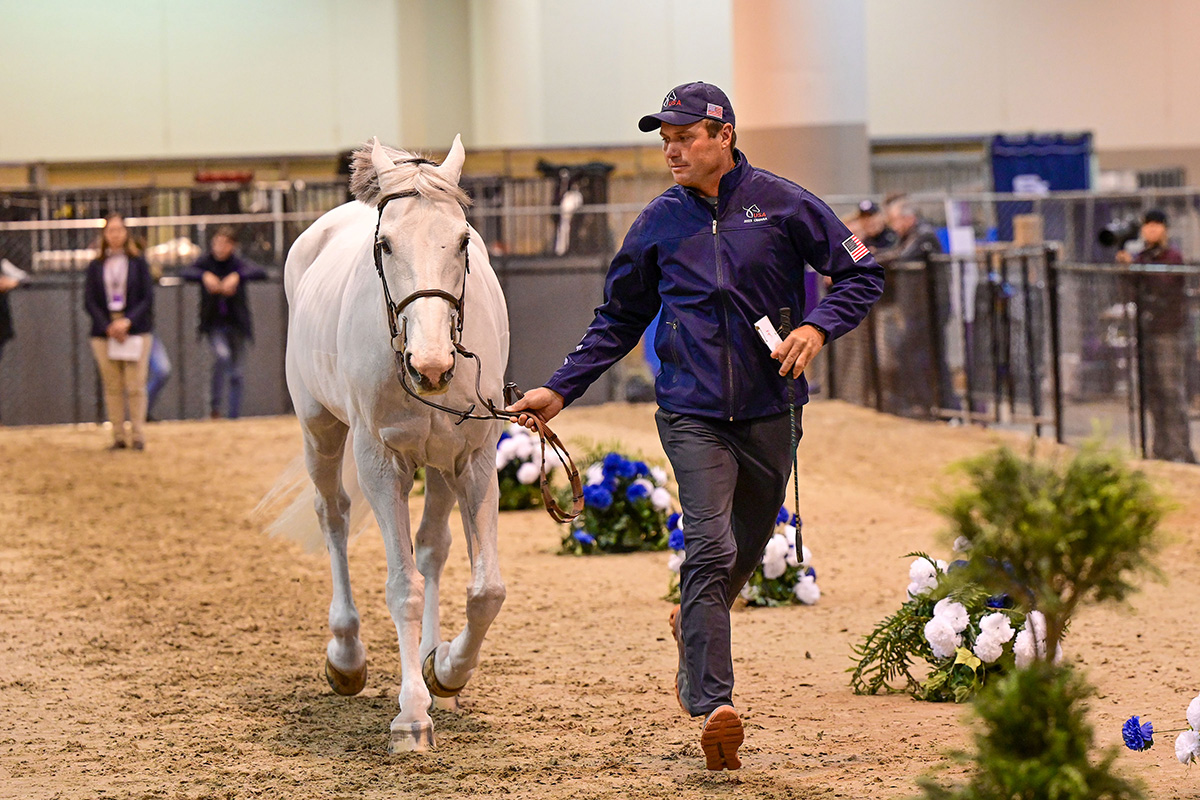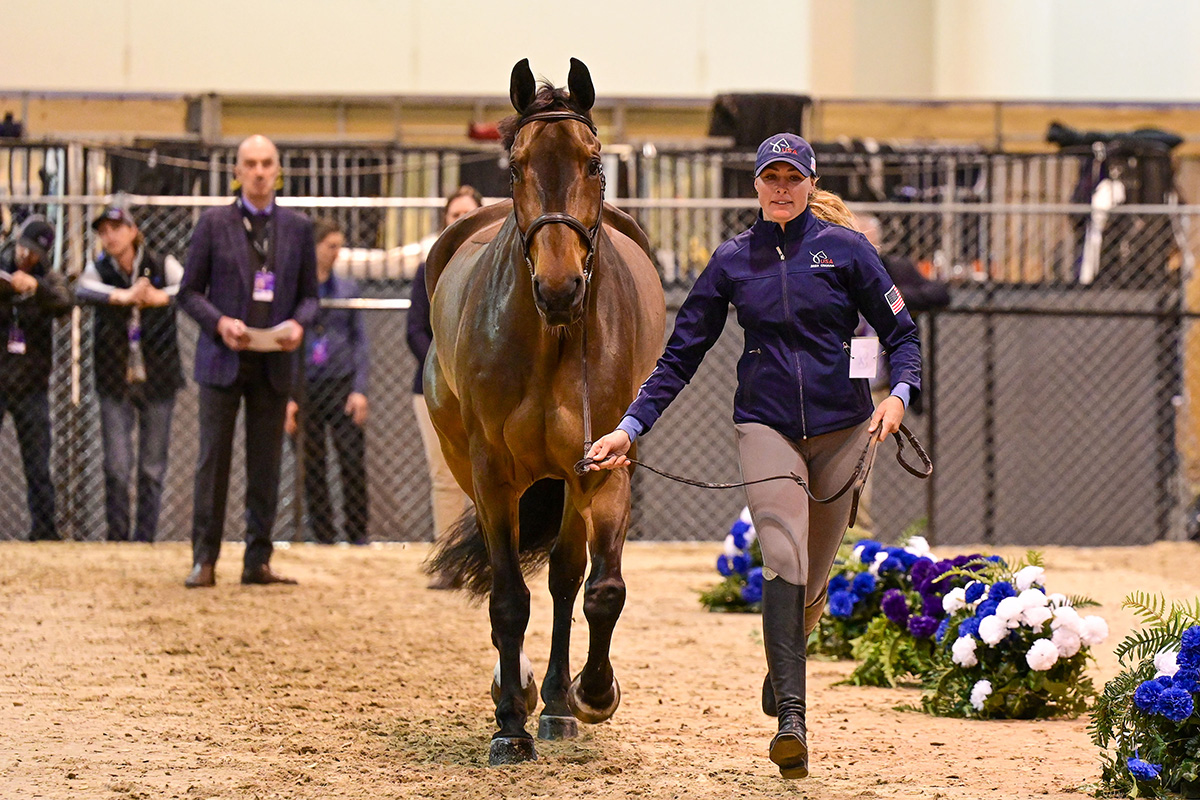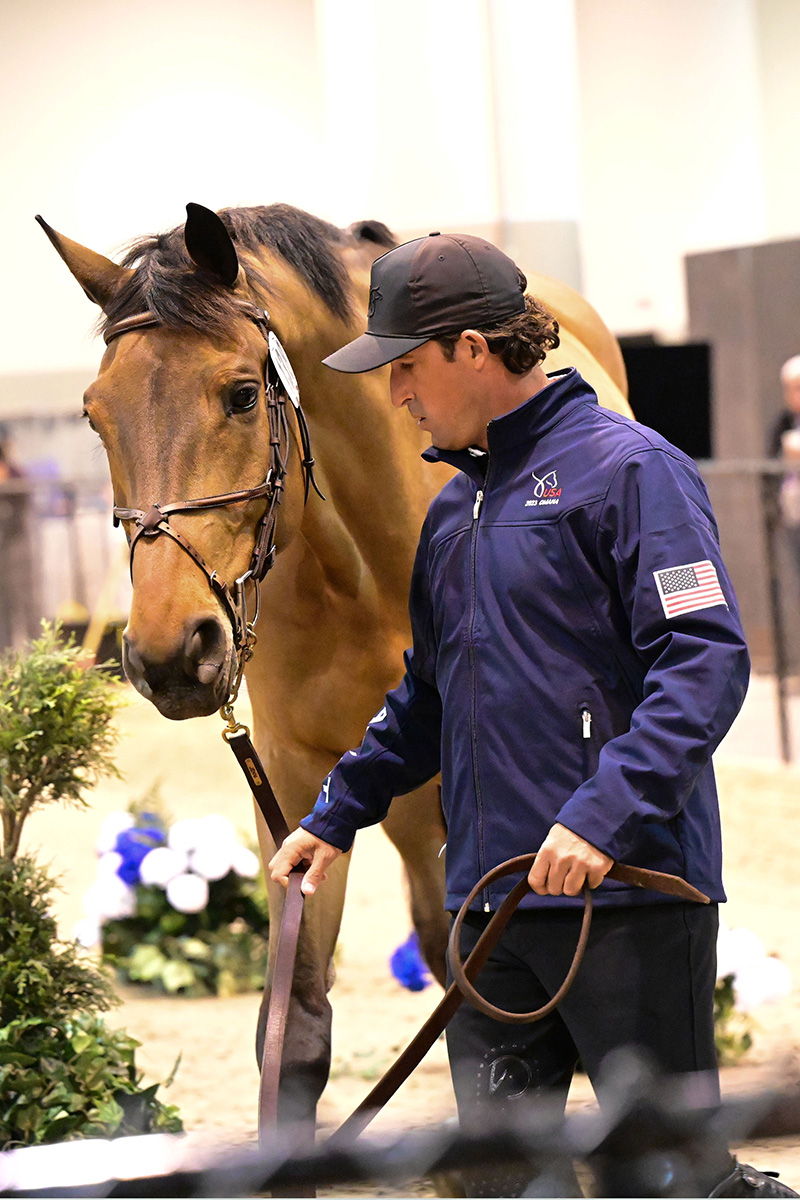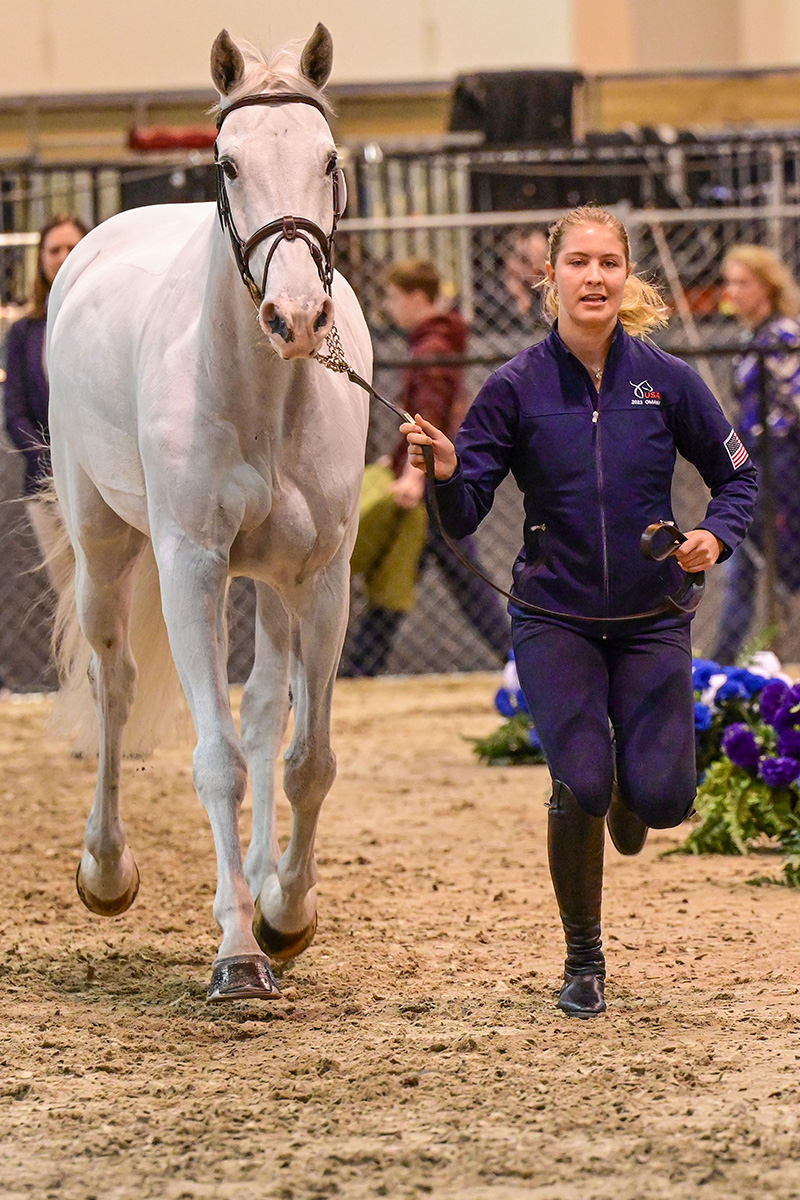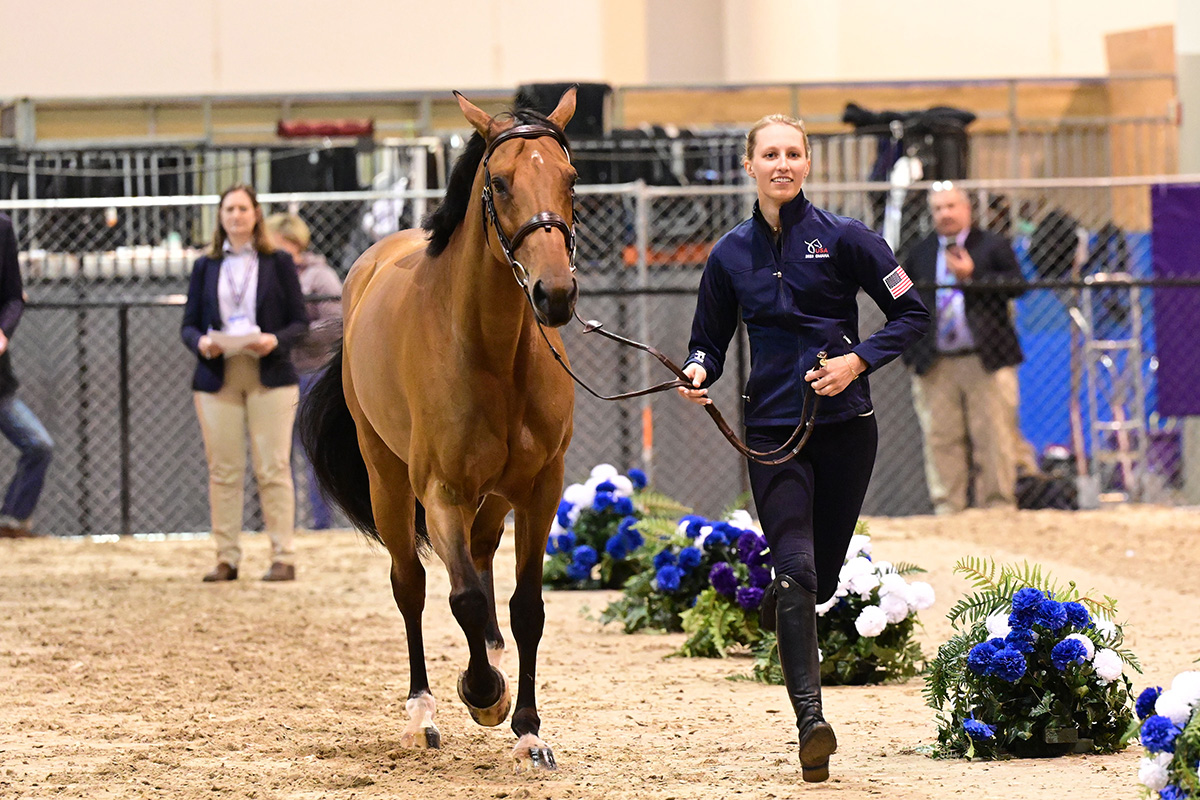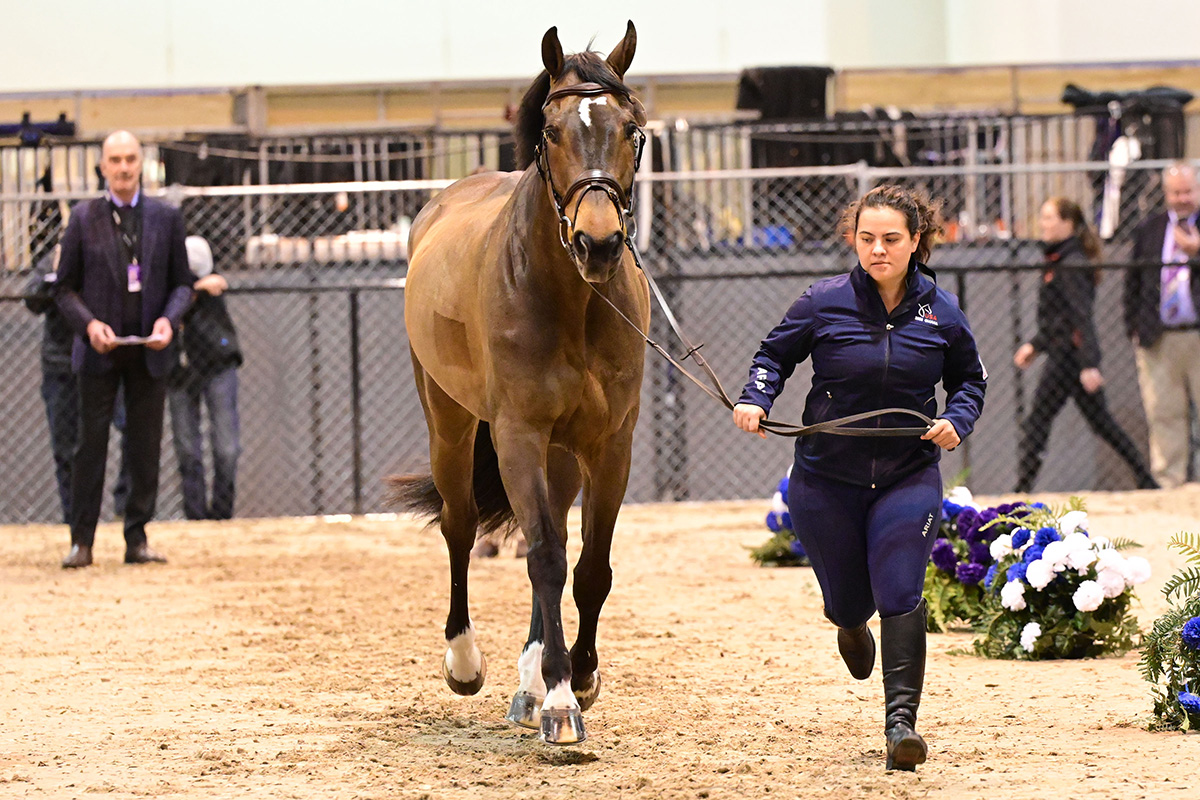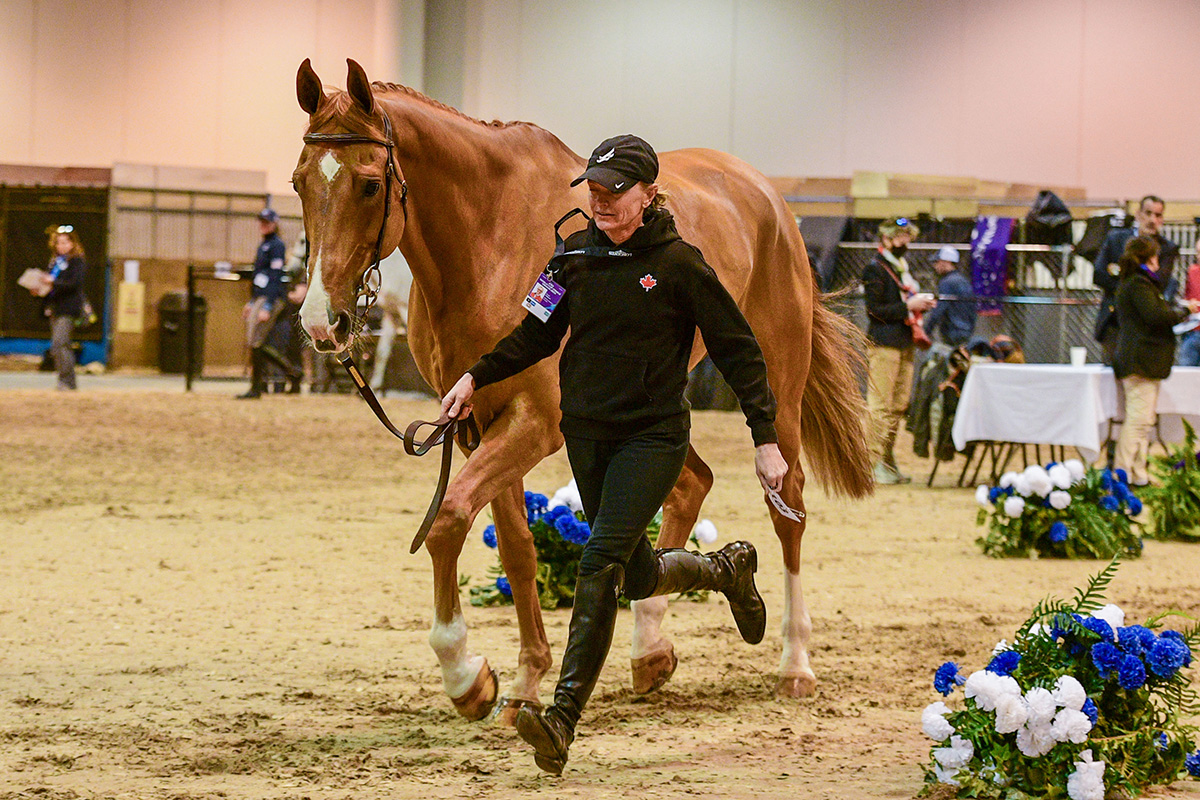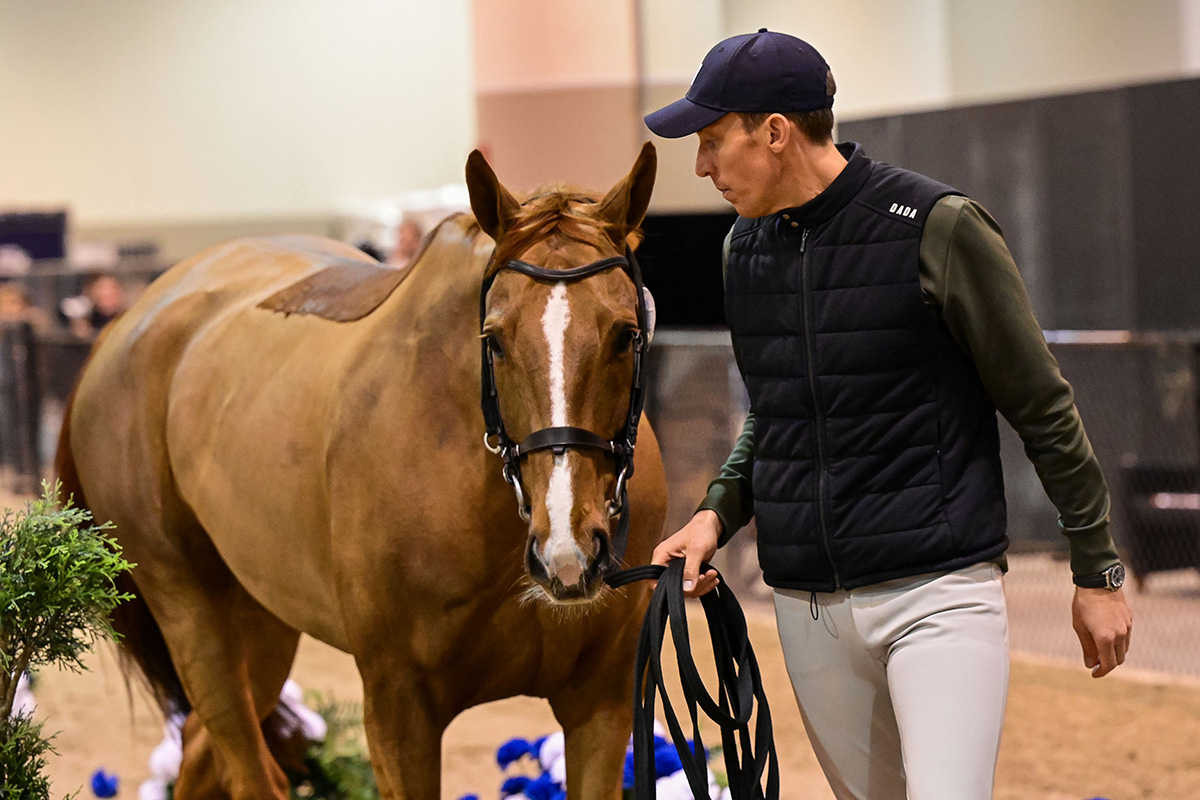 For the complete coverage of the 2023 FEI World Cup in Omaha, click here.
This look at the 2023 FEI World Cup Finals jumping inspection is a web exclusive for Horse Illustrated magazine. Click here to subscribe!