North America's fall CCI5*-L Three-Day Event, the Maryland 5* at Fair Hill begins Wednesday, October 12 and runs through Sunday, October 16, with 26 horse and rider combos entered. The Maryland Event will also host a CCI3*-L which serves as the United States Equestrian Federation Fall 3* Championship. The 3* has 59 entered
The Young Event Horse 4 and 5-Year-Old Championships will also be held during the week at Fair Hill with 37 and 54 entries, respectively.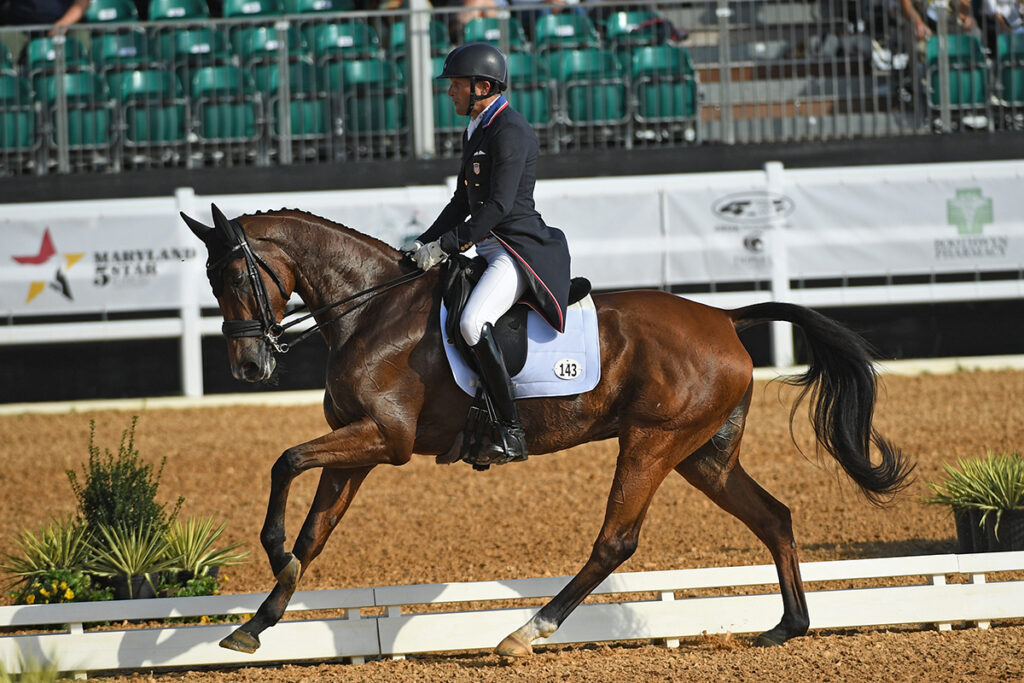 In addition to the eventing action, the Maryland 5* will host a Beer, Wine & Spirits Showcase powered by Grow & Fortify, on Saturday, October 15, from 12:00 – 4:00 p.m., and a Maryland Fresh Food Fest on Sunday, October 16, from 9:00 a.m. – 4:00 p.m.
An extensive food court and trade fair, tailgating on cross-country day and the Mars VIP Pet Experience round out the fun at the Fair Hill event grounds in Cecil County, Maryland. For more information, go to https://www.maryland5star.us.
To watch the event on livestream go to https://www.mpt.org/maryland5star/ for instructions. The entire 5* event will be livestreamed beginning with the first horse inspection at 1 p.m. ET on Wednesday, Oct. 12.
Watch for photos and news from the Maryland 5* at horseillustrated.com.