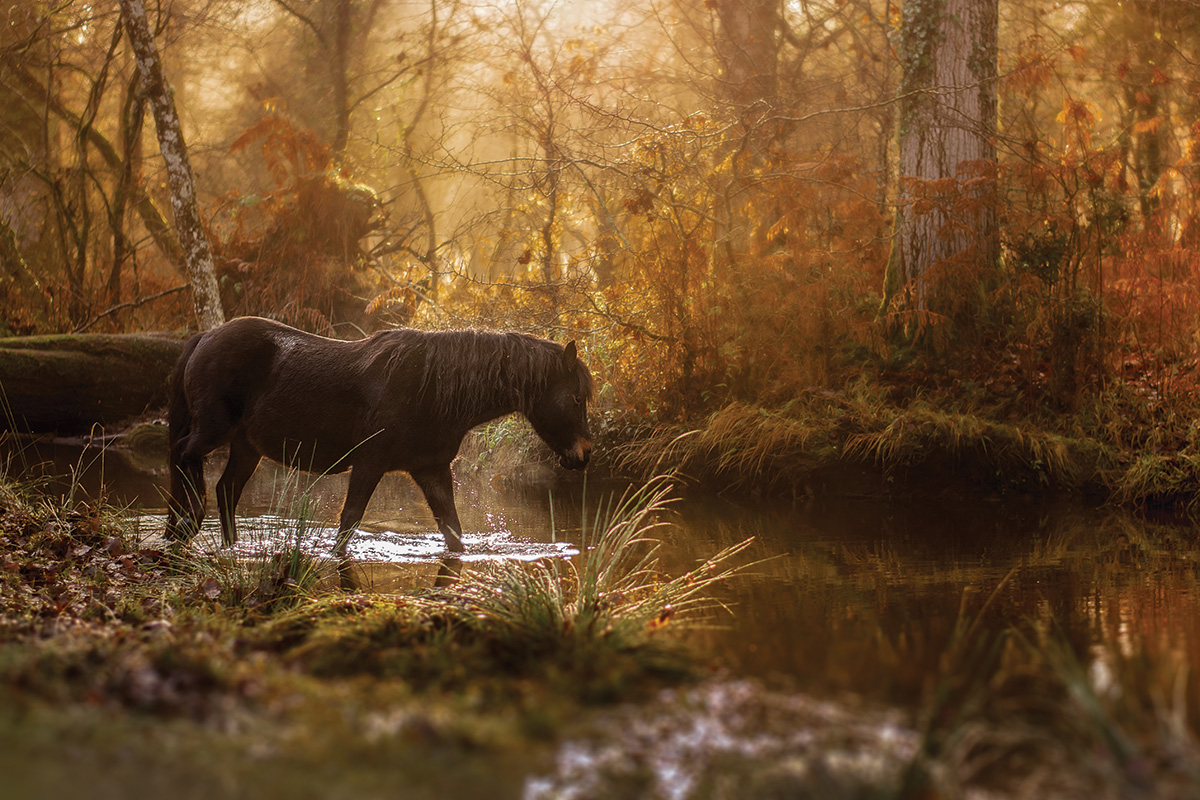 The British Isles are known for producing wonderful horses. The Connemara, Thoroughbred and Shire all found their start in the U.K. While all of these breeds are synonymous with this part of the world, one in particular is so tightly linked to England that horses of this breed still graze on the land where the breed was first developed hundreds of years ago.
This is the legacy of the New Forest Pony, a hardy and sure-footed breed that lives in the New Forest of southern England, 100 miles from London. Now part of a national park, the New Forest is made up of pastures, glades, woods, moors, hearthland and cliffs. The land overlooks the English Channel and is the reason for the New Forest Pony's rugged constitution.
Today, the descendants of the original New Forest Ponies, who grazed on this land for centuries, live in a semi-wild state. They are managed through the centuries-old tradition of "commoning," which allows farmers to graze their livestock on common land. Once the hunting grounds of William the Conqueror, the New Forest is home to hundreds of native ponies owned by local farmers and managed by "agisters," who care for them.
The Modern New Forest Pony
About 5,000 New Forest Ponies live in the New Forest today. The New Forest Pony Breeding & Cattle Society (NFPBCS) in Hampshire, England, holds the studbook and registers New Forest Ponies throughout the U.K. Although the breed is famous for its long history in the New Forest, this mighty British pony is also known for its versatility.
In England, the NFPBCS manages a program called the Elite Scheme, which was established to help breeders, owners and potential owners of New Forest Ponies discover the most successful bloodlines in the breed. The program highlights the qualities of New Forest Ponies in many different disciplines. Known for their versatility, the breed can be found doing just about anything. At the NFPBCS annual breed show, ponies compete in dressage, gymkhana, hunter, and other riding and in-hand classes.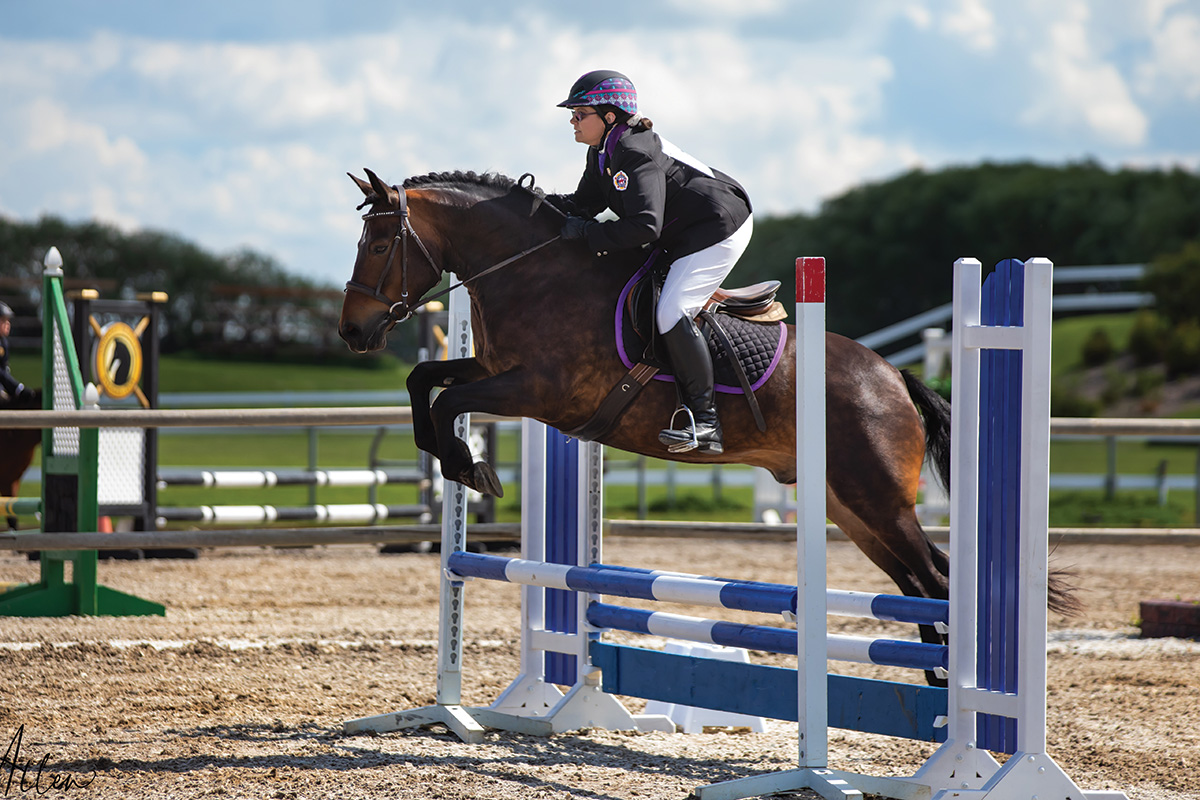 Alana Henson in Nottingham, United Kingdom, has had her New Forest Pony mare, Bowlingreen Espresso (aka "Coffee"), for a few years now, and is completely sold on the breed.
"Coffee is 8 years old and has only had a riding career of three years," says Henson. "In her previous home, she mainly did show jumping and Pony Club activities. With us, she has excelled at showing as a working hunter. She has won a few championships this season."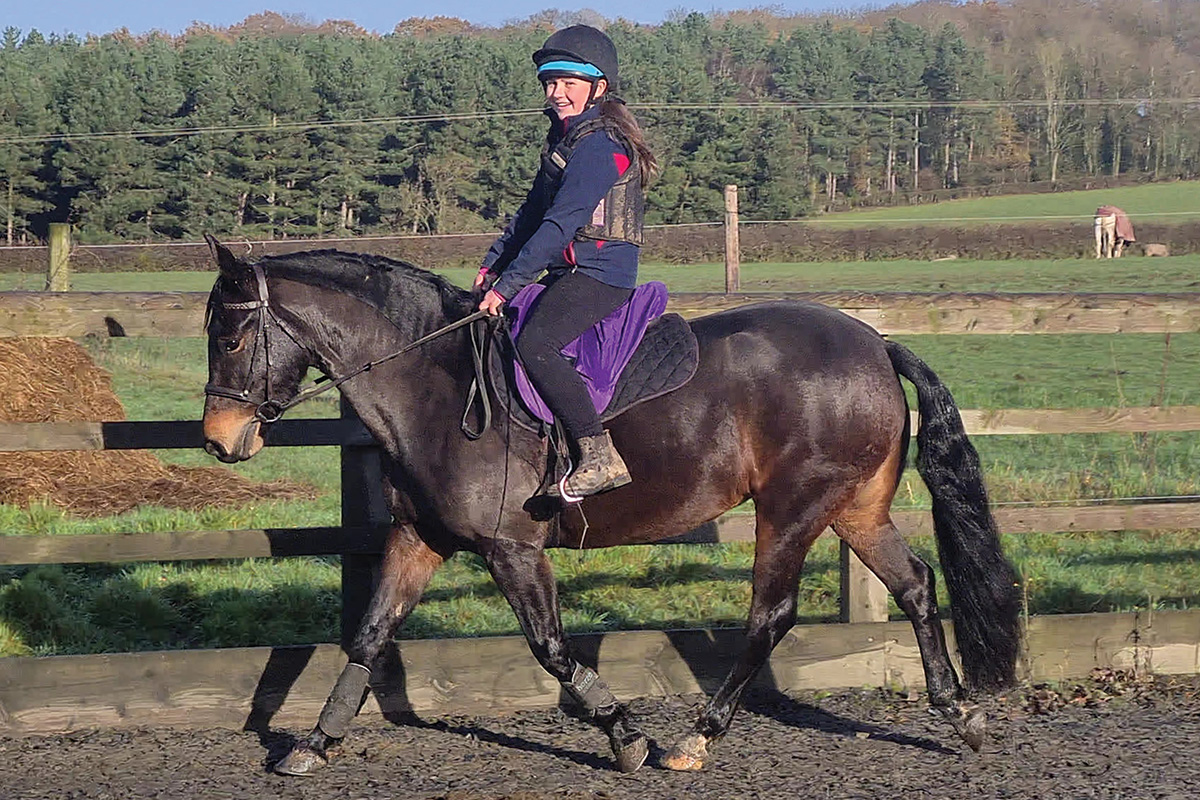 Coffee also qualified for STARS Champions of Champions, where she competed in the working hunter classes. STARS was established in England in 2018 as an end-of-season finale for young equestrians showing any breed of horse or pony.
"Coffee was one of only a few that made it around a very tricky course and was awarded the Shining Star award," says Henson.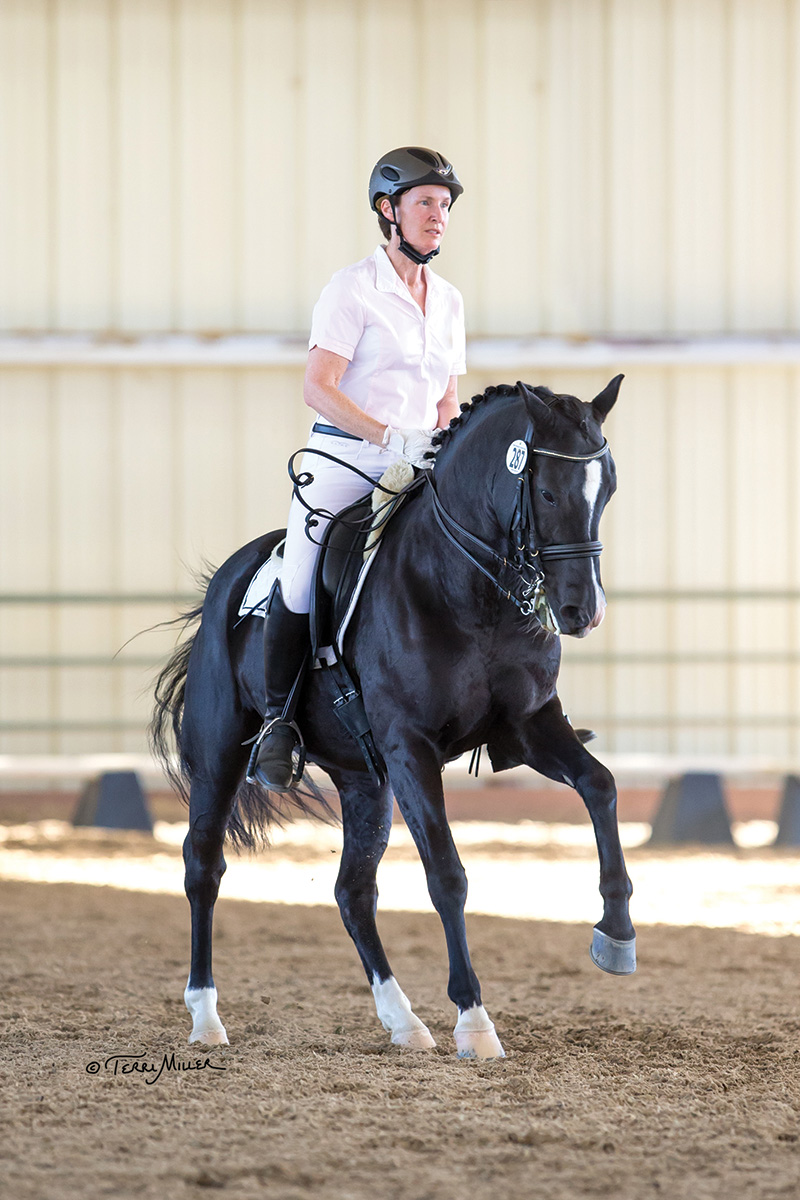 Although only a few hundred New Forest Ponies are registered in North America, the people who keep them on this side of the pond are passionate about their ponies.
"We love the New Forest Pony temperament, intelligence and trainability," says Lynda Davies of Manoravon Farms in Guelph, Ontario, Canada. "They move more like a horse than a pony, have great feet, and are easy keepers. Their size makes them excellent family ponies—small enough for children, yet capable of handling an adult."
Davies has also found New Forest Ponies to be an extremely versatile breed, performing any task asked of them.
"Our ponies have done Pony Club, hunter/jumper, dressage, and eventing," she says. "They are also great driving ponies and can do both pleasure and combined driving. My husband and I take our ponies on camping and trail riding weekends. We also use ours in our small lesson program for children and adults."
This charming breed may be rare in North America, but likely not for long. Word is spreading on the joys of owning a New Forest Pony, and it is little wonder—the breed's beauty, brains and athleticism are hard to beat.
Fast Facts
Height: No more than 14.2 1⁄8 hands
Color: Any color except pinto, spotted or blue-eyed cream
Overall Appearance: Fine head, alert expression; sloping shoulders; strong quarters; plenty of flat bone; good depth of body; straight limbs and good, hard, round feet.
Associations:
◆ New Forest Pony Society of North America
◆ New Forest Pony Breeding & Cattle Breeding Society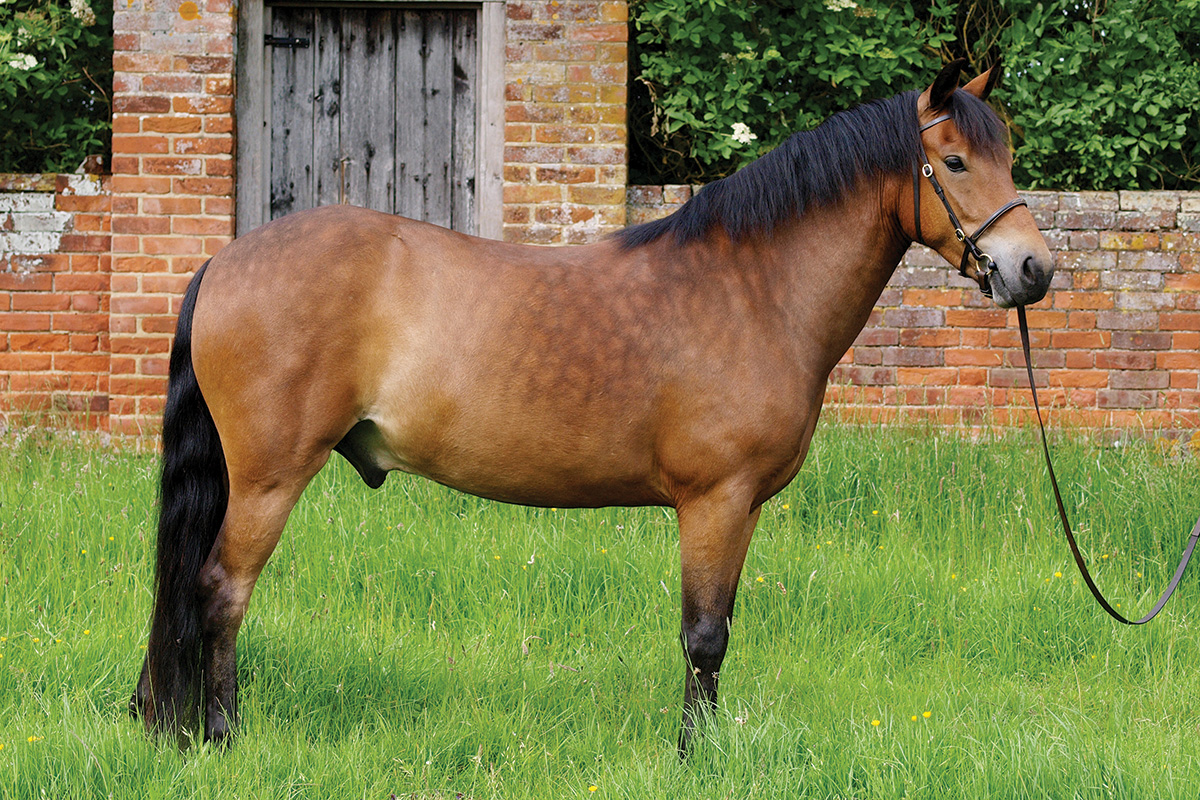 This article about the New Forest Pony breed appeared in the March 2022 issue of Horse Illustrated magazine. Click here to subscribe!