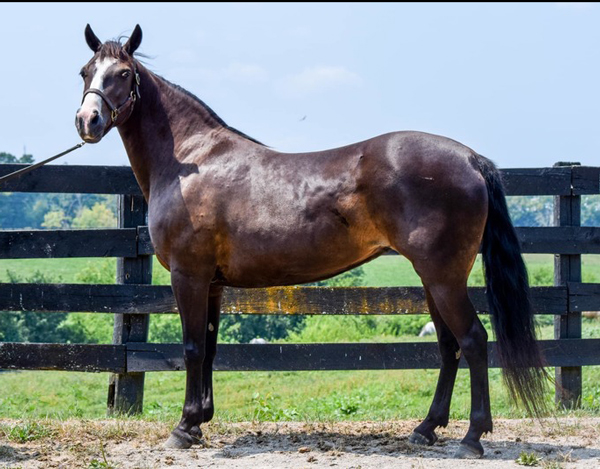 Welcome to Horse Illustrated's weekly installment of the My Right Horse Adoptable Horse of the Week, offered in partnership with The Right Horse. Lexie is this week's adoptable horse. Check back weekly for a new featured horse so you can find your #righthorse.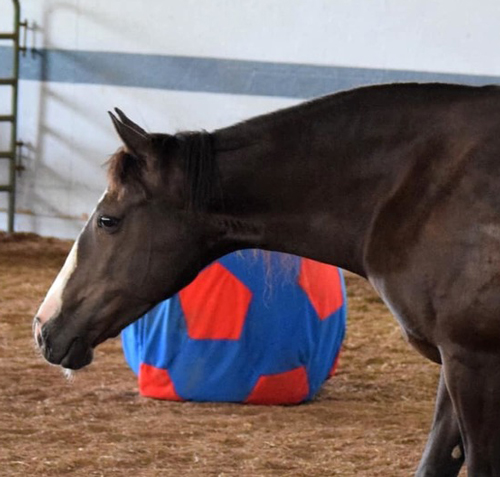 Horse:
Lexie
, a black six-year-old 13.3-hand pony mare in Simpsonville, Ky.
Organization: 
Kentucky Humane Society
Lexie is an approximately 13.3hh grade pony mare who is a new arrival. She is an adorable pony with a sturdy build who is ready to start the rest of her life and training journey. She has been handled by humans most of her life (not a feral horse) but does best with a confident handler at the moment to establish expectations and boundaries. She appears sound and is ready for training. She looks to be a great size for a future games pony or small eventer. She also would likely make a great trail partner one day for a can-do trail rider but may not be the slow plodder type due to a sometimes busy personality. Lexie is looking for someone with the ability or the plans to have her started under saddle and trained to ride. Lexie is ready for a job and a purpose. Please check back for updates and photos. Could she be your #righthorse?
Click here for questions about Lexie, the My Right Horse Adoptable Horse of the Week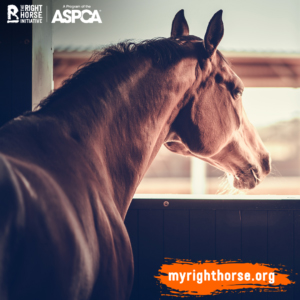 My Right Horse is the online adoption platform of The Right Horse Initiative, a collection of equine industry and welfare professionals and advocates working together to improve the lives of horses in transition. A program of the ASPCA, their goal is to massively increase horse adoption in the United States. To find more adoptable horses and foster horses, visit www.myrighthorse.org. To learn more about The Right Horse, a program of the ASPCA, visit www.therighthorse.org.