Manna Pro® Products, St. Louis-based manufacturer and marketer of pet care and nutrition products, reveals Nurturing Community partnerships with The Livestock Conservancy, SpiritHorse International, and 4-H Council organizations. The collaborations dovetail the brand's nurturing life mission to nurture communities for a better tomorrow and give back to those who help others.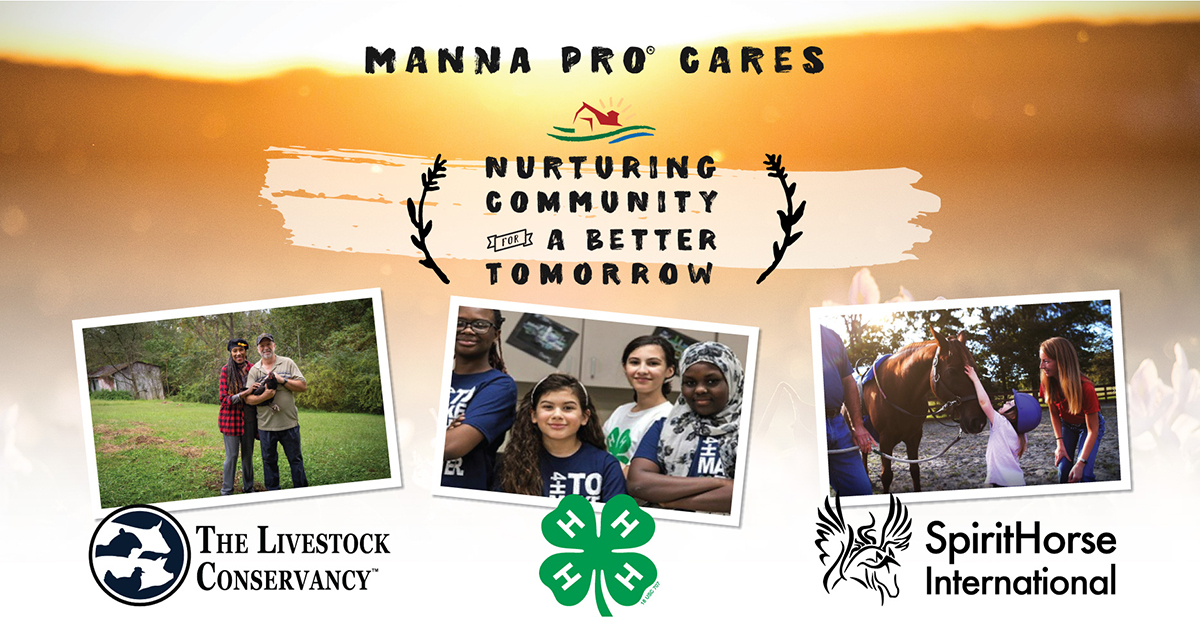 "Nurturing Community is core in all three Manna Pro partnerships. Whether it's through supporting the healing power of horses with SpiritHorse International equine assisted therapy programs, providing 4-H youth resources to drive and succeed in life, or assisting in keeping animals off The Livestock Conservancy Conservation Priority list, we're honored to to share our partnerships with organizations who care about nurturing others and the community as much as we do." shared Elizabeth Frichtl, Associate Brand Manager, Homestead & Equine, Compana Pet Brands.
SpiritHorse International offers equine assisted therapy
Manna Pro proudly partners with SpiritHorse International in its mission to provide equine assisted therapy to help individuals with special needs in achieving their full potential. In addition, the organization provides support, training, and certification to SpiritHorse Centers worldwide.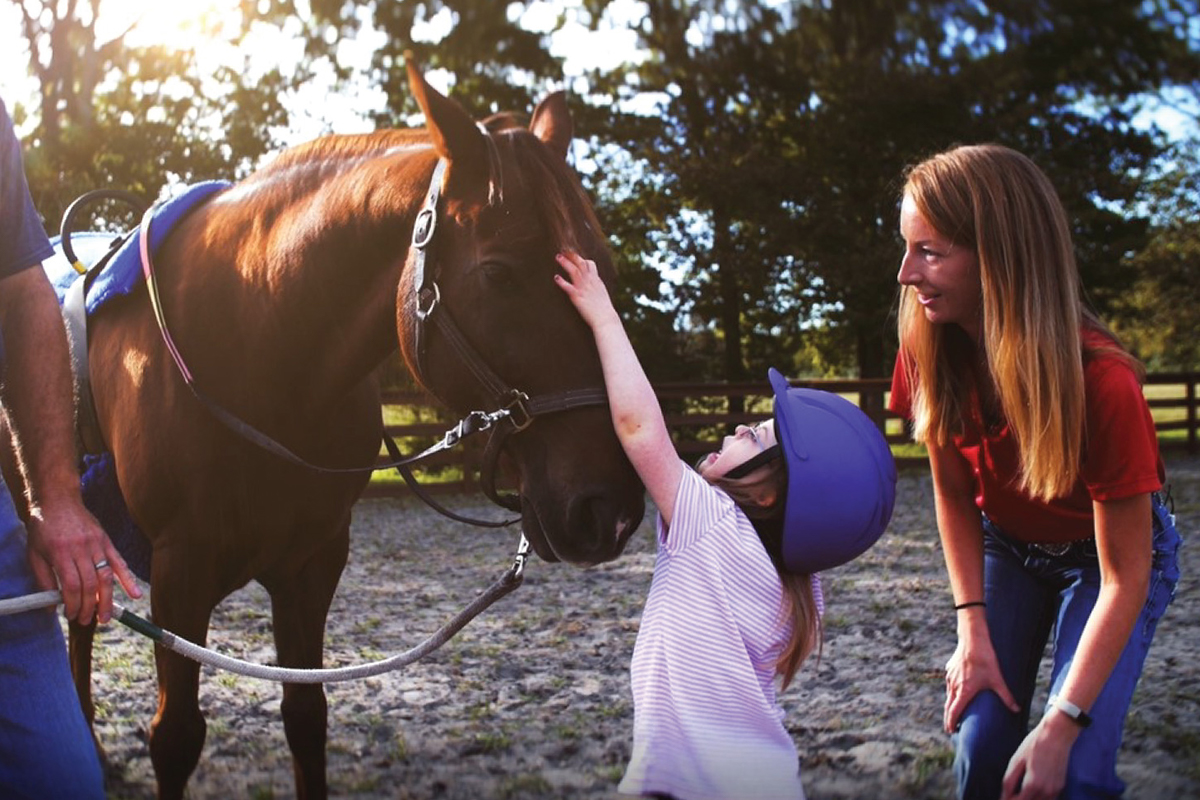 "As one who has committed more than 30 years to working with people with Special Needs, I know firsthand that working together, we can do anything. I have heard hundreds of children speak their first words, some as late as their late teens. I have seen hundreds of people walk when doctors said they never would," shared Ric Lehman, Executive Director, SpritHorse International. "Miracle after miracle, because a group of people came together in SpiritHorse, in a common cause improving other's lives. I've witnessed the power that can result from working together and the exponential benefits to the entire community as a direct result of those efforts. So we dedicate ourselves to bringing people together in a common cause. That's what I call Nurturing Community."
4-H provides youth pathways with Manna Pro
Together with 4-H, Manna Pro helps to provide opportunities for all youth so they can succeed in life, regardless of their circumstances.
Currently 55 million youth are challenged with a widening opportunity gap in America. 4-H programs help kids throughout the United States get equal access to resources necessary to thrive.
"A core component of all 4-H programming nationwide is a focus on community and providing a pathway for youth to make positive change, not just in the future but right now. By providing young people with an inclusive and accessible space, 4-H is enabling youth to discover their spark and passion projects where they can truly make an impact and grow the skills needed to succeed in life and future careers," related Heather Elliott, Senior Vice President & Chief Development Officer, National 4-H Council.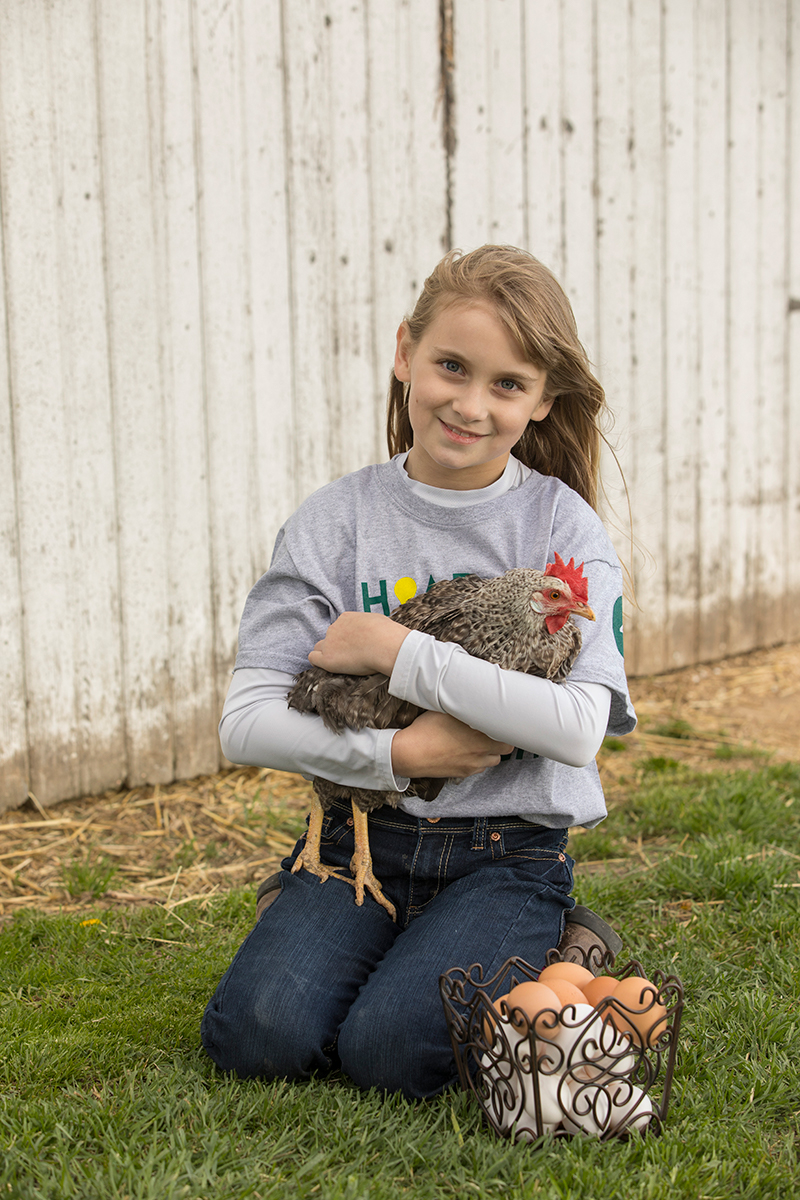 "4-H is extremely proud to partner with Manna Pro to create more opportunities for the next generation of Champions passionate about animal care. Manna Pro's commitment to nurturing community and building the leaders of tomorrow aligns perfectly with 4-H's mission to give all young people access to opportunity and a community of belonging," continued Elliott.
Livestock Conservancy protects endangered livestock and poultry with Manna Pro
Manna Pro assists The Livestock Conservancy, America's leading non-profit organization devoted to protecting endangered livestock and poultry from extinction. Included in its mission are more than 150 breeds of turkeys, geese, chickens, ducks, rabbits, pigs, sheep, horses, goats, cattle, and donkeys.
Join Manna Pro on Instagram at Manna Pro Homestead & Manna Pro Equine and Facebook at Manna Pro Homestead and Manna Pro Horse.
About Manna Pro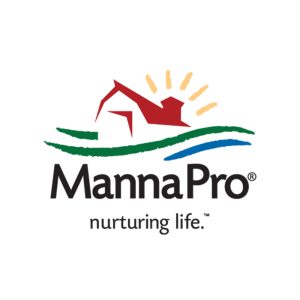 Manna Pro is proud to be part of the Compana Pet Brands portfolio. With roots dating back to 1842, Compana Pet Brands is a global leader in pet care and nutrition dedicated to enriching the lives of pets and their families today and for generations to come. Based in St. Louis and employing approximately 700 passionate pet lovers around the world, the company manufactures and markets more than 20 household brands in dog and cat, backyard chicken, equine, small animal and indoor bird categories. Compana believes pets are an important part of the family and its broad portfolio of brands focuses on care and wellness solutions to improve the quality of life for pets of all shapes and sizes throughout their lifespans. For more information visit companapetbrands.com or follow Compana on LinkedIn. For more information about Manna Pro visit www.mannapro.com.