It's officially a repeat victory in the Land Rover Kentucky Three-Day Event! Defending champ Oliver Townend of Great Britain rode Cooley Master Class to a zero-fault show jump round, maintaining his first-place standing after cross-country and taking home the $130,000 grand prize, Rolex Oyster Perpetual watch and 12-month lease on a Land Rover Discovery at the 2019 Land Rover Kentucky Three-Day Event.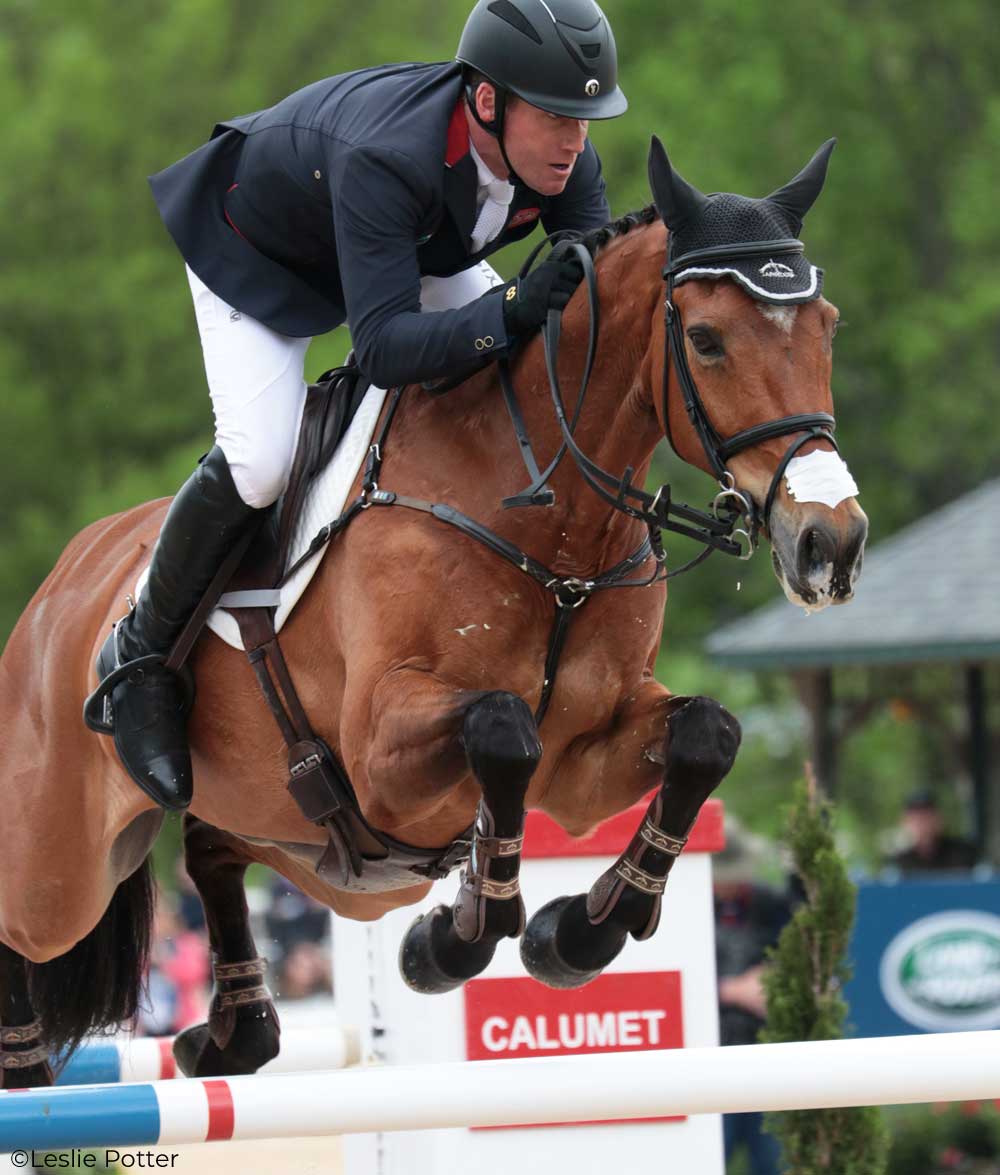 "He's a fantastic jumper," said Townend. "He's really careful and tries his best, although he has his own way of going. It's my job to give him his room at the verticals and have plenty of canter at the oxers. The round went to plan, although he had a rub at the water tray [liverpool]. When he rubs a fence, he apologizes for the next six. I'm happy with how he performed and that I didn't muck it up for him."
Placing highest for the USA at the 2019 Land Rover Kentucky Three-Day Event was Boyd Martin aboard Tsetserleg; the pair also jumped double-clear to maintain their second-place standing after cross-country.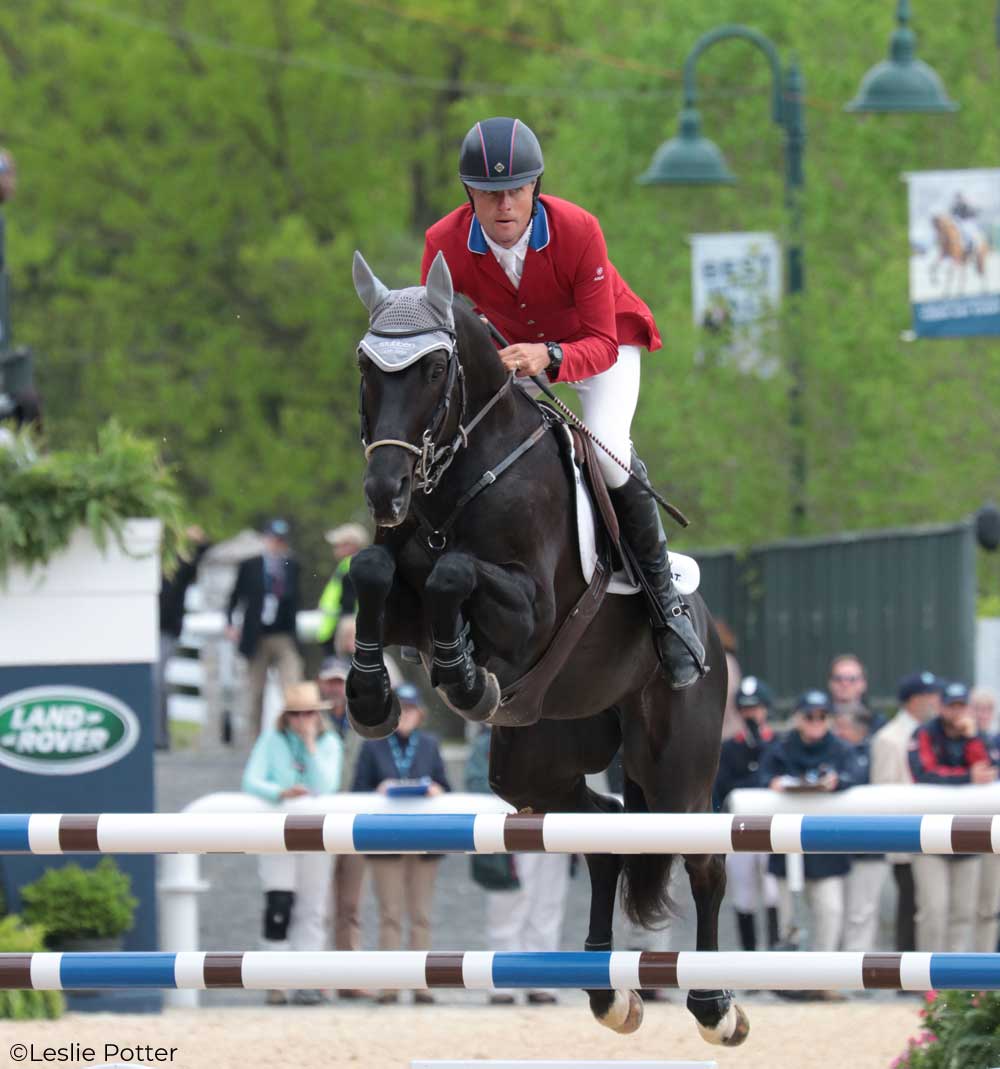 "My bloke didn't give me the most confidence in the warm up; he was jumping all over the shop," said Martin. "But he loves the crowd and atmosphere, and after he tapped the first fence, he really tried at the second fence. He jumps in really big in combinations, so I had to come in really short at 4ab. Once he jumped that, I knew I was in with a shot."
Tim Price (NZL) also maintained his overnight placing with a double-clear jumping round today on Xavier Faer.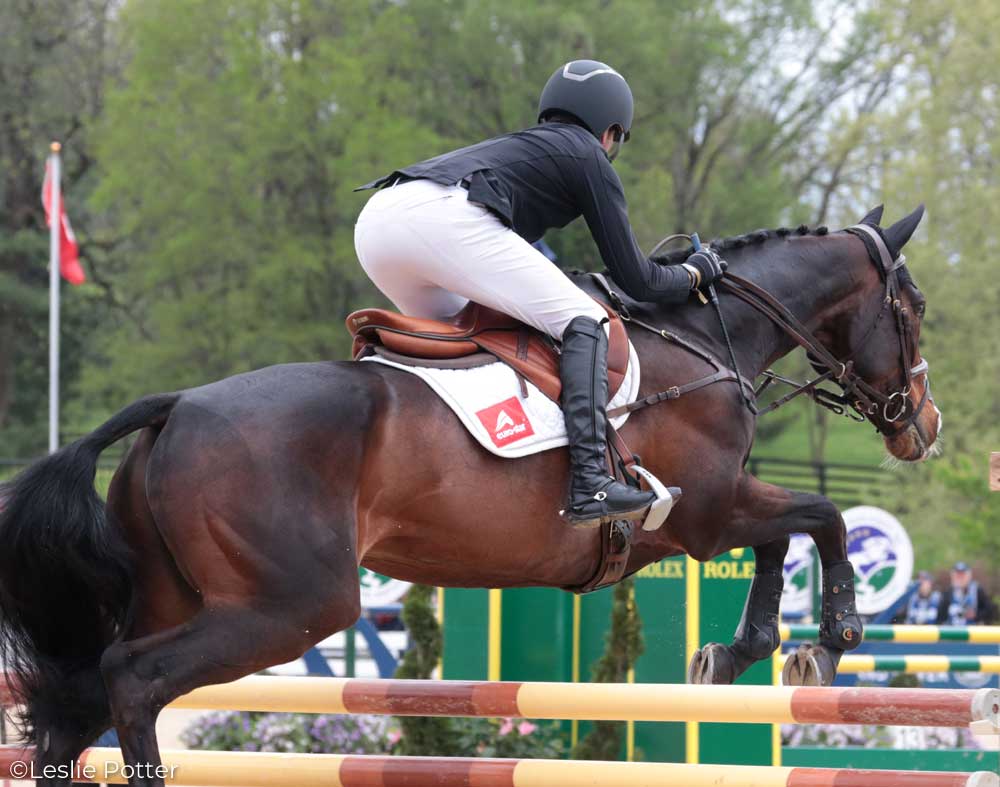 "You're never quite sure what you're going to get until you get out there," said Price. "He's spooky and takes a special disliking to liverpools, and the whole middle of arena was an ocean of water trays. But he was jumping really well and keeping his shape even though he looked at the odd fence. He's a big, scopey honest horse, and it's exciting as he gets more established at this level."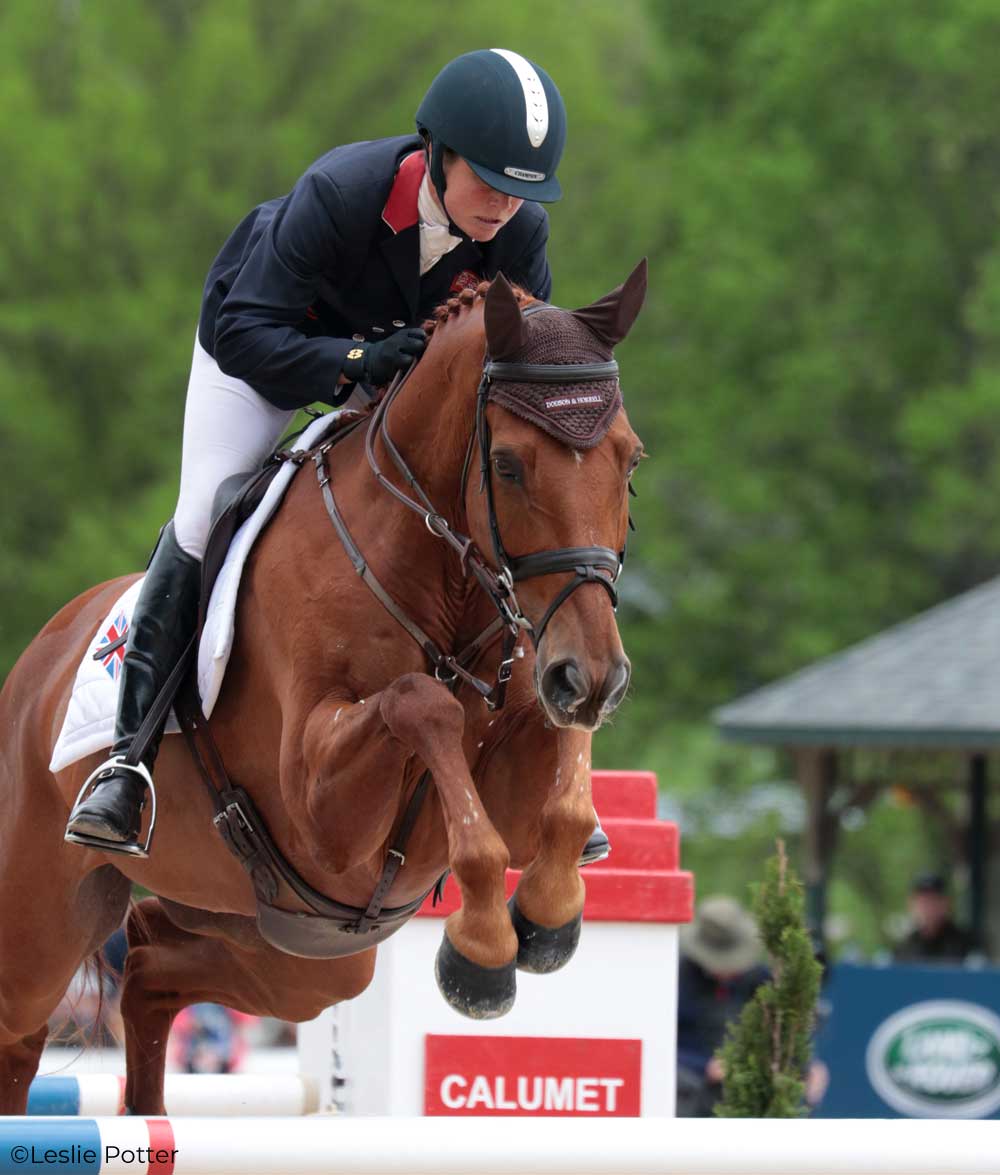 Rounding out the top 10 at the 2019 Land Rover Kentucky Three-Day Event were Piggy French (GBR) and Quarrycrest Echo; Doug Payne (USA) and Vandiver; Felix Vogg (SUI) and Colero; Phillip Dutton (USA) and Z; Lauren Kieffer (USA) and Paramount Importance; Lauren Kieffer (USA) and Vermiculus; and Leslie Law (GBR) and Voltaire de Tré.
For complete scores and order of finish, please visit www.kentuckythreedayevent.com.