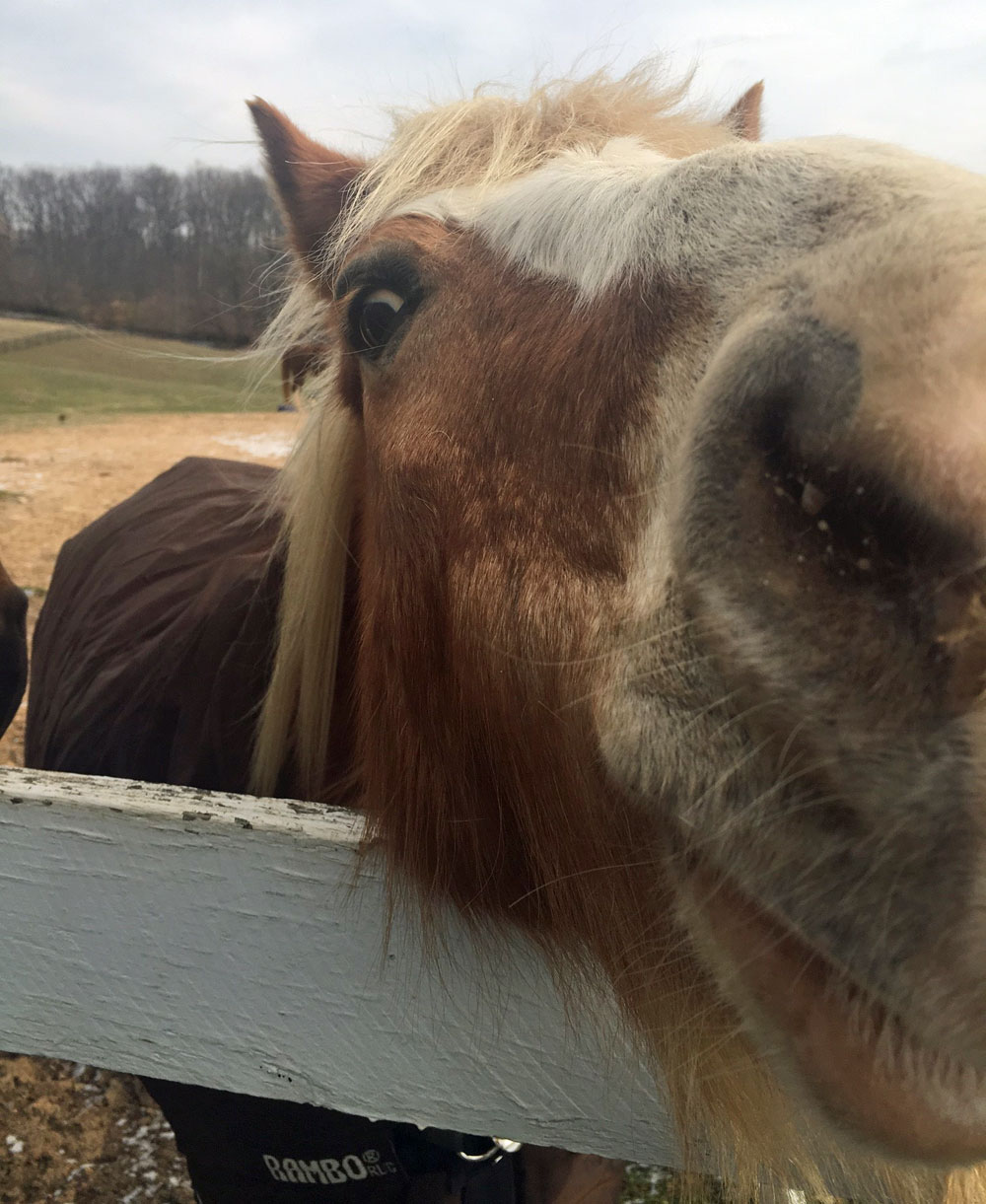 There's a certain brand of happiness I'm feeling today, in anticipation of a big snowstorm. It's cold at the barn but my bare fingers are warm from currying a thick coat of apricot pony hair. It's windy, but I'm warm carrying Taff and Chico's warm Rambo rugs (check out product review here). I drape, adjust, buckle and smooth. I clip the tail straps, pick the hooves and decide to leave the hay-laced forelocks just as I found them.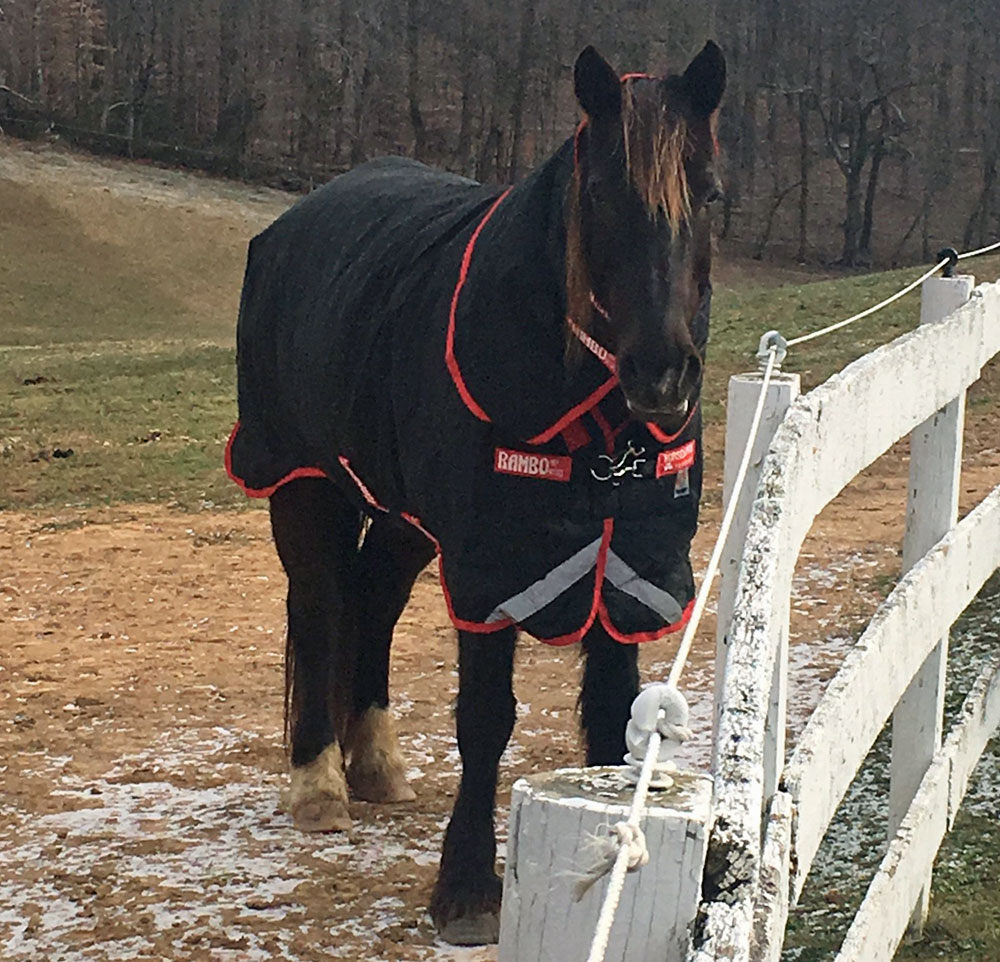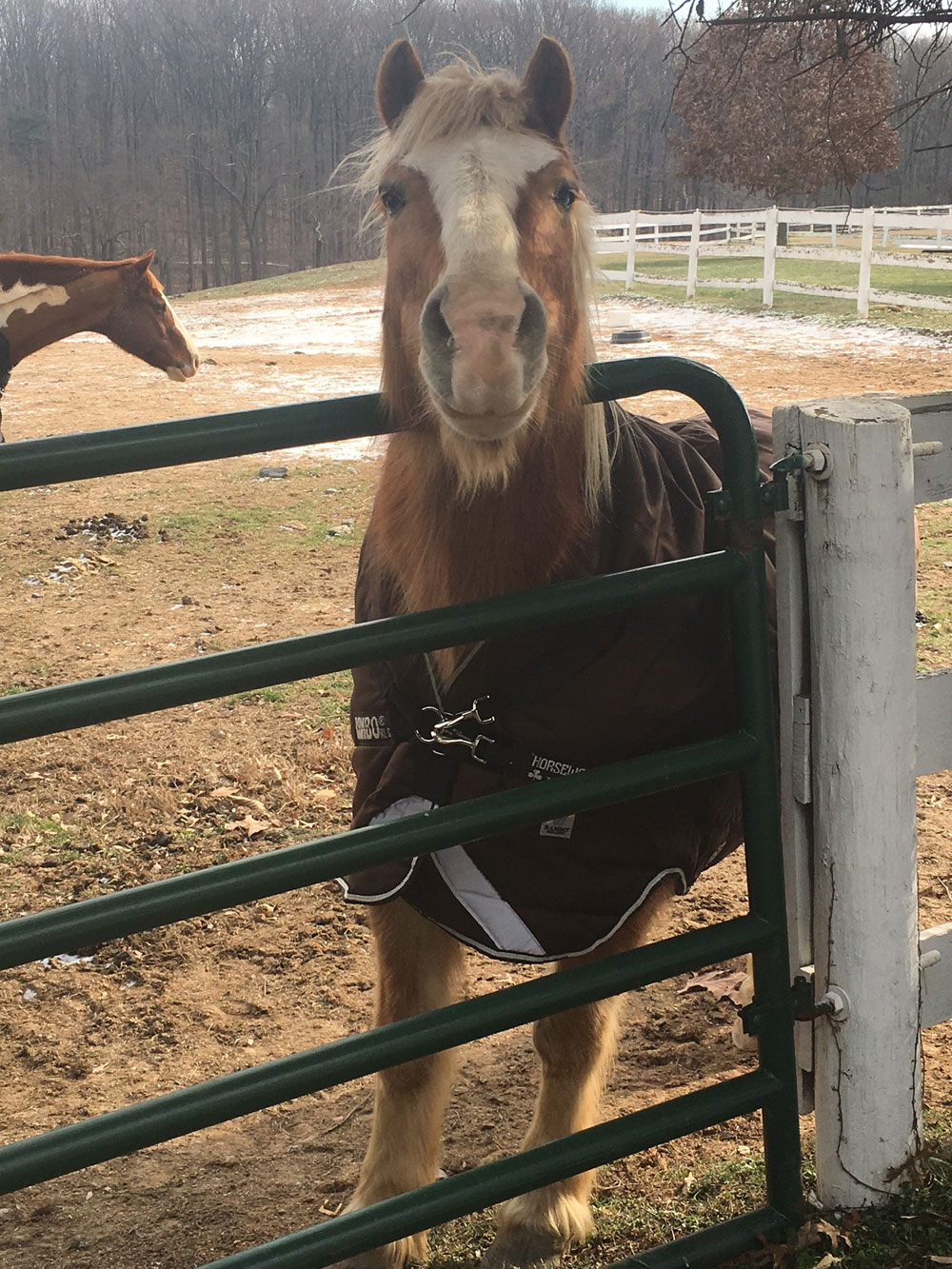 At home, my cabinets are stocked with hot chocolate and the makings for soup. School is already cancelled for Friday. There will be puzzles and parties and puddles of snow in the house. And for now, the smell of hay and horses – and knowing they'll be snug in their rugs no matter how deep the snow — keeps me warm no matter how long the snow falls.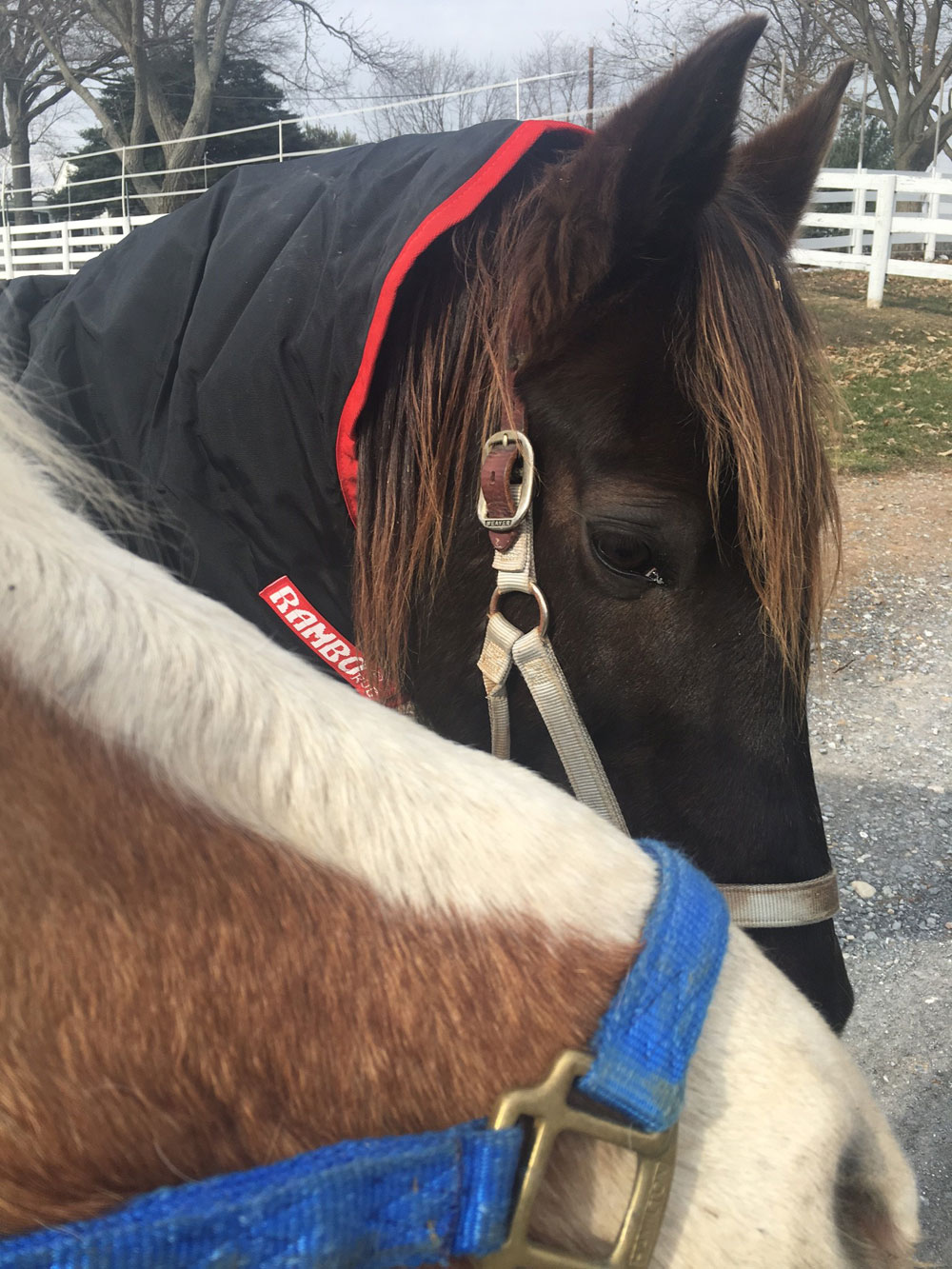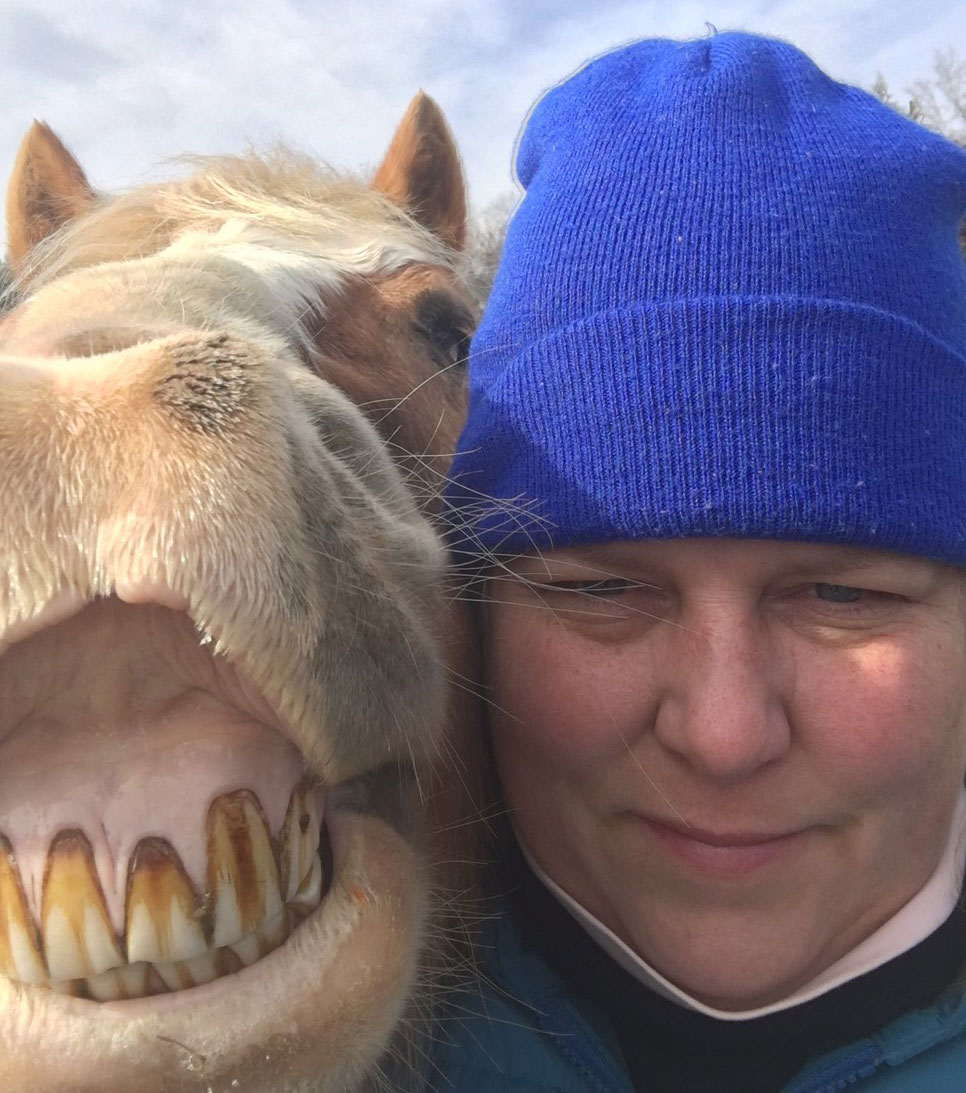 Back to Over the Fence
---
Follow Kitson Jazynka on Twitter at @KitsonJ and on Facebook.