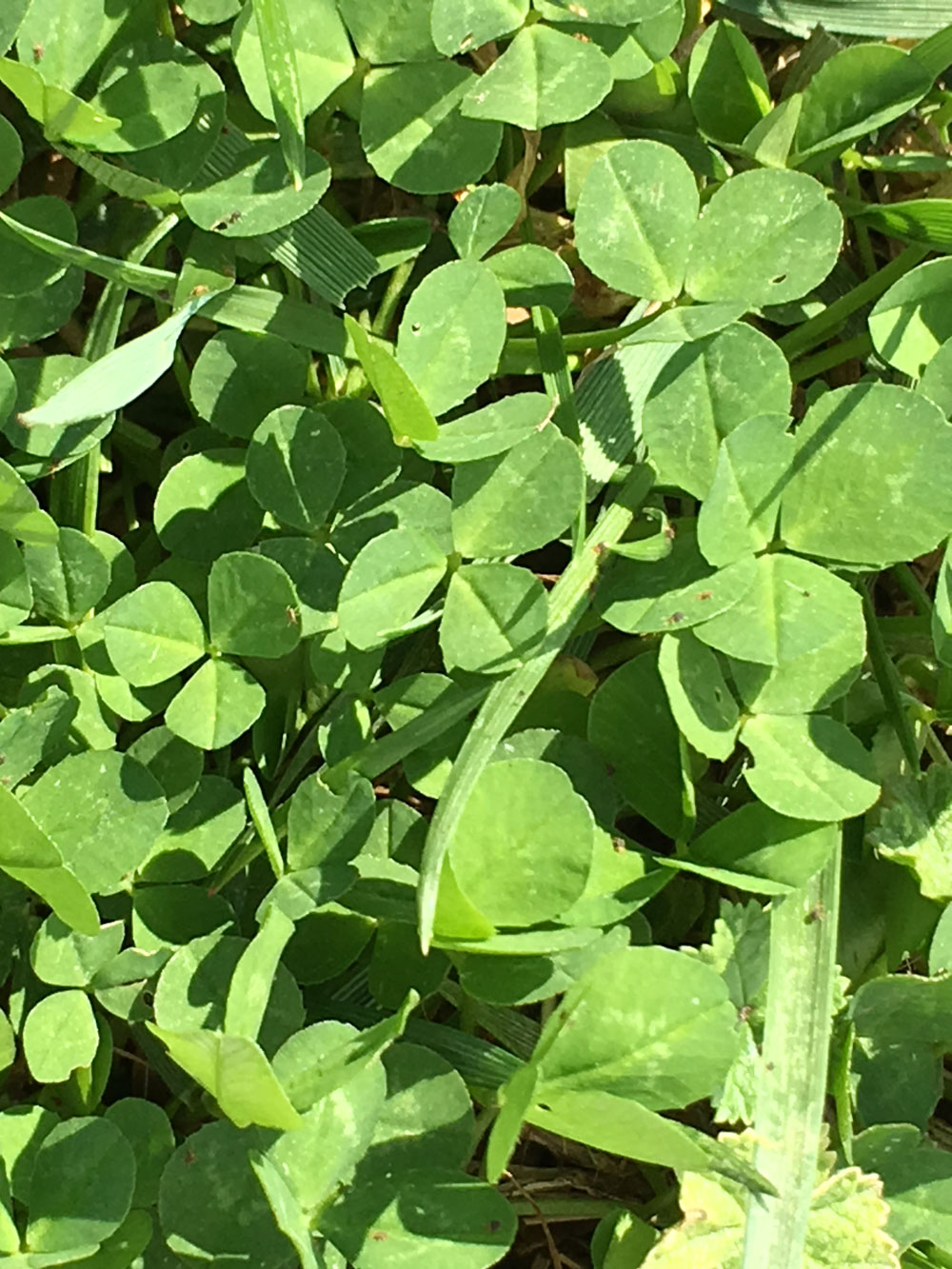 So I'm sitting at my desk at home in Washington, D.C. Outside, the buses are rumbling and the roads are raging and I have a deadline looming, but my friend Eliza is at the barn where we keep our horses. She keeps texting me photos of beautiful almost-spring mud and other images of barn scenes. It's distracting, but I love it.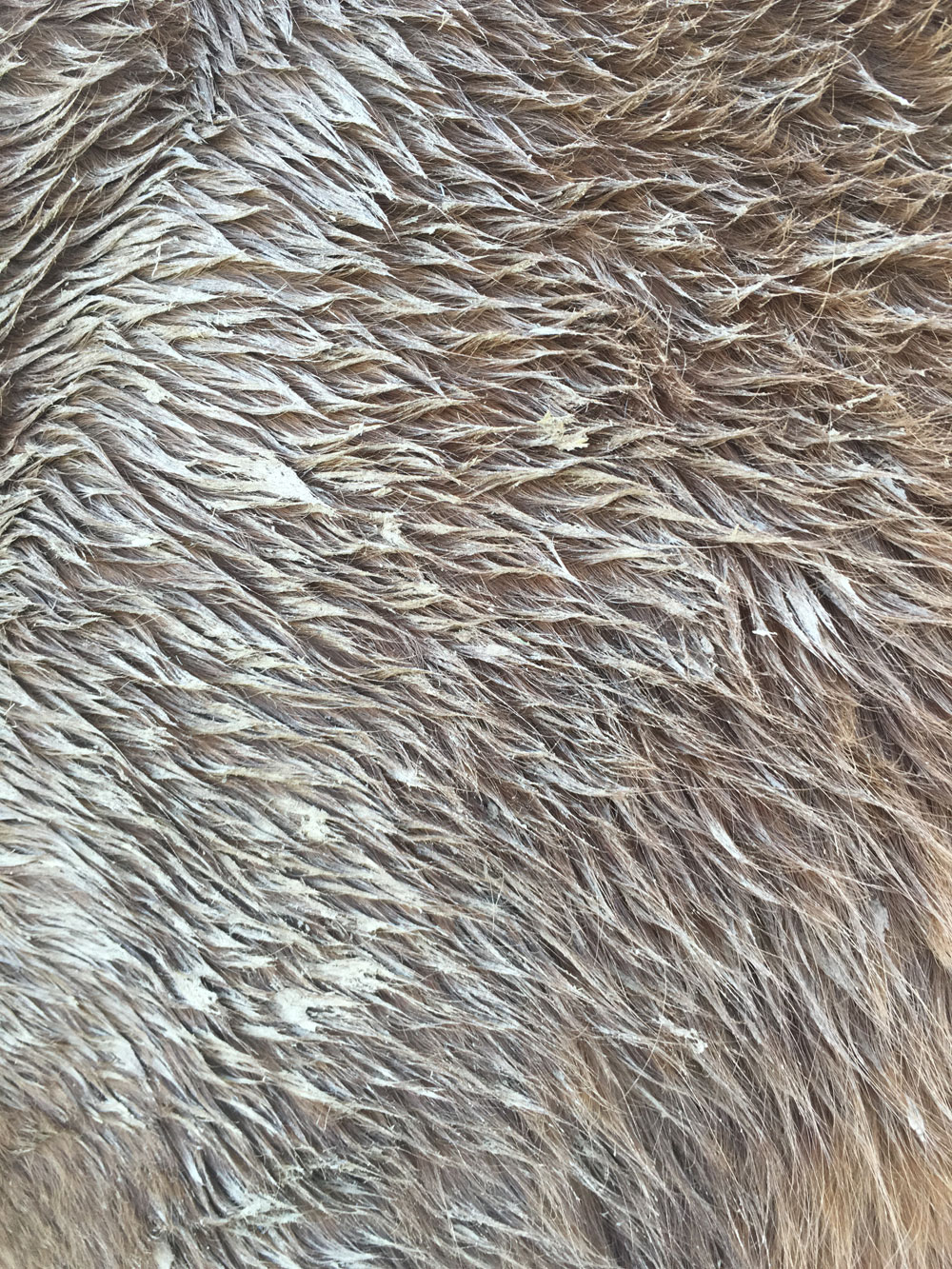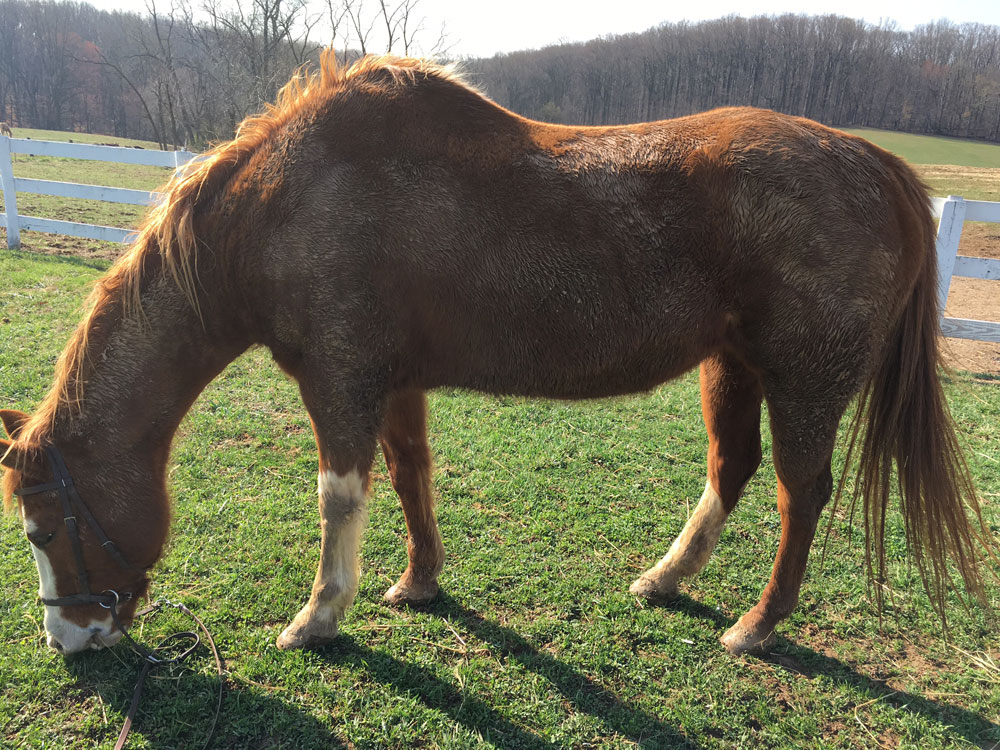 Especially from where I sit, 17 miles away, the mud doesn't seem so bad. I wish I was there. The farm, especially at this muddy time of year, reminds me of Ireland. Green meadows and mud. Muddy green meadows. A river flowing in the distance. The smell of sweet feed on the breeze.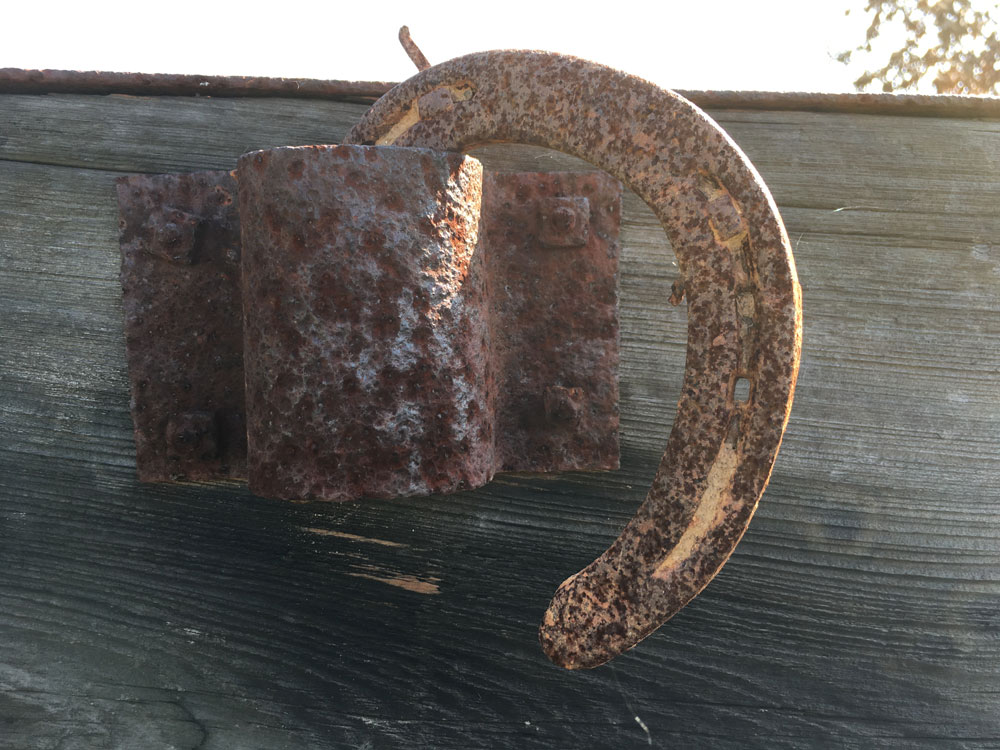 I have never begrudged a muddy day. In the times that I have spent on horseback in Ireland, mud or rain never changed anyone's course – whether it was sailing over stone wall in-and-outs, sliding into the approach toward a demonic ditch or galloping through herd of worried white sheep in endless, lush pasture.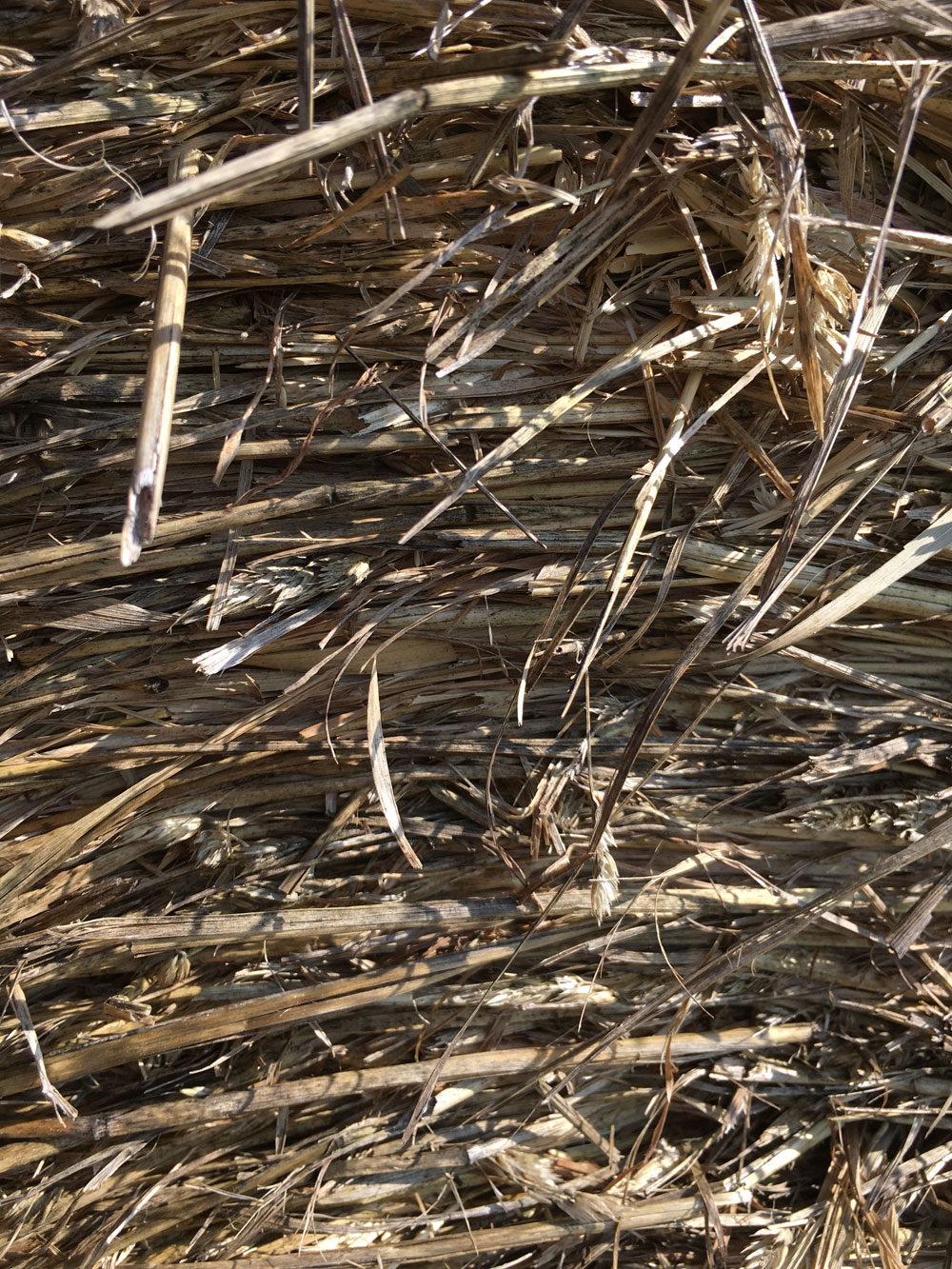 I'm sitting at my desk in the city celebrating mud in honor of St. Patrick's Day… here's mud in your eye! That's what the Irish say anyway. I wouldn't mind a little mud in my eye at this point, especially if I was on the back of my horse.
Thanks to Eliza McGraw for all the pics and Happy St. Paddy's Day to all!
Back to Over the Fence
---
Follow Kitson Jazynka on Twitter at @KitsonJ and on Facebook.