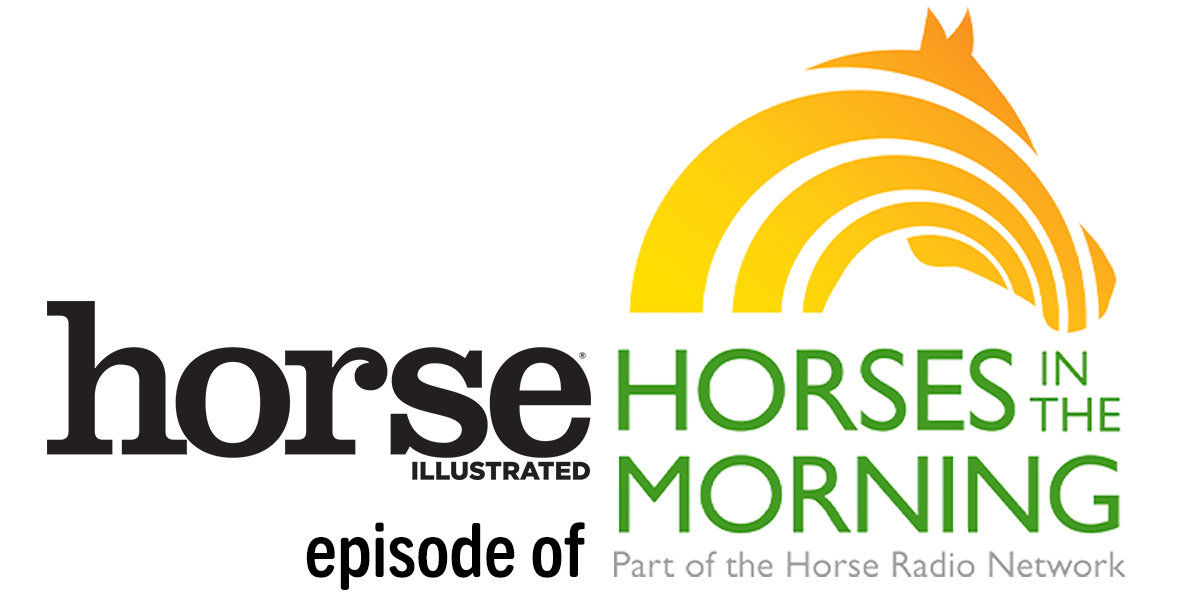 In the 12th episode of The Horse Illustrated Episode of Horses in the Morning, sponsored by Straight Arrow Products, hosts Glenn the Geek and Holly Caccamise chat with Cailin Caldwell, equine content manager for the ASPCA's Right Horse program and Mary Towslee, a TV and movie industry horse trainer.
Hosts: Holly Caccamise, Editor in Chief of Horse Illustrated & Young Rider and Glenn the Geek, host of Horses in the Morning.
Title Sponsor: Straight Arrow Family of Brands
There's an App for that!  Check out the new Horse Radio Network app for iPhone and Android. Follow Horse Radio Network on Twitter or follow Horses In The Morning on Facebook.
Cailin Caldwell, The ASPCA's Right Horse Program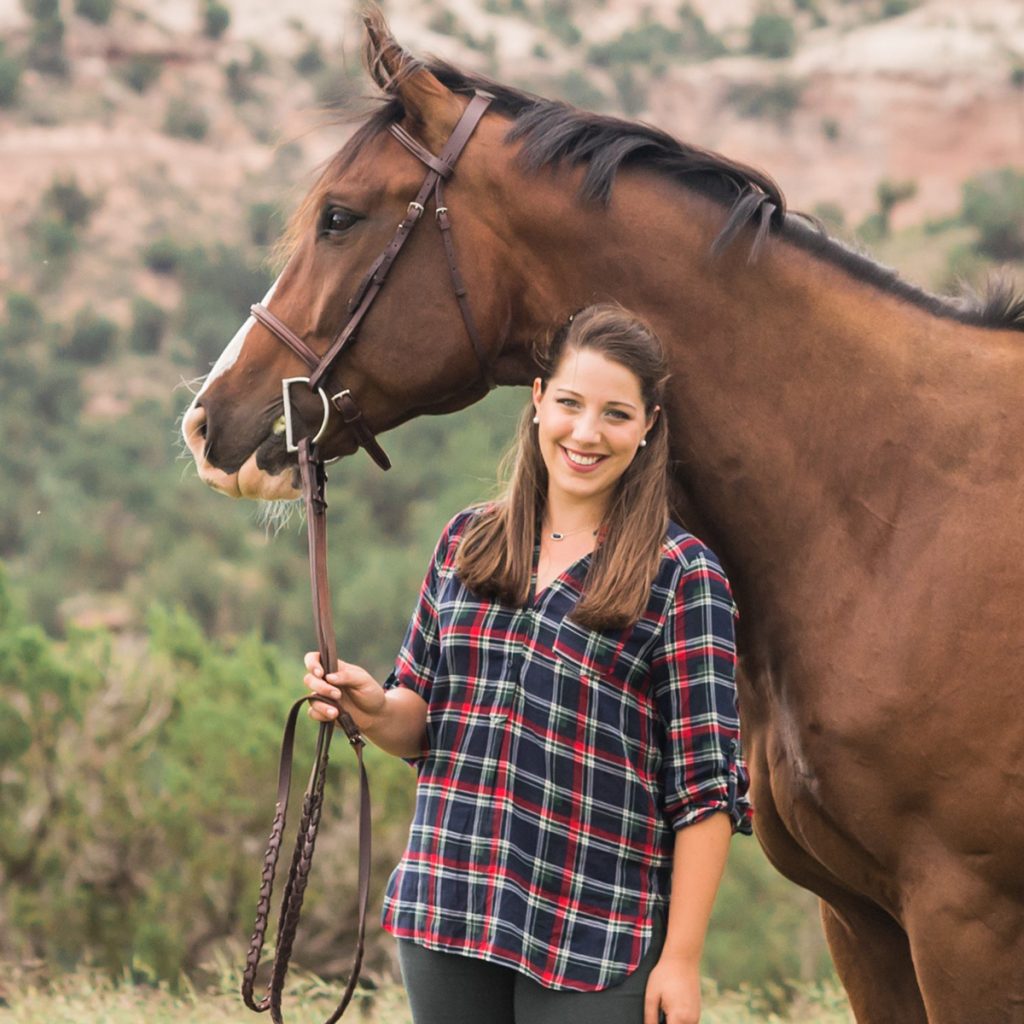 Cailin Caldwell is a lifelong equestrian who combines her passions for marketing and horses as the equine content manager at the ASPCA. Working specifically on the ASPCA's Right Horse program, Cailin's work is focused on educating and promoting adoption to the equine industry and horse loving public.
Cailin is a proud graduate of Colorado State University's Equine Sciences program. She currently resides in Seattle with her horses and enjoys competing in the jumper ring.
Meet this week's Right Horse Adoptable Horse of the Week, Class is Beautiful.
Website: MyRightHorse.org
Instagram: www.instagram.com/therighthorse
Facebook: www.facebook.com/TheRightHorse
Mary Towslee, Hollywood Horse Trainer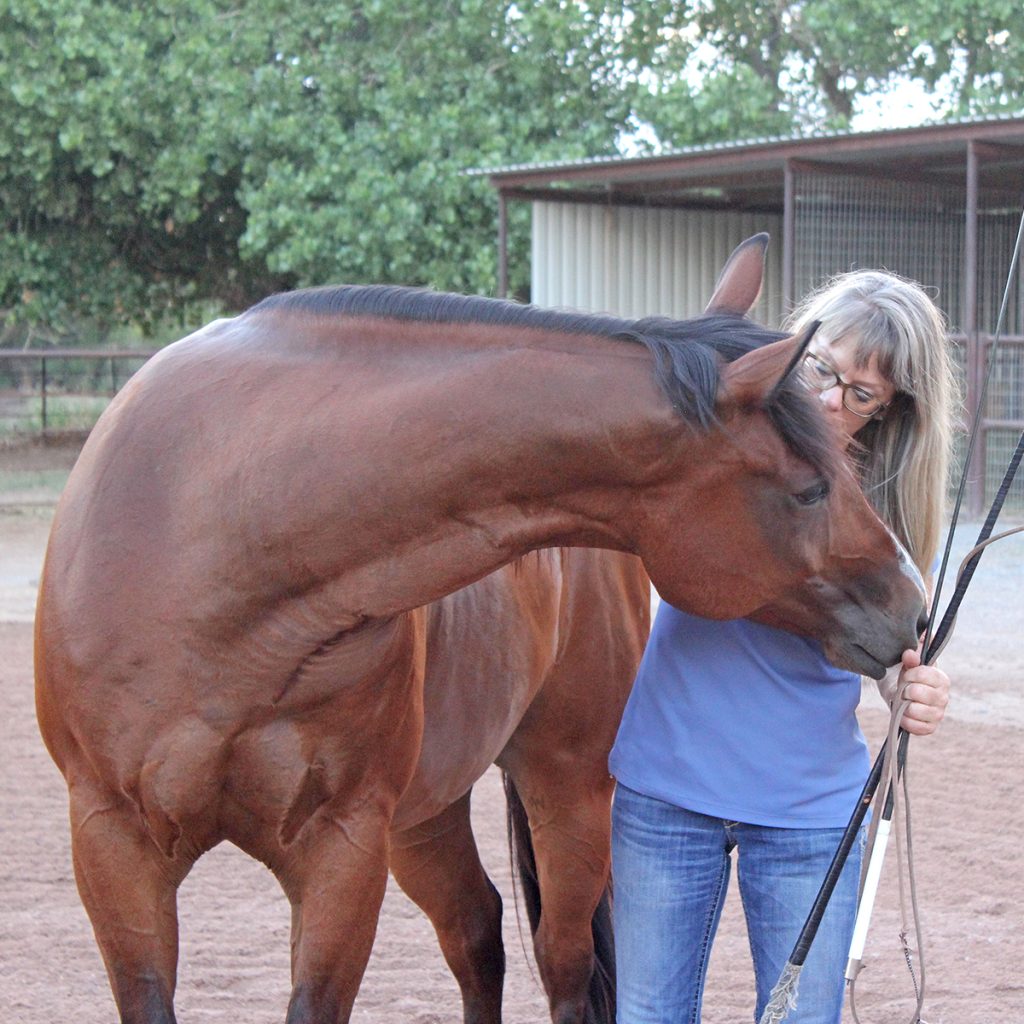 Mary Towslee started her career as a gallop girl and assistant trainer at racetracks. While working in New Mexico, she happened upon TV horse training when a racehorse-based teen drama, Wildfire, needed well-trained horses to portray track life. After a brief break when the series concluded, Mary returned to the movie business.
Since then, she has trained horses for movies and television shows such as The Lone Ranger, The Magnificent Seven, Hostiles, News of the World, and 1883. She's moved up the ranks to serving as "gangboss," running the wrangler crew, giving riding lessons to actors, and handling horses on set.
Read more about Mary's Hollywood adventures in this article from the April 2022 issue of Horse Illustrated.
Title Sponsor

We want to thank our Title Sponsor, the Straight Arrow Family of Brands, makers of Mane 'n Tail, Cowboy Magic & Exhibitor's, with over 100 years of grooming excellence. For more information about your favorite products, please visit www.straightarrowinc.com and find Straight Arrow Products at a tack shop near you!