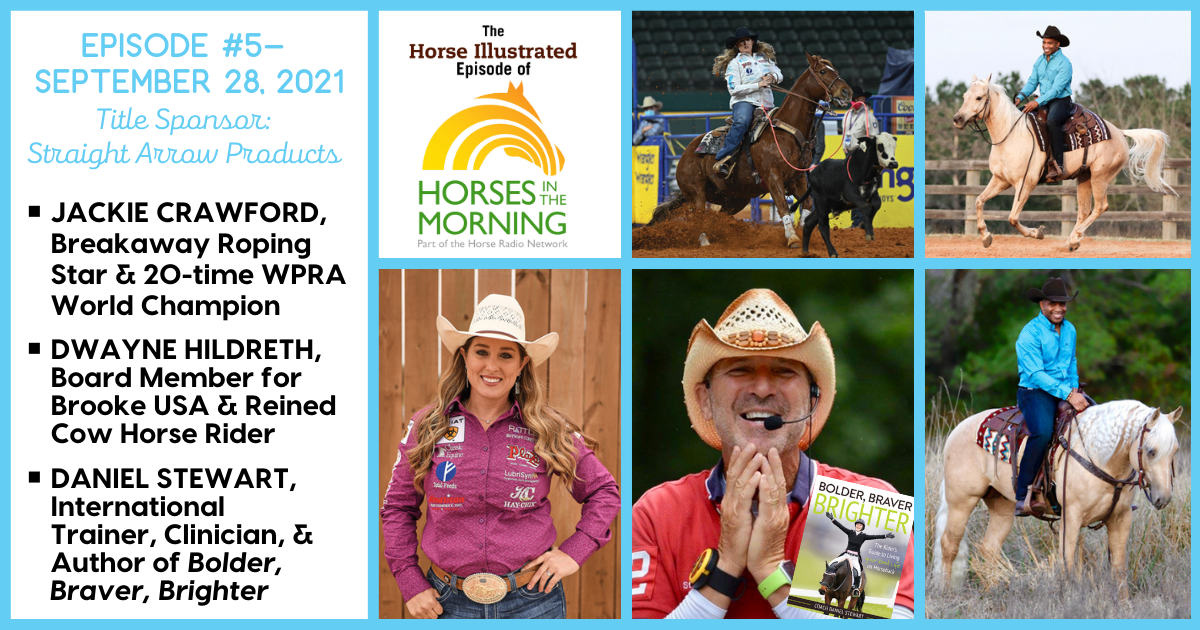 In the fifth episode of The Horse Illustrated Episode of Horses in the Morning, sponsored by Title Sponsor Straight Arrow Products, hosts Glenn the Geek and Sarah Evers Conrad talk to breakaway roping superstar Jackie Hobbs-Crawford about her illustrious competitive career and being a mom, Dwayne Hildreth about his work on the board of Brooke USA, and to international trainer Daniel Stewart about equestrian sports psychology and how to be bolder, braver, and brighter.
Link to Sound File for Sight Impaired:
Click Here
Hosts: Sarah Conrad, Digital Content Editor of Horse Illustrated & Young Rider and Glenn the Geek, host of Horses in the Morning
Title Sponsor: Straight Arrow Family of Brands
There's an App for that!  Check out the new Horse Radio Network app for iPhone and Android. Follow Horse Radio Network on Twitter or follow Horses In The Morning on Facebook.
---
Breakaway Roping with Jackie Hobbs-Crawford
Twenty-time Women's Professional Rodeo Association World Champion Jackie Hobbs-Crawford of Jackie Crawford Roping has a lifetime in speed events and roping. She was the Oklahoma High School Breakaway Roping Champion, won her first National Intercollegiate Rodeo Association (NIRA) national breakaway roping title as well as a national women's team title at Vernon College, and was part of a second national champion women's team and was Reserve National Champion Breakaway Roper at Tarleton State University. By the time Jackie graduated with her business degree, she had three consecutive NIRA Southwest Region champion breakaway roping titles under her belt.
Since then, Jackie Hobbs-Crawford has continued to excel on the rodeo and roping scene. In addition to training top-level horses, she continues to ride horses for some of the best cowboys in the business. In 2017, Jackie married Charly Crawford, a 10-time National Finals Rodeo qualifier in heading. Together they have three children: 16-year-old Kaydence, 4-year-old Creed, and a new baby girl named Journey. Along with balancing being a wife, mother, competitor and trainer, Jackie Hobbs-Crawford has played a key role in the exploding trend of breakaway roping. She continues to further the sport of rodeo by conducting clinics throughout the year and giving private lessons at the Crawford's training facility in Stephenville.
For the article about Jackie Crawford in Western Life, click here. Purchase Western Life magazine here.
---
Brooke USA with Dwayne Hildreth
Dwayne Hildreth, is on the board of Brooke USA. He is an owner of two performance Quarter Horses and has been competing in reined cow horse and stock horse competitions for just over a year. The mission of Brooke USA is to significantly improve the welfare of 100 million working horses, donkeys, and mules who are helping to support 600 million of the poorest people throughout Asia, Africa, the Middle East, the Americas, and the Caribbean. They do this by raising funds and responsibly directing them to the areas of greatest need. But rather than just handing out money and leaving an area, Brooke also provides education, supplies and assistance not only to animal owners, but also to locally based veterinarians, veterinary technicians, farriers, feed suppliers, and those who make and repair tack and horse-drawn vehicles. They have also expanded into university research and community projects, as well as working to influence governmental policy. After all, healthy animals work better, live longer and thus can support their humans in a more sustainable way.
For the article about Brooke and Brooke USA in the July 2021 issue of Horse Illustrated, click here.
---
Daniel Stewart and His New Horse Book Called Bolder, Braver, Brighter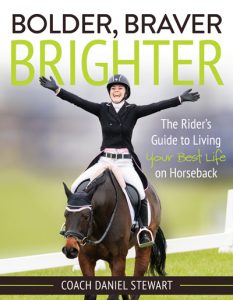 Daniel Stewart has been an equestrian for more than 35 years and has coached horse riders all over the world for the past 25 of those. Combining his knowledge as an equestrian with a degree in physical education, he created an empowering and inspiring clinic series that helps riders develop equally strong minds and bodies. As the internationally acclaimed author of Pressure Proof Your Riding; Ride Right; and Fit and Focused in 52; he talked about his latest book—Bolder, Braver, Brighter, available through Trafalgar Square Publishing. Daniel Stewart is widely considered one of the world's leading experts on horse sport psychology, athletics, and performance. He teaches clinics and seminars to thousands of riders each year, including an annual summer clinic tour that includes 50 clinics in more than 30 cities over a span of 60 days. He's a sought-after keynote speaker, has published countless magazine articles, and is an equestrian sport psychology and rider fitness contributor for many other equestrian associations. A father of two, when he's not teaching his jumping, cross-country, and dressage clinics; he runs four-day equestrian athlete training camps at various athlete training centers around the country. He also produces weekly mental coaching and rider fitness videos for riders of all levels, ages, and disciplines.
For the article from Daniel Stewart's book—Bolder, Braver, Brighter—from the October 2021 issue of Horse Illustrated, click here.
---
Title Sponsor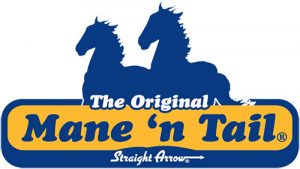 We want to thank our Title Sponsor, the Straight Arrow Family of Brands, makers of Mane 'n Tail, Cowboy Magic & Exhibitor's, with over 100 years of grooming excellence. For more information about your favorite products, please visit www.straightarrowinc.com and find Straight Arrow Products at a tack shop near you!
Premier Sponsor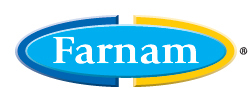 Farnam is showing you their appreciation with a very special 75th anniversary giveaway. Visit www.farnam.com/75-giveaway for a chance to win a custom, special edition Farnam 75th anniversary John Deere Gator. This Gator is gorgeous, and it is filled with $1,000 worth of Farnam horse care products! Somebody is going to win all of this, so it might as well be you! Farnam, Your Partner in Horse Care!