HorseIllustrated.com readers cast their vote in the weekly poll on "What types of English riding have you done?" to learn more about the English events that our reader have participated in. Catch the poll results on this page, along with more resources on the topic of English events.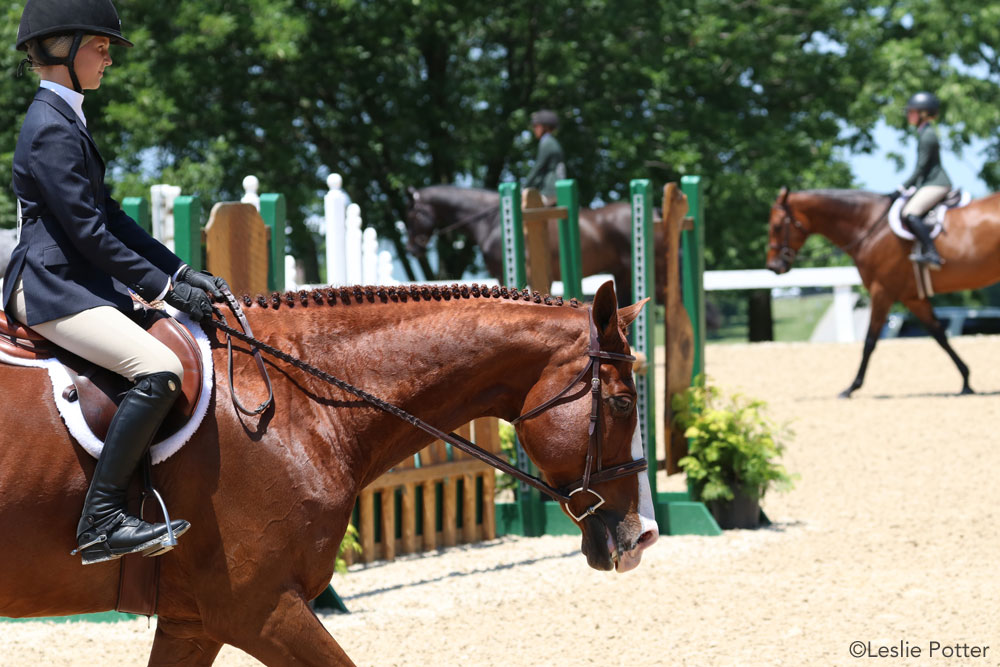 When you go to an English-style show, there are often three types of jumping classes that you can enter: hunter, equitation or jumper classes. They are quite different, and you should learn about them before you send in your entry money. Always be 100 percent prepared for the class that you're going to enter. Let's take a look at the three classes of equitation, hunter, and jumper.
Equitation Classes
In an equitation class, the judge looks at you—not your horse. Your riding skill is judged as you guide your horse around a course of jumps. A rider with a good position—quiet hands, secure seat and strong legs—will place over one who's bouncing around in the saddle and yanking on his horse's mouth. The judge will note if you have your heels down, if you're looking forward and if your hands are quietly resting on your horse's neck. A rider who has a smooth round will beat a rider who gets left behind or points his toes at the ground.
Read more of Hunter, Jumper, or Equitation?
Further Reading on English Riding and Events