HorseIllustrated.com readers cast their vote in the weekly poll on "What type of fencing do you have for your horses?" to find out the most popular horse fencing options. Catch the results on this page, along with more resources on the topic.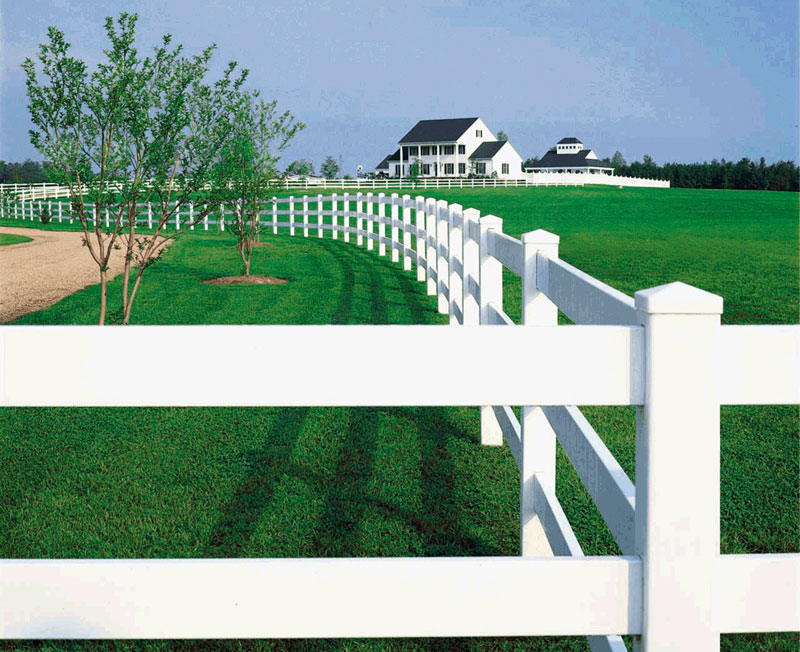 Whether you're installing new fencing or replacing the old, there are many options on the market today. All fence products are not created equal; each type has advantages and disadvantages that should be weighed in terms of the specific needs of your horses and your property.
After you're familiar with a variety of fence options, make a choice based upon safety, cost, maintenance and appearance. If you plan to build the fence yourself, ease of installation is also a key factor.
While safety is always the most important requirement for any fence, how safe it is depends upon its suitability for the specific horses it will contain. An electric-tape fence is safe for a quiet herd that respects it, yet is not secure enough for playful youngsters, stallions, or groups that tend to bully newcomers. Active or aggressive horses are better off behind solid rail and a hot wire.
Also, try to anticipate what future needs might be when planning your fence. Perhaps you envision starting a breeding program a few years down the road or wish to fence part of your property now and add to it later to spread out capital investment costs. Or, you may need to separate two horses who simply can't abide each other. Long-range planning can save you money.
While cost will always figure into any final decision you make about your fence, it shouldn't be the determining factor.
Eight types of fence dominate today's market, each with specific features and benefits.
Read the full article on Horse-Safe Fencing
Further Reading on Horse Fencing and Your Options