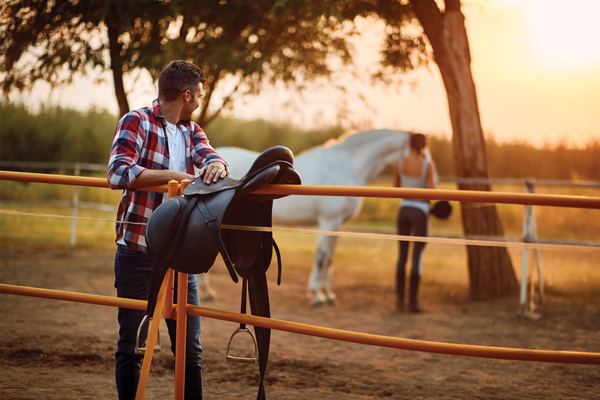 During her career as a trainer, horse show judge and clinician, Jennifer Woodruff of Port Richey, Fla., has always offered a comforting hand to young equestrians who might not have had the ride they expected. But, she says, that does not happen much anymore. At issue is the addition of SafeSport guidelines to equestrian sports.
"If I'm judging at an event where a kid is crying because his horse just didn't perform the way he expected or because he was scared, I would go over to the kid, put a hand on his shoulder and say 'It's OK—you were fine,'" Woodruff explains. "But to tell you the truth, I think twice now. I don't do it."
That's because trainers like Woodruff are fearful that even the best of their intentions will be misinterpreted into allegations that they have abused a young athlete under the U.S. Center for SafeSport rules.
How We Got Here
In September 2016, more than 200 female gymnasts, many of them members of the USA Gymnastics national team, shook the sports world when they claimed that over the course of two decades, they had been sexually assaulted by gym owners, coaches and staff members working in gymnastics programs nationwide.
The scandal culminated in the 2017 conviction of former USA Gymnastics team physician Larry Nasser on multiple criminal charges, including felony child pornography and 10 counts of sexual assault in the first degree. He is currently incarcerated at the U.S. Penitentiary, Coleman.
In response to the scandal, U.S. Senator Dianne Feinstein (D-Calif.) introduced the Protecting Young Victims from Sexual Abuse and SafeSport Authorization Act of 2017, also known as the SafeSport Authorization Act.
The legislation amended the Victims of Child Abuse Act of 1990 to extend the duty to report suspected child abuse, including sexual abuse, to adults who are authorized to interact with minor or amateur athletes at an amateur sports organization facility or at an event sanctioned by a national governing body (NGB), such as the U.S. Equestrian Federation (USEF).
The measure also designates the United States Center for SafeSport to serve as the independent national safe sport organization. The Act was signed into law in February 2018.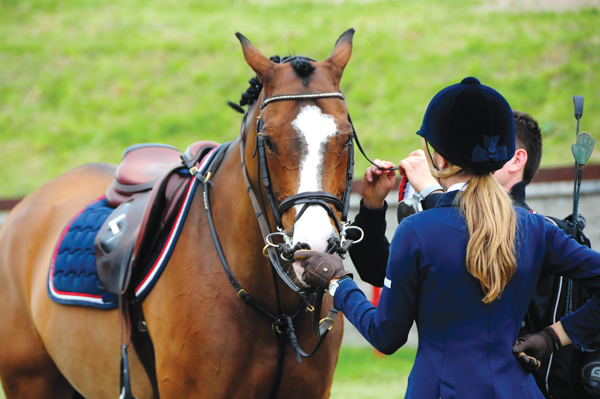 SafeSport Suspensions and Bans in Equestrian Sports
Since then, a total of 22 equestrian trainers have been banned for life for misconduct under SafeSport or USEF rules. Another three have received interim suspensions pending the outcome of a formal investigation and final decision by SafeSport, and six have been given suspension periods by SafeSport or the USEF for violations of the SafeSport Code or Federation Rules.
SafeSport earned high-profile status in June 2019 when three-time World Cup Grand Prix champion Robert Gage died as the result of an apparent suicide shortly after he was banned from equestrian competitions for life after a SafeSport investigation found him to have engaged in sexual misconduct with minors.
The program became controversial again in August when legendary show jumping trainer and former Olympic coach George Morris, 81, was permanently banned by USEF from all competition, even as a spectator (currently pending appeal), after a recent accusation of sexual misconduct with a minor from 1968 to 1972.
Despite the controversy, some equestrian professionals believe that the effort to shed light on incidents of sexual abuse, assault and even bullying, is long overdue.
"It's not in the dark anymore," says international show jumper and five-time Olympian Anne Kursinski of Frenchtown, N.J., who is currently the chef d'equipe for the U.S. show jumping development program. "I know from firsthand experience. I was abused when I was 11 years old by a very well-known horseman, but I had nothing like SafeSport."
As a result, Kursinski believes SafeSport rules put would-be abusers on notice that infractions aren't likely to go unreported now.
"People know that they will get in trouble [if they violate the rules]," Kursinski says. "At the same time, it encourages the kids to speak up."
Worries About Unfounded Allegations
Some believe that fear of unfounded allegations to SafeSport has fundamentally changed the way trainers and others interact with young people in equestrian settings.
"Everybody's at risk," says equine industry law specialist Krysia Carmel Nelson, Esq., of Charlottesville, Va.
"For example, if I'm in the barn and a kid walks in, I can't help him lift a water bucket, because I can't be alone in the stall with him," she says. "I could be accused of violating the SafeSport Code or the athlete protection policies."
The risk of an unfounded allegation discourages barn operators from allowing kids to trade barn work for horse-related experience.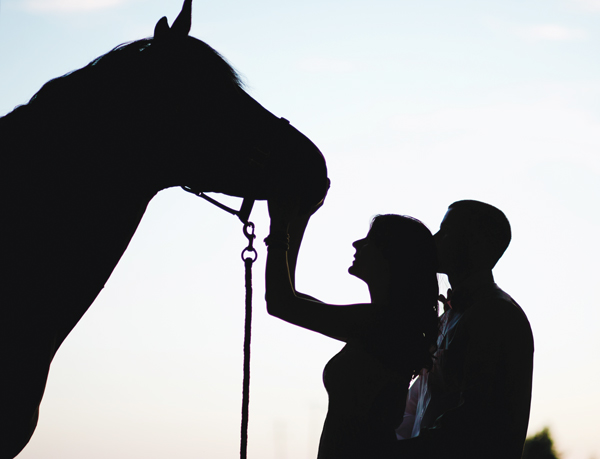 "I used to have kids working for me in the past; they got experience and made some money, and I got help," Nelson says. "Now I can't hire a kid."
Lawyer-turned-trainer Christine Messinger of Ocala, Fla., believes that innocent trainers and barn operators risk losing their careers when allegations against them are deemed unfounded.
"Once people see that a report has been filed, they don't always find out if later that report is [deemed to be] ill-founded," Messinger points out.
Still, Kursinski believes that just talking about SafeSport and its mission benefits young equestrians, as well as their parents.
"Now parents can talk to kids about what physical and verbal abuse like bullying is, and who they should tell, and that they will be believed when they tell their parents," she says. "This kind of thing changes kids for the rest of their lives, and in the future, reporting it is just going to be the way you do things."
Woodruff agrees. "It will change the industry."
This article on SafeSport in equestrian sports originally appeared in the January 2020 issue of Horse Illustrated magazine. Click here to subscribe!