This year's Kentucky Three-Day Event kicked off with a new title sponsor in Land Rover, but it was the same anticipation and excitement that spectators are used to as horses were presented in the trot-up.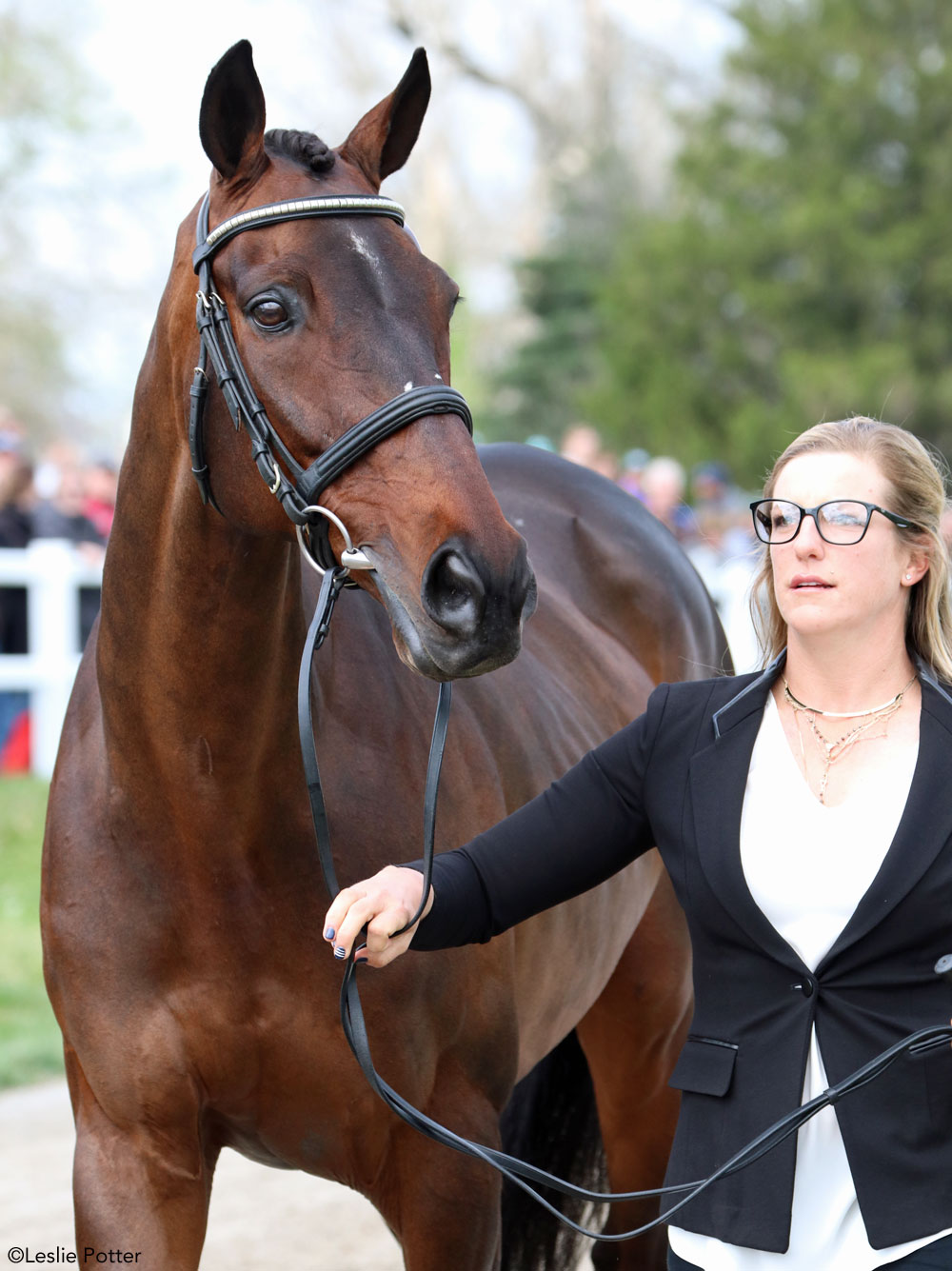 The first horse inspection is a chance for the veterinary crew to assess the equine athletes to determine if they're sound for the tasks ahead of them. It was a bit of a roller coaster as the ground jury held a total of seven horses for re-inspection. Joe Meyer of New Zealand opted to withdraw his horse, Johnny Royale, after being held. Erin Sylvester's horse, Mettraise, did not pass after the second inspection. Fortunately, both riders are still in the competition with other mounts.
The first horse inspection is always a unique opportunity for attendees to see horses and riders up close and looking their best. Here are a few of the horses and riders from today's jog.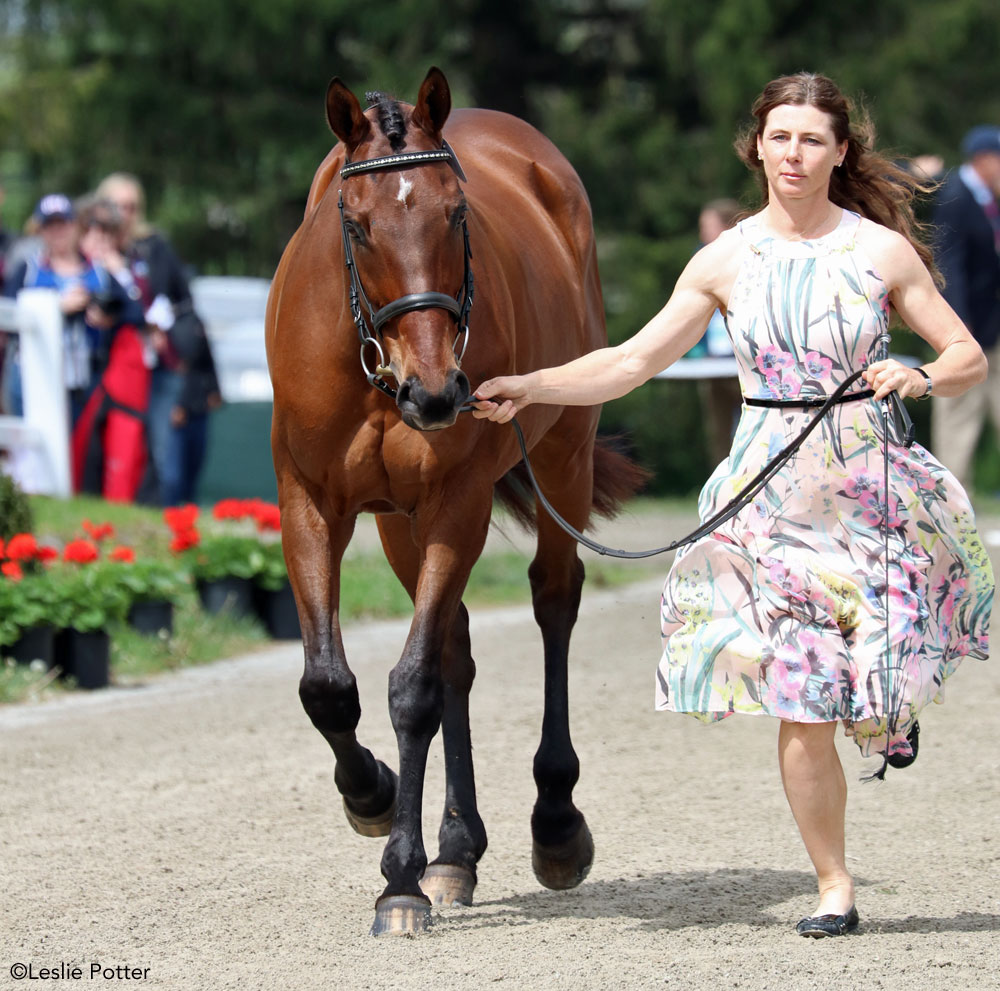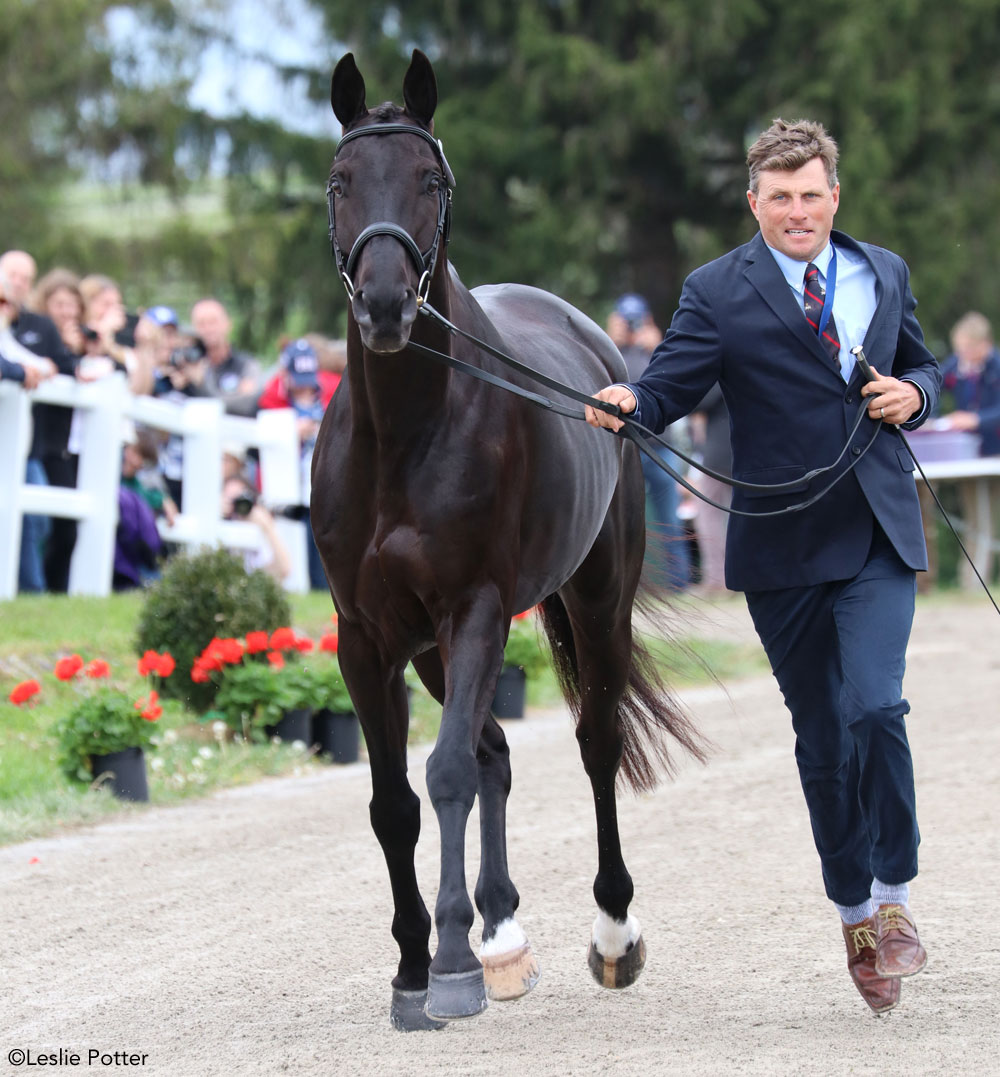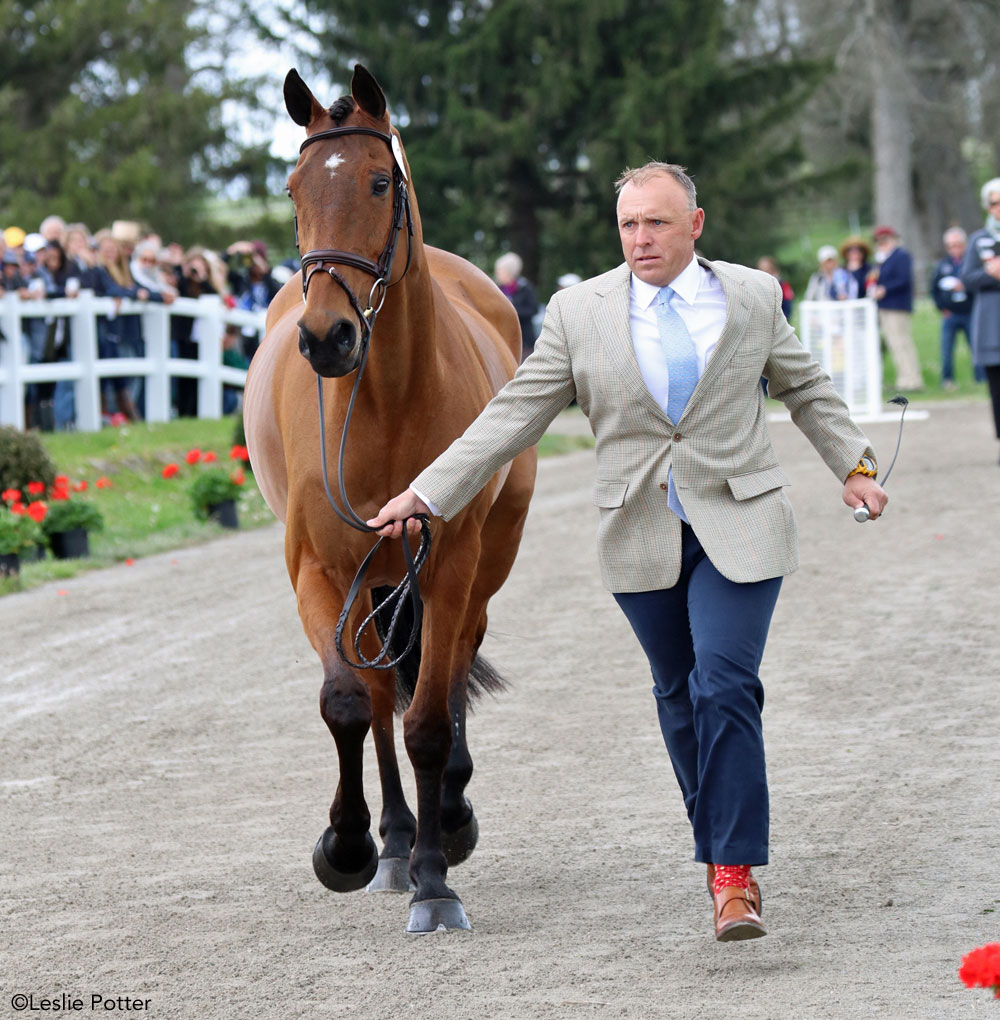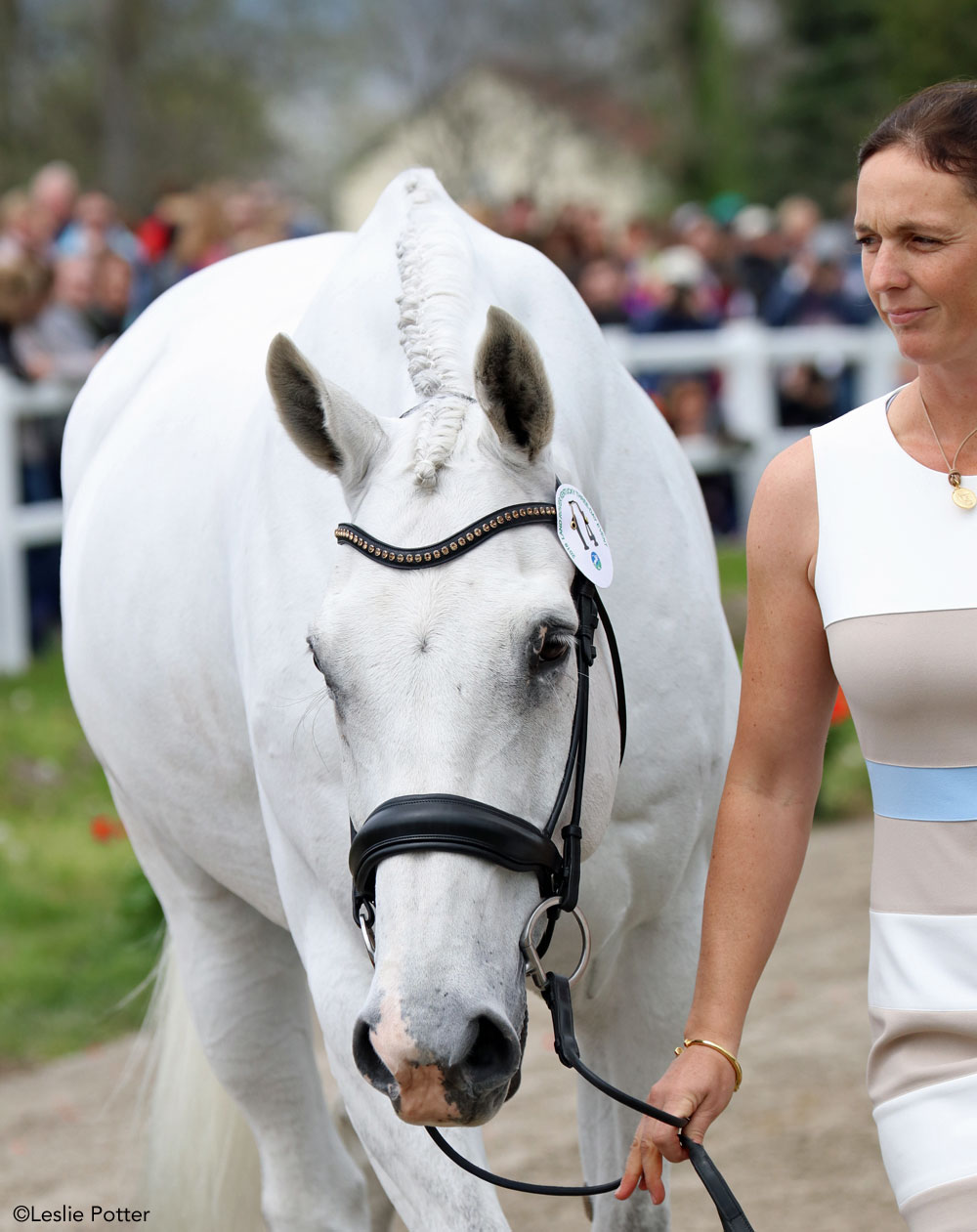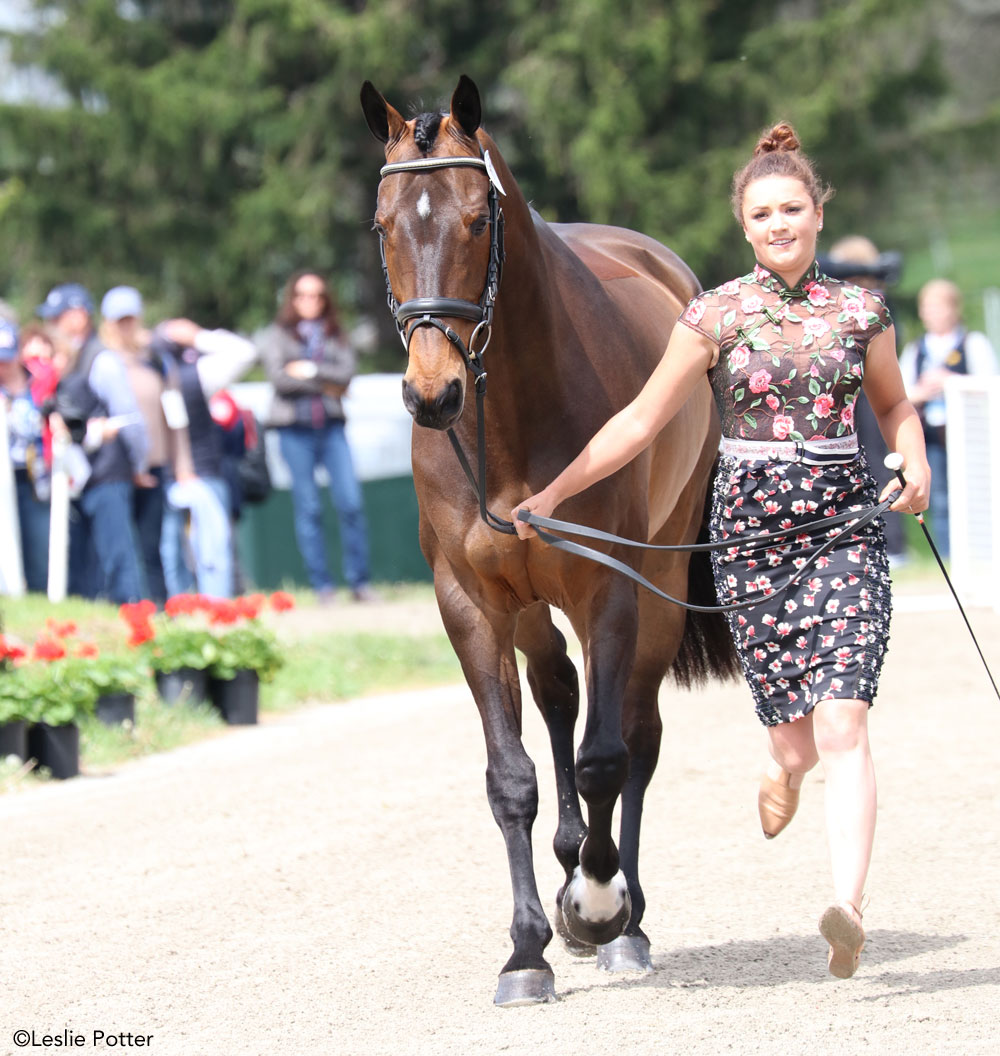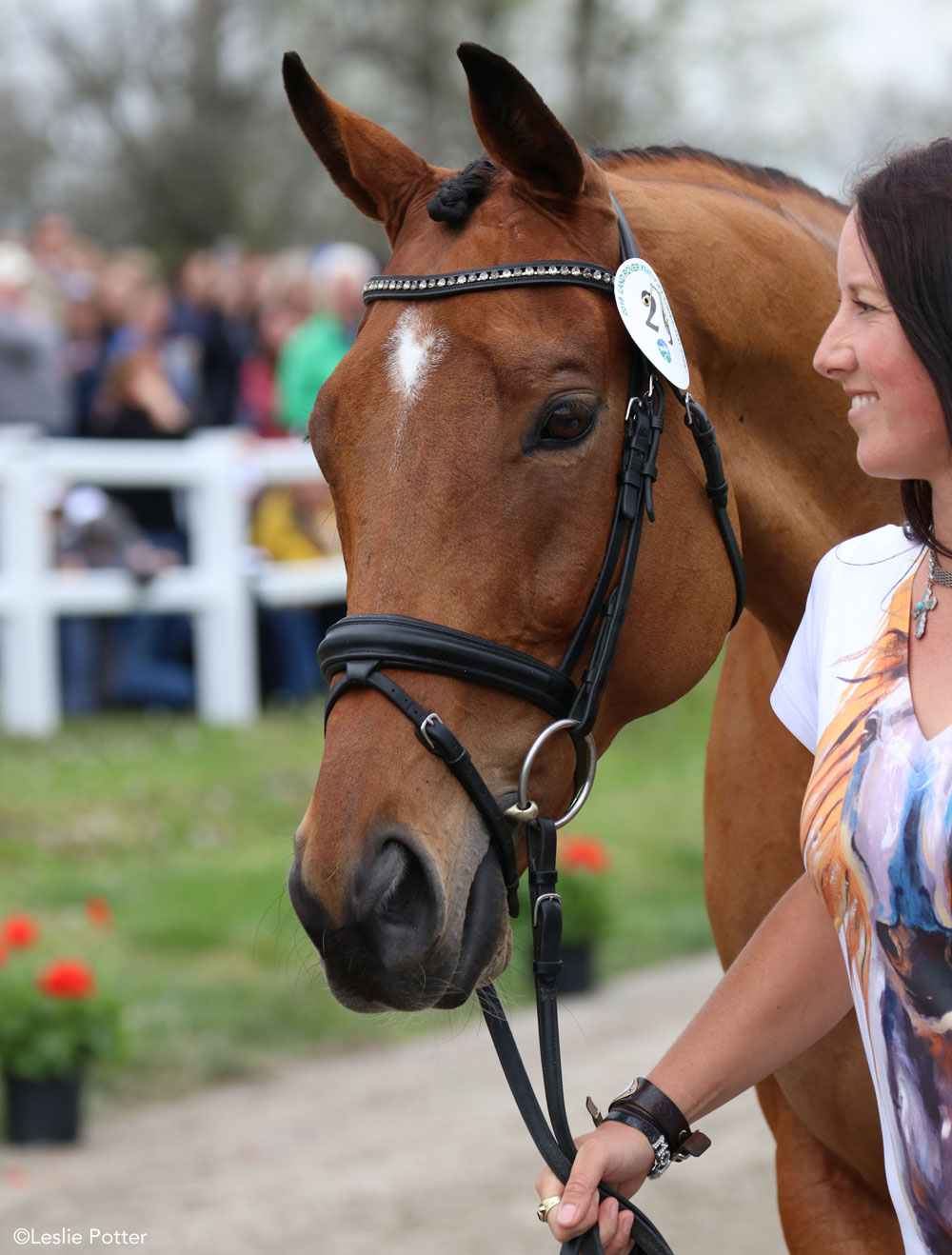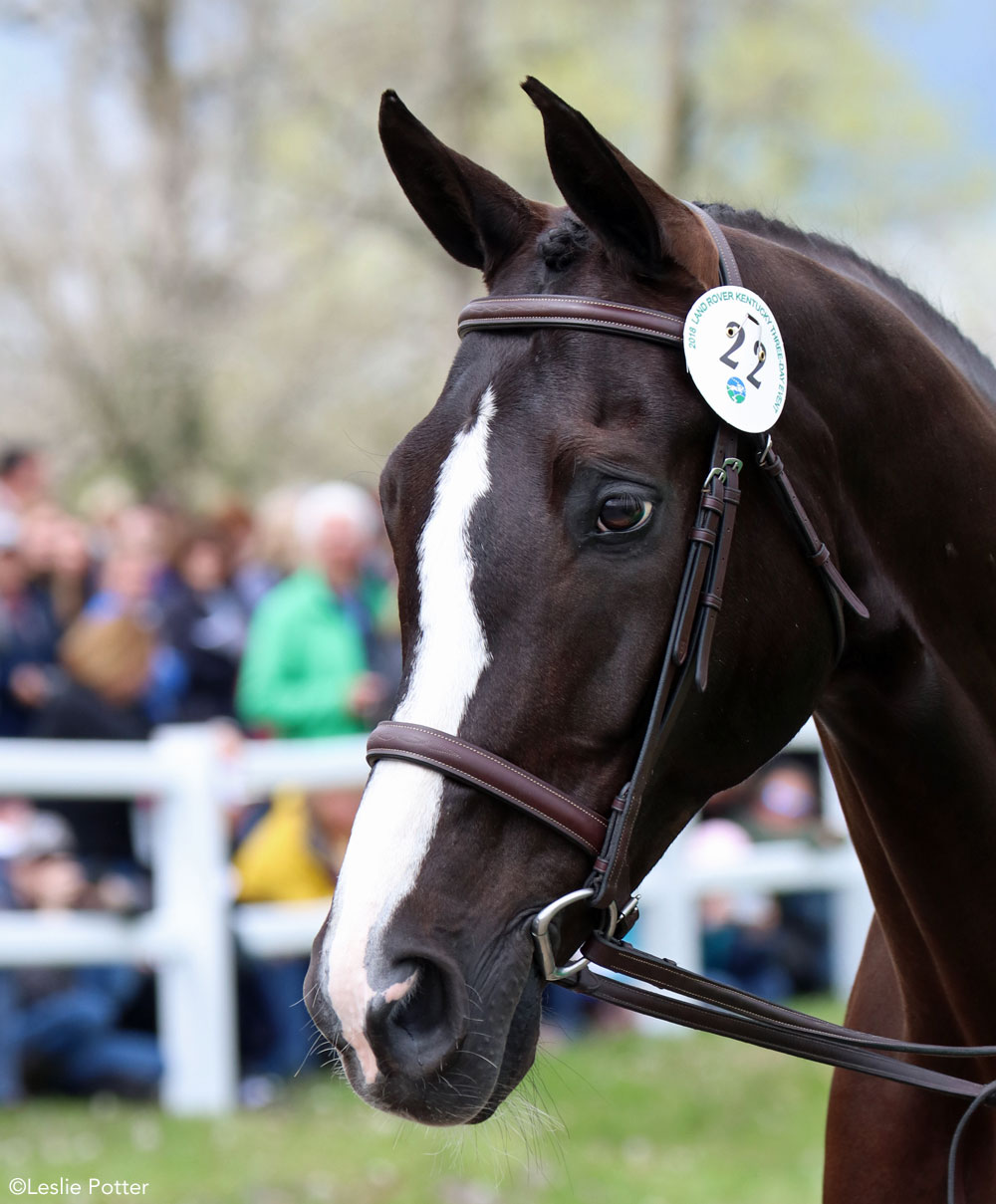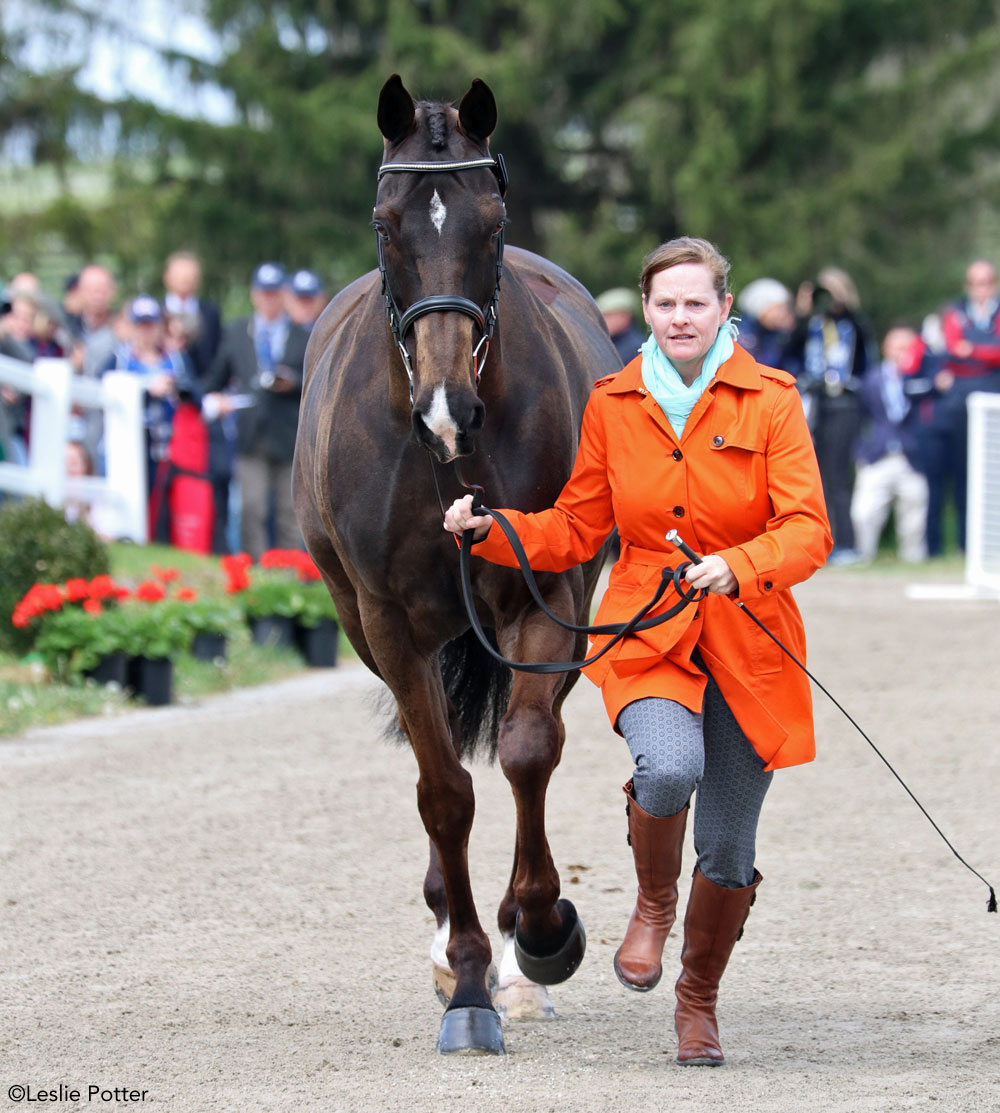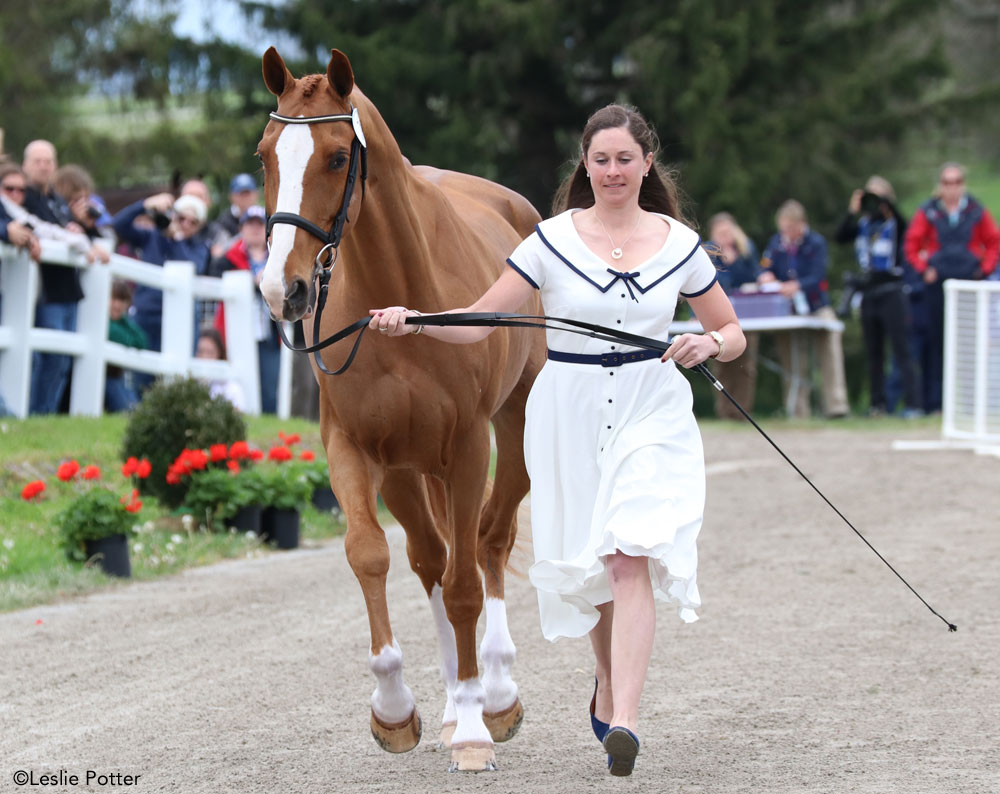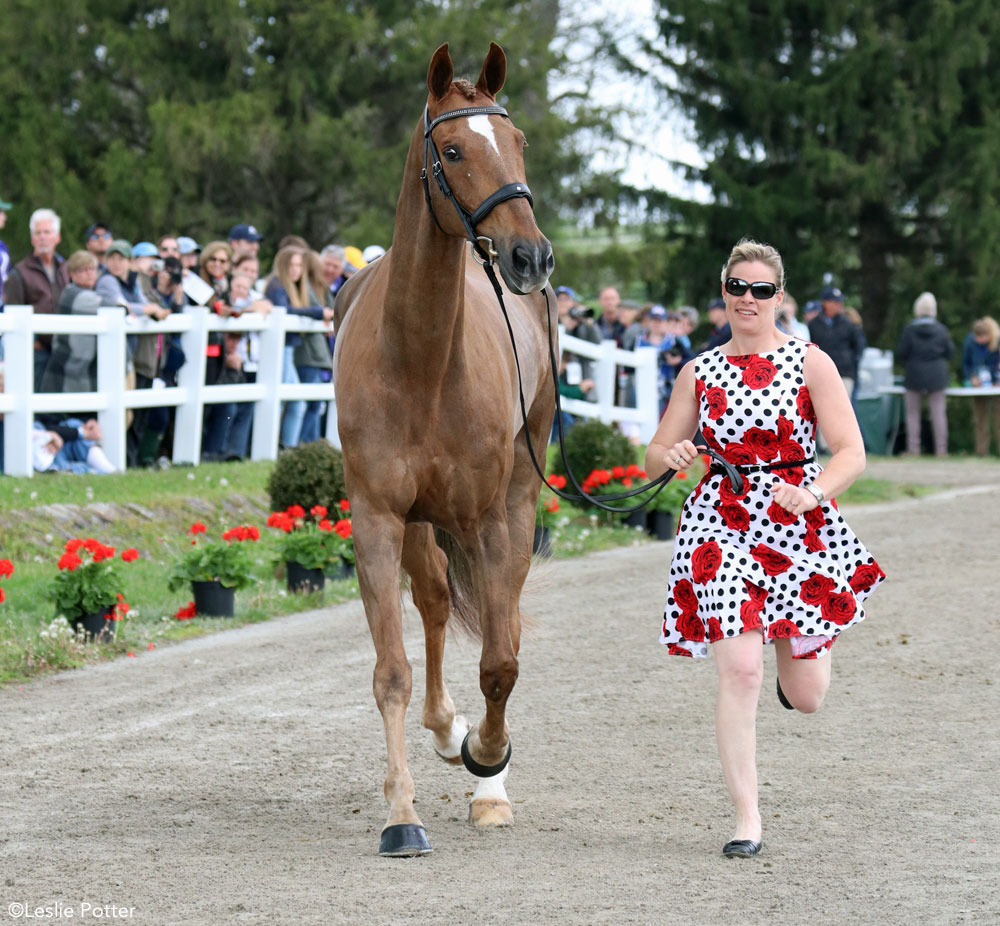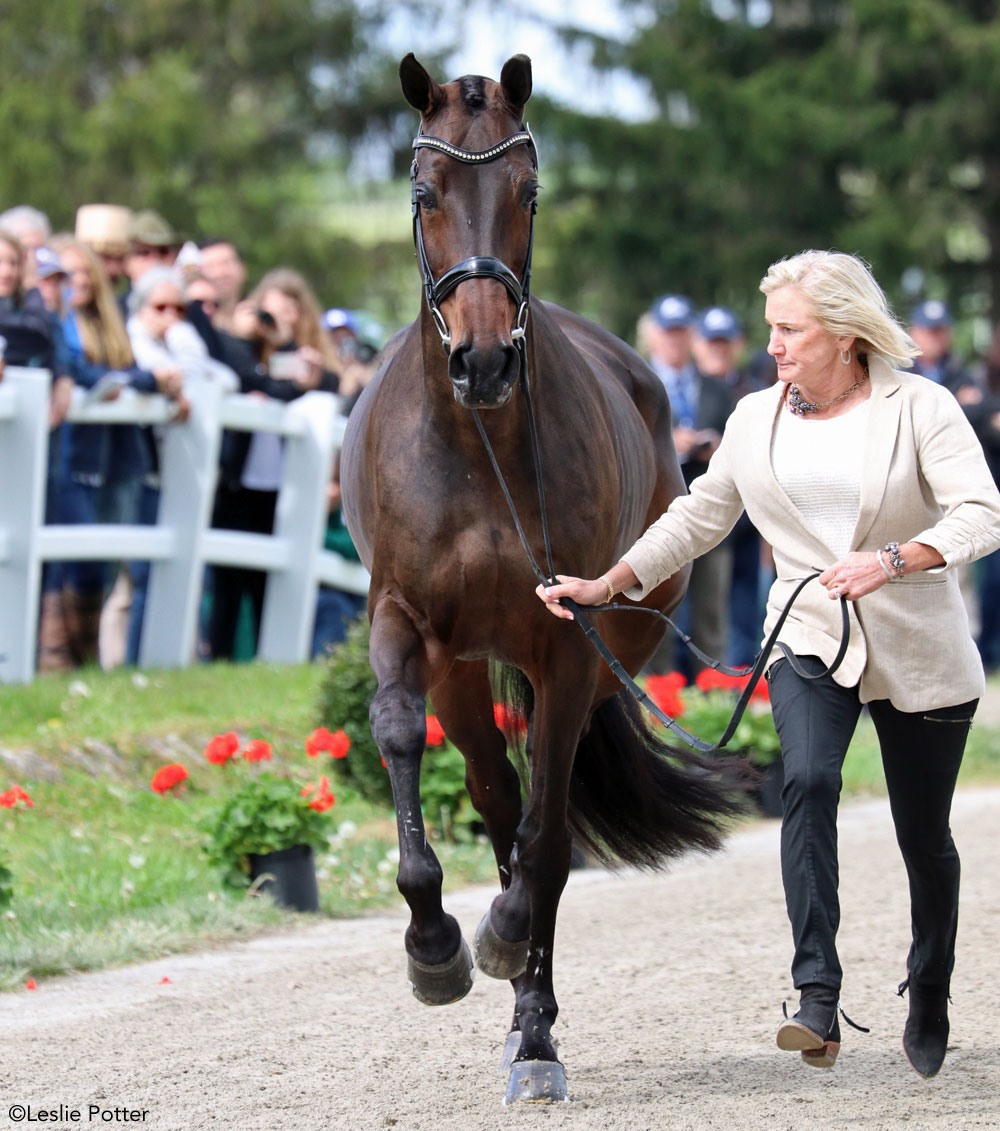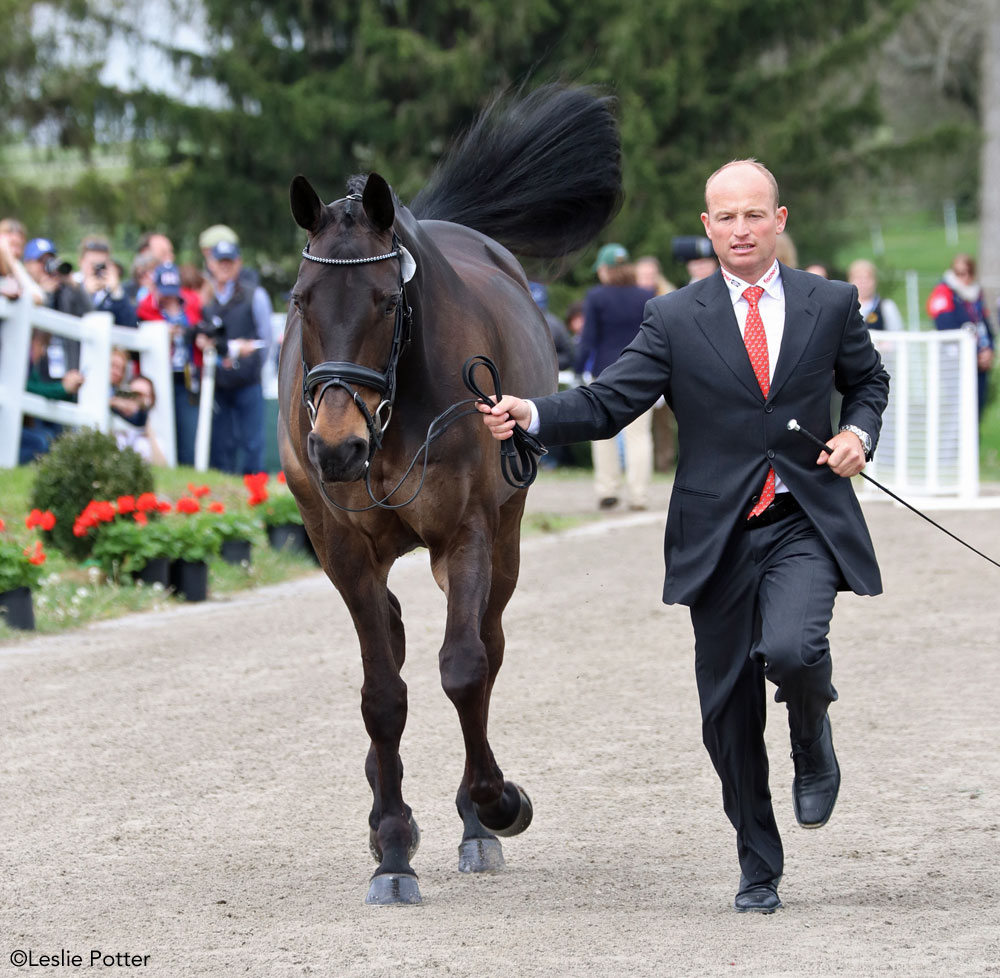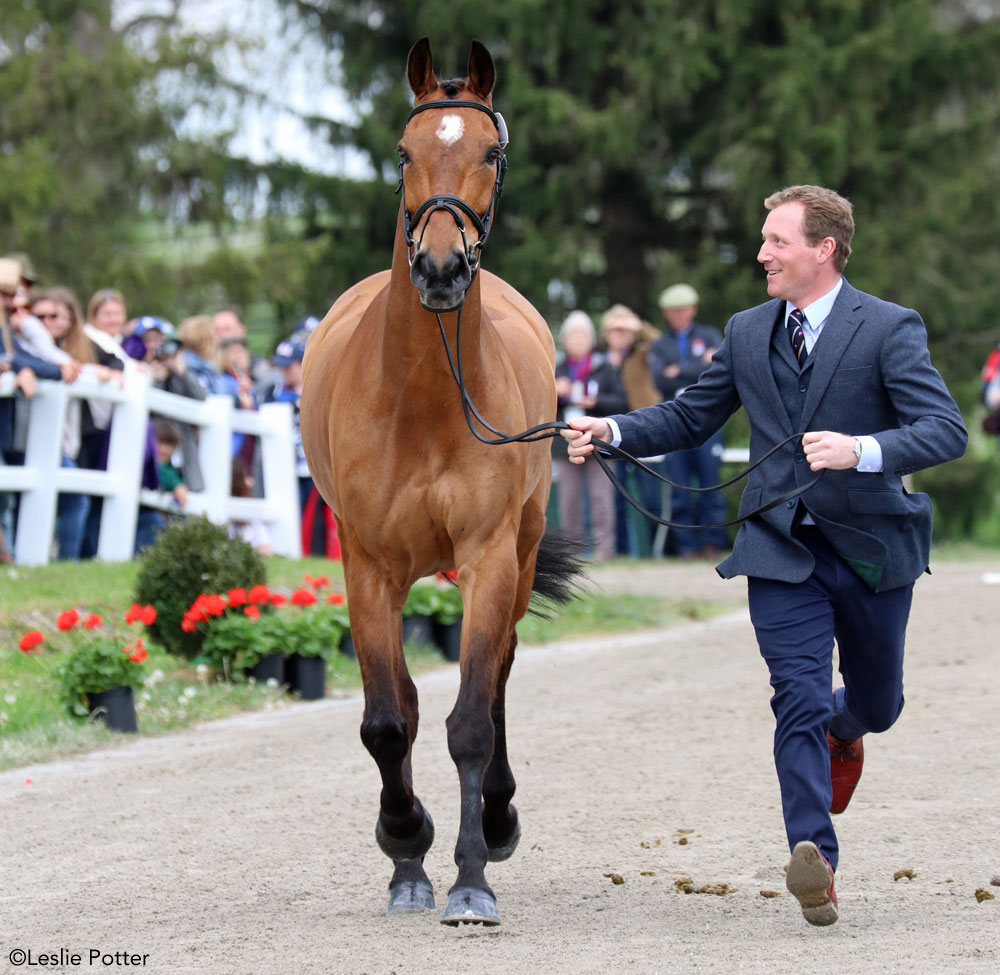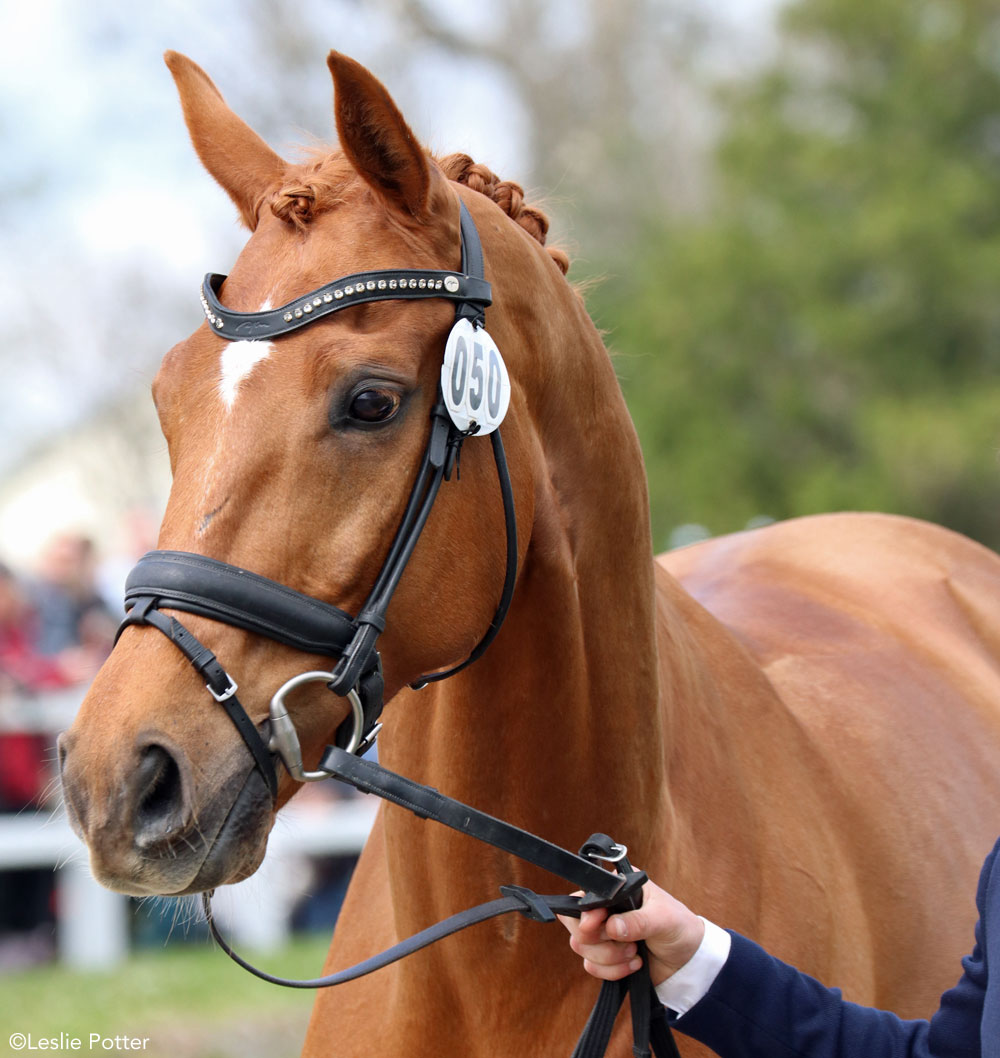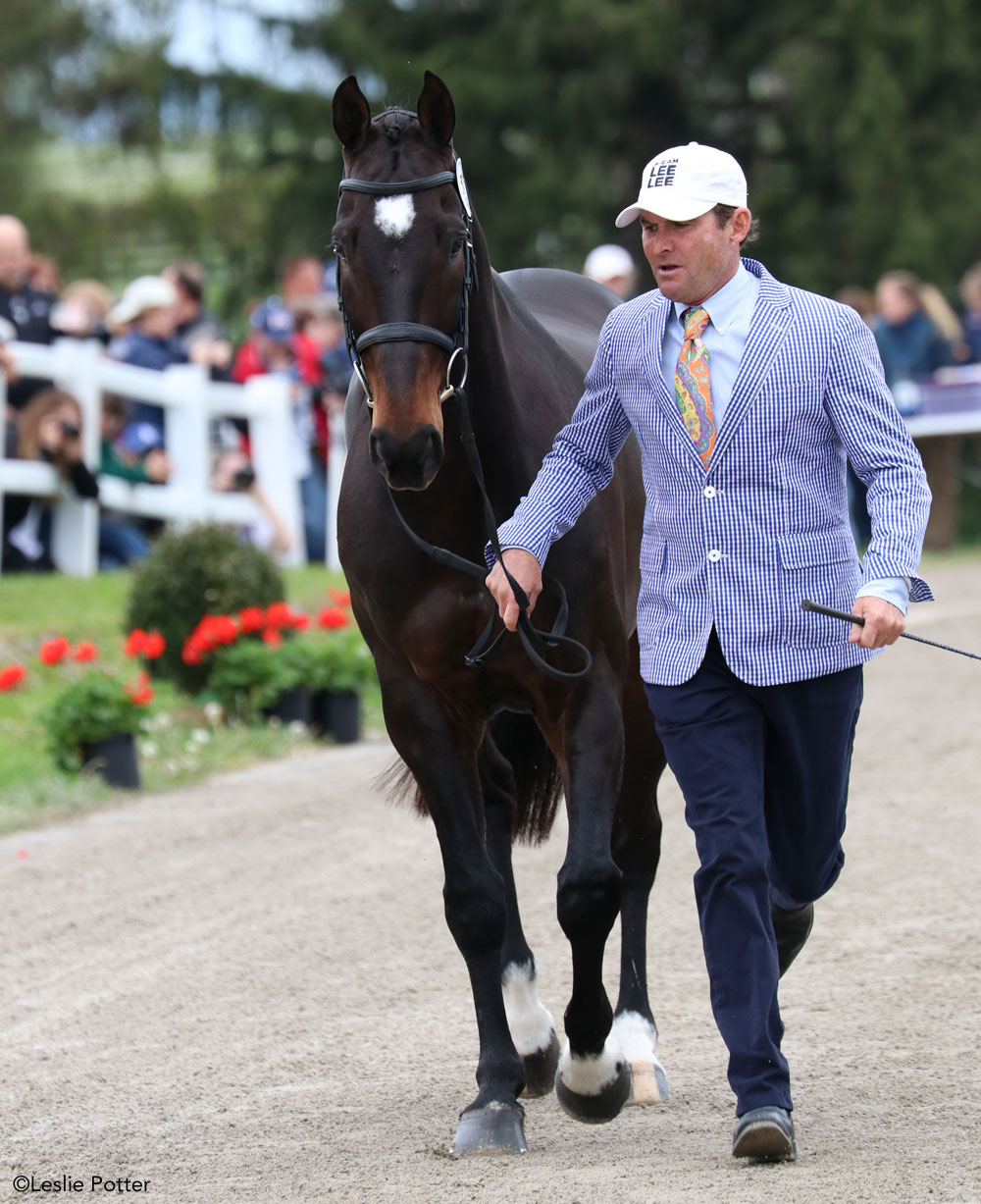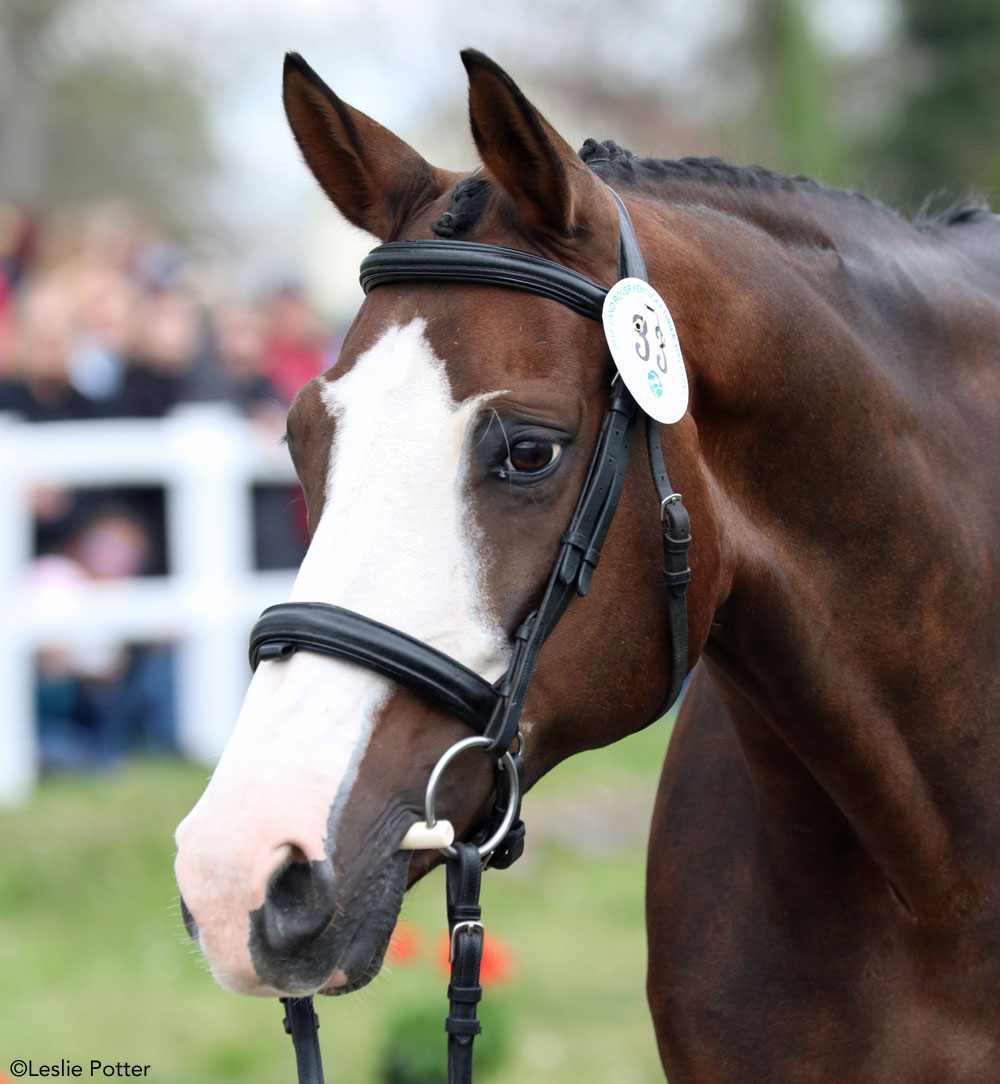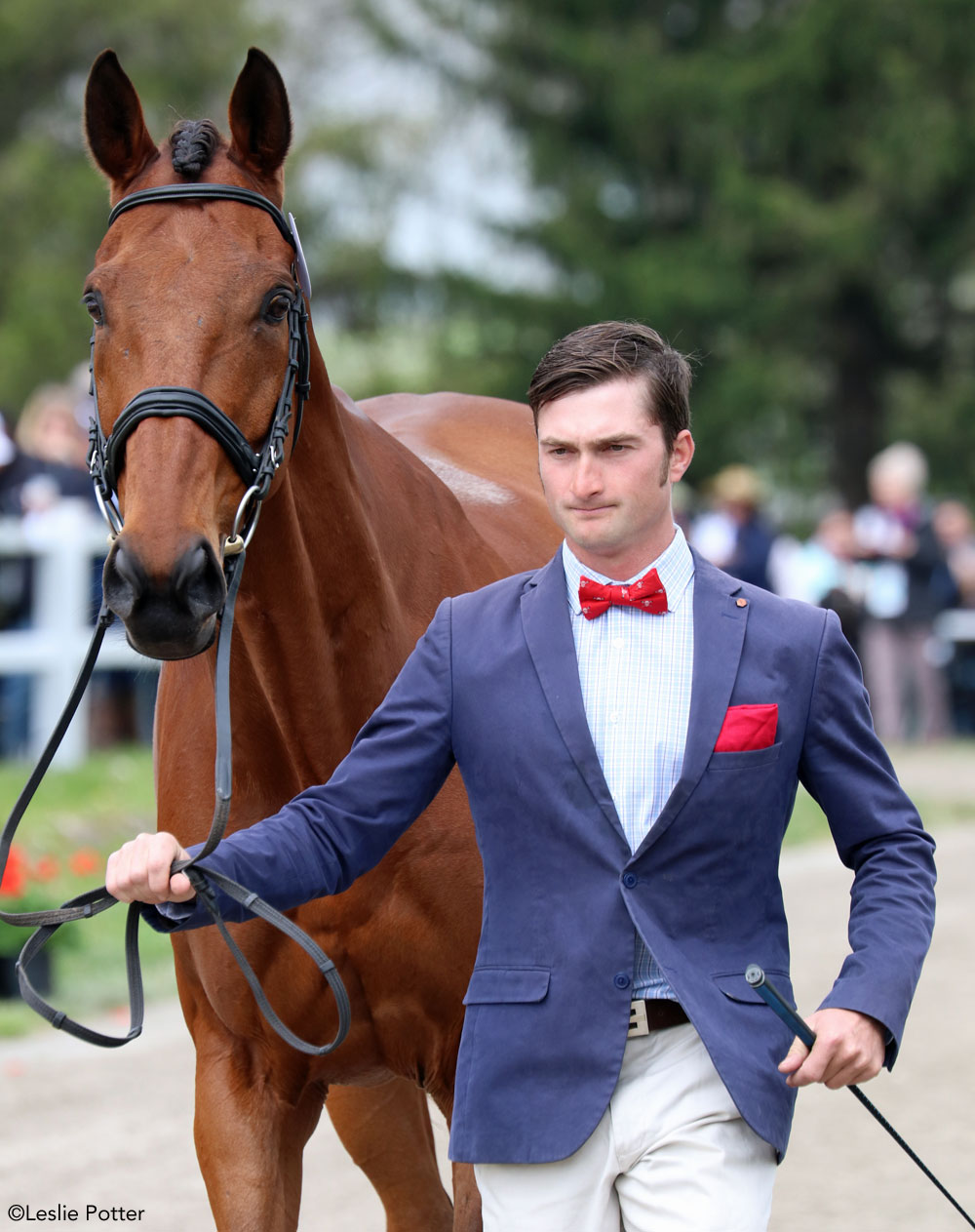 ---
Leslie Potter is a writer and photographer based in Lexington, Kentucky. www.lesliepotterphoto.com