The first five-star event of the season begins Thursday as the 2019 Land Rover Kentucky Three-Day Event presented by Mars Equestrian gets underway. But the long Land Rover weekend always starts with the jog, where each horse is presented to the veterinary panel for inspection to ensure they're fit for the tasks ahead.
This year, 42 horses were presented in the first 2019 Land Rover Kentucky Three-Day Event inspection. Three horses were held for re-inspection: Ashley Johnson's Tactical Maneuver; Hallie Coon's Celien; and Erin Sylvester's Paddy the Caddy. Celien and Paddy the Caddy were both accepted on their second inspection, but Tactical Maneuver will not compete.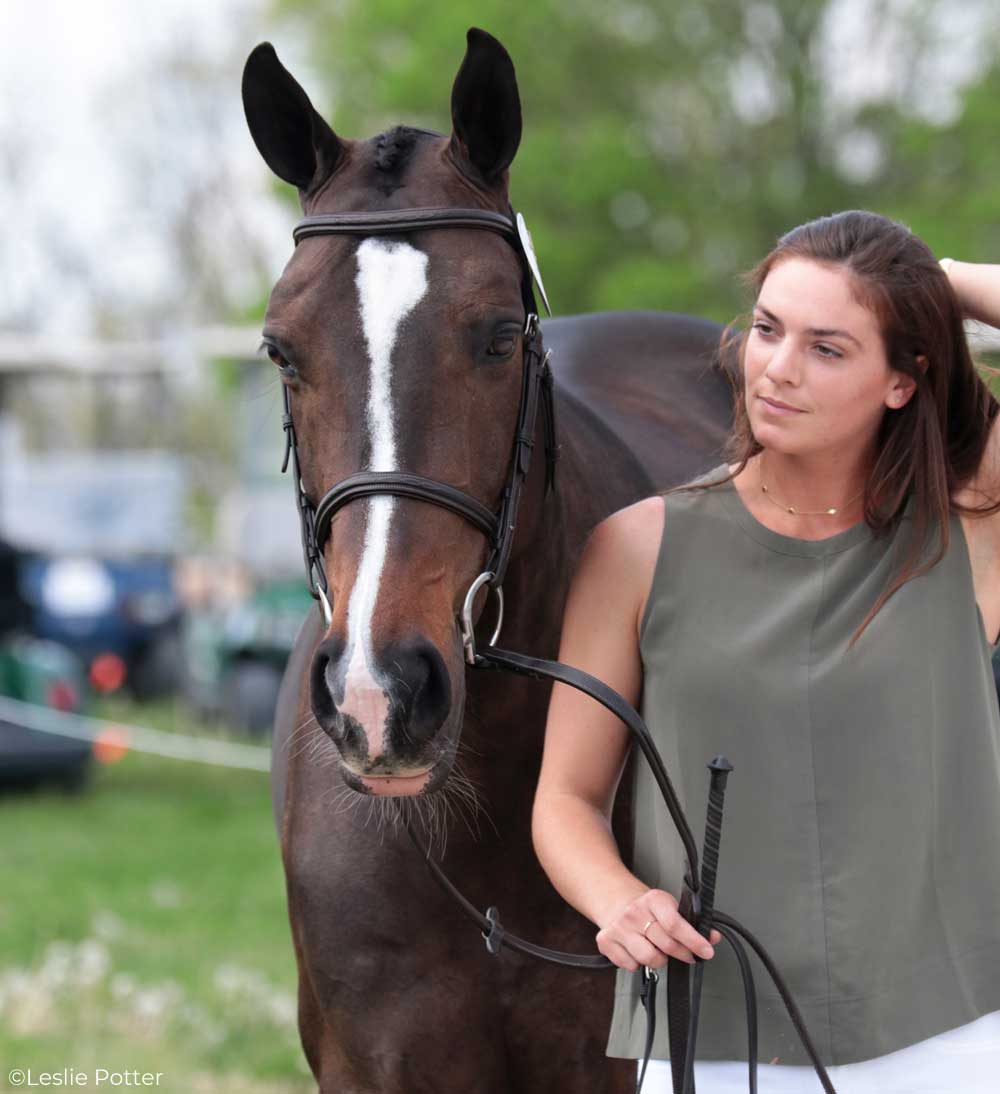 The majority of the competitors at this year's Land Rover Kentucky Three-Day Event are from the United States, but several other countries are represented, including Canada, Switzerland, New Zealand, Australia, Mexico, Brazil, and Great Britain.
Among the favorites are last year's winning pair, British rider Oliver Townend with Cooley Master Class. Fellow Brit, Piggy French, is another one to watch. Her partner that showed up with her at inspection for the 2019 Land Rover Kentucky Three-Day Event is Quarrycrest Echo, the Irish Sport Horse gelding she rode to team gold and an individual 10th place finish at the FEI World Equestrian Games Tryon 2018 last September.
U.S. rider Boyd Martin showed up at the inspection with and will pilot the striking black Trakehner, Tsetserleg, around the Kentucky course for the second time this year and is another top contender. Hannah Sue Burnett and her longtime partner, the Irish Sport Horse gelding Harbour Pilot, are also among the top American pairs competing. Canadian Hawley Bennett Awad and her British Sport Horse mare, Jollybo, are a seasoned pair coming off a recent CCI3* win earlier this year.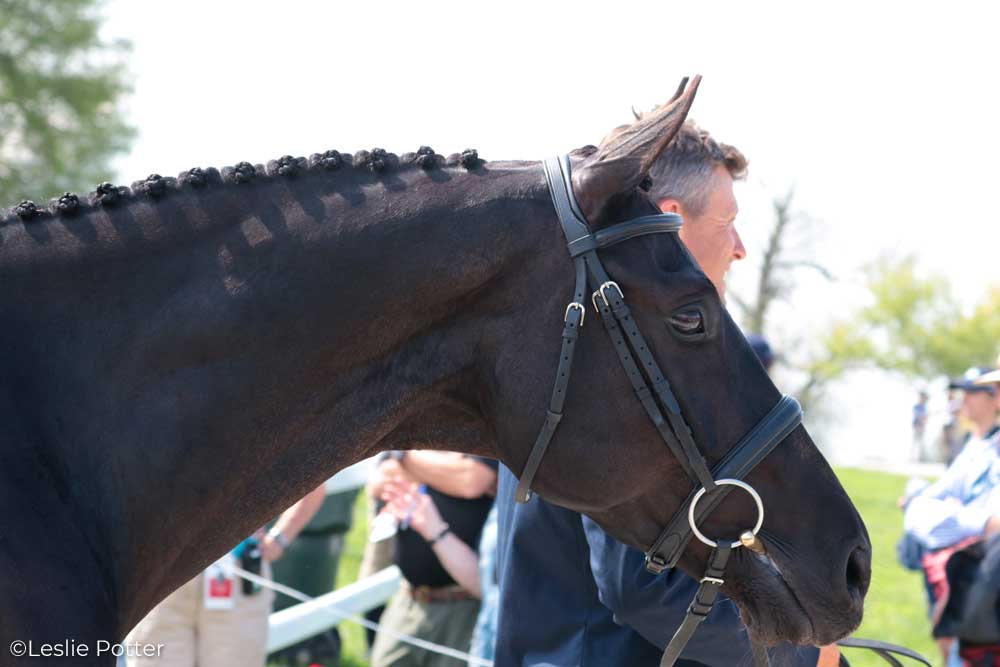 The dressage phase of competition begins at 10 a.m. ET on Thursday, April 25. Watch the livestream online at usef.org/tune-in, and follow Horse Illustrated on Facebook, Instagram, and Twitter for updates throughout the weekend.