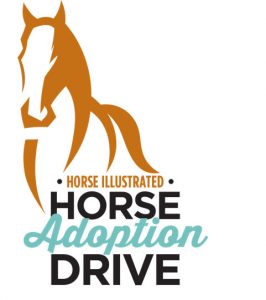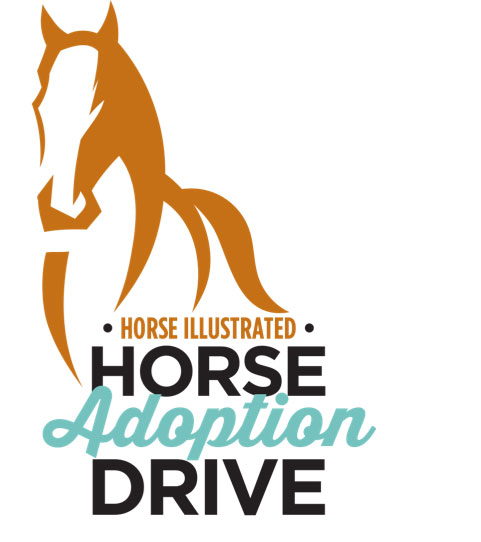 Skye
Quarter Horse cross
Mare
13 years old
Gray, 14.2 hands
Is this horse trained to ride or drive?
Both
What level of rider/driver/handler is the horse best suited for?
Intermediate
What discipline does the horse have training in or would be suited for?
Hunter, Jumper, Trail, Driving

Meet Skye! A 14.2 hand gray Quarter Horse cross, 13-year-old mare rescued by Heart of Phoenix.
Skye rides (W/T/C) and drives. Ties, clips, and loads. Sound and up-to-date on shots. Skye is sensitive and forward without being reactive or spooky. Easy keeper and a calming presence in the herd. She requires a foundation of trust and can be strong when nervous. If you are interested in Skye, please be willing to spend at least a month gaining her trust. Once earned, this old soul will take you anywhere.
Skye is currently fostered in Central Virginia within easy reach of Washington, DC, as well as Richmond and Charlottesville, VA. Please contact alexbhess@yahoo.comwith any questions
Interested in adopting? Apply at HorseandRidermatch.com
Jane
Thoroughbred
Mare
14 years old
Is this horse trained to ride or drive?
Ride
What level of rider/driver/handler is the horse best suited for?
Intermediate
What discipline does the horse have training in or would be suited for?
Jumping, Hunter, Eventing, Trail

Jane has a loving personality and will make a great partner for someone special.
Jane raced as a two-year-old and has been ridden as a hunter/trail horse, and lately a volunteer has done some cross country with her. She is a beautiful mover.
She needs a rider with quiet hands, consistency and confidence. She does best with access to turn out.
Interested in adopting? Apply at HorseandRidermatch.com