Imagine Vermont in the late 1700s, where farming and logging provided sustenance to the first Americans. Horses were essential to their existence, and farmers and loggers used the same animals to ride from village to village, to pull their plows on the farm, and to drag logs through the forest. On Sundays, these horses pulled their wagons and carriages as they took the family to church.
The green countryside of New England was the backdrop for this quaint but challenging existence, which toughened both horses and humans. It was in this environment that the
Morgan horse
was born.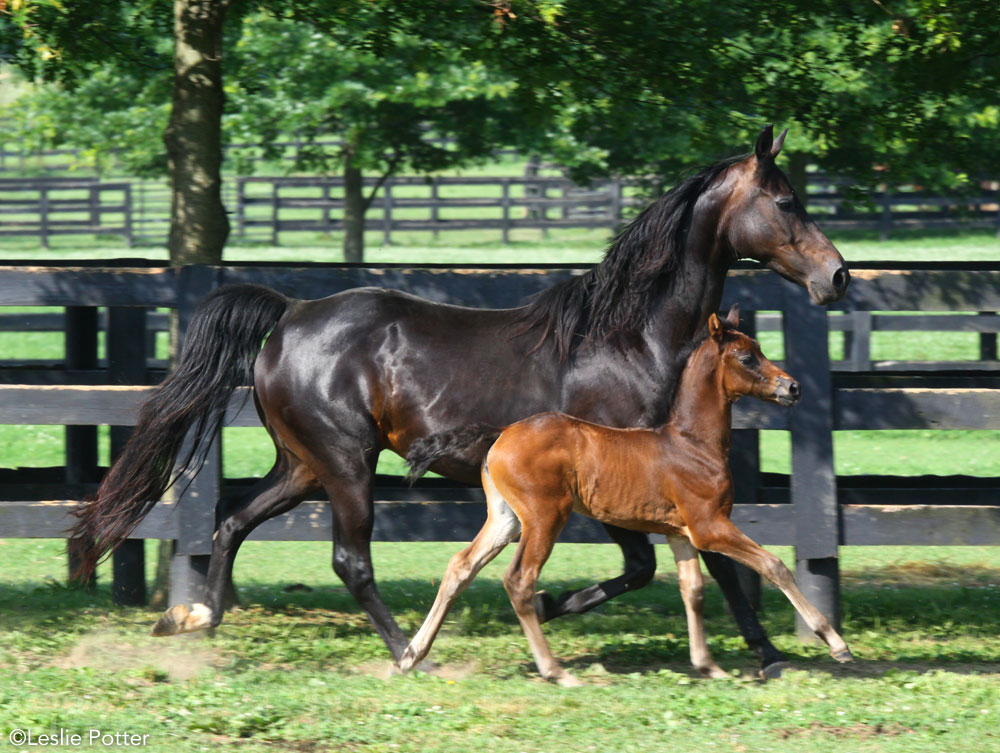 Justin Morgan Had a Horse
The breed began with a stallion named Figure, who belonged to a man named Justin Morgan, a teacher, composer and businessman. Morgan came to own Figure when the horse was just a foal. He leased him to a neighbor named Robert Evans when Figure was 4 years old and mature enough to work.
It was during this time that Figure began to blossom. Evans noticed the 14-hand stallion's extraordinary strength when he put the horse to work on his property hauling fallen logs. Not only was Figure strong for such a small horse, he was strong for just about any horse.
Eager to show off the stallion's talents to other farmers, Evans seized the moment one day when he came upon a group of men and their horses struggling to move a very large log near a sawmill. Evans bet the men a gallon of rum that Figure could pull it. The little stallion easily moved the log the needed distance in only two pulls. From that moment on, Figure became famous throughout the Vermont countryside.
Figure was also fast. Evans set up match races between Figure and some of the speediest horses in the area. Figure beat them all, and his legend continued to grow.
It wasn't long before farmers throughout New England began bringing their mares to Figure for breeding, hoping to get foals that would have the same speed, strength and willingness possessed by the stallion. Figure did not disappoint. He produced a crop of youngsters that not only looked very much like him, but also had the same heart and physical prowess possessed by the bay stallion.
Today, every registered Morgan horse can trace its ancestry to Figure, whose name was changed to Justin Morgan after his owner passed away. His descendants not only inherited his strength and athleticism, but most importantly, his heart.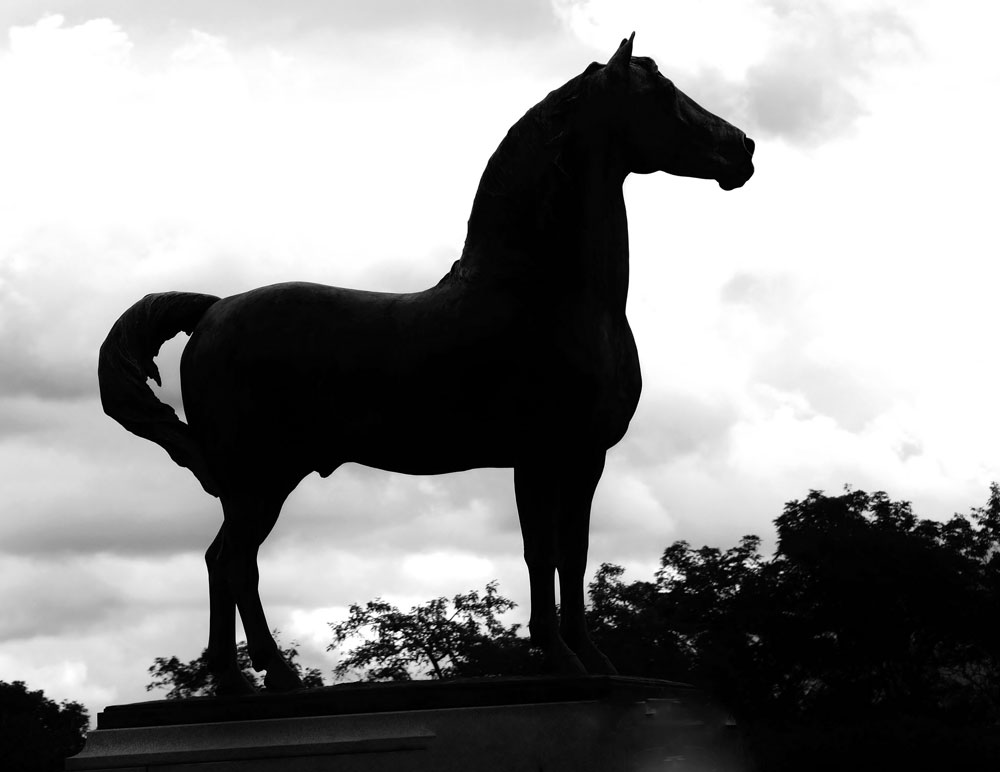 Modern Morgans
Today, the American Morgan Horse Association (AMHA) registers and promotes the Morgan horse, and has been doing so since 1902, when it was known as the Morgan Horse Club. The association currently has about 90,000 Morgans in its registry.
The AMHA issues a breed standard, which describes the ideal Morgan Horse, and promotes the breed's versatility in a number of sports. Morgans compete successfully in driving, competitive trail riding and endurance, dressage, eventing, hunters and jumpers, saddle seat, western pleasure and cattle work.
The association also has programs for registered Morgans that help recognize members of the breed that excel in the show ring.
It's easy to recognize a Morgan Horse because of its distinctive head, expressive eyes, deep body and free movement. But the breed is just as famous for its great temperament and its qualities of intelligence, willingness and good sense.
According to those who live with these horses, the Morgan has a charisma and love for people that knows no bounds. This is no doubt why the AMHA has dubbed the Morgan, "The Horse That Chooses You."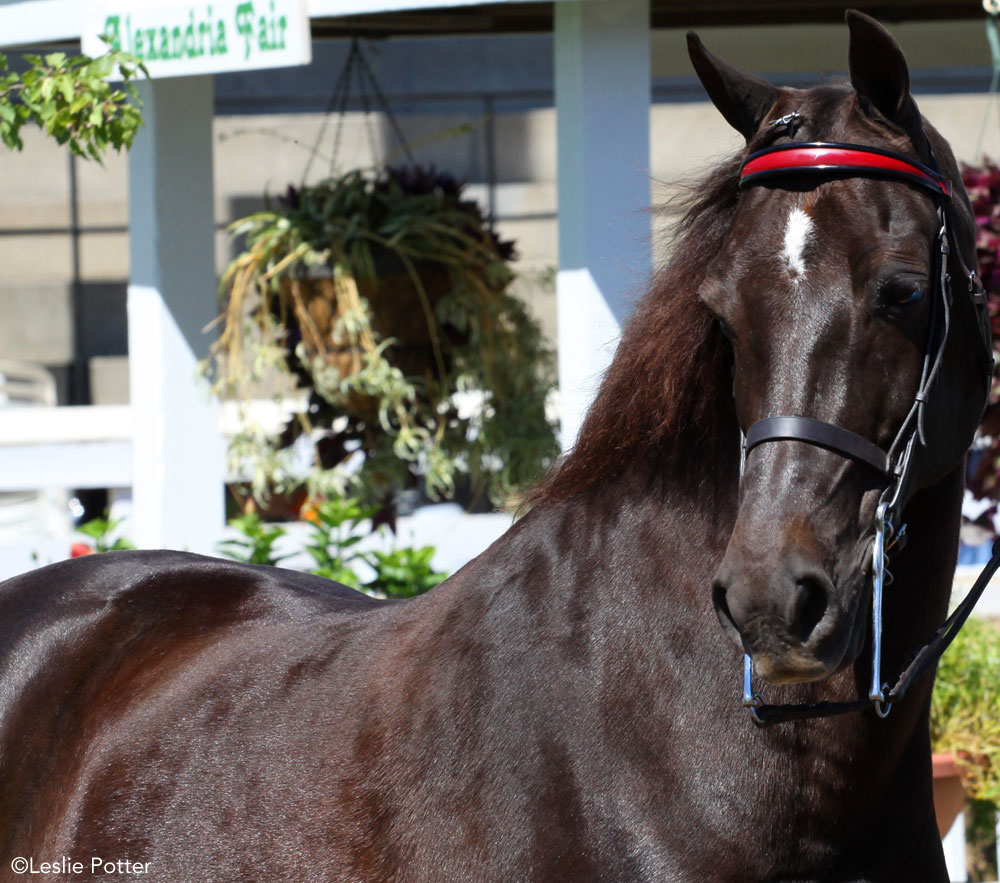 Morgan Horse Fast Facts
Height: 14.1 to 15.2 hands
Color: Bay, black and chestnut are the most common colors in the breed. Brown, palomino, buckskin, smoky black, dun, cremello, perlino, smoky cream and gray are also recognized colors.
Overall Appearance: Expressive face with a wide forehead and large, prominent eyes; a straight or slightly dished short face. The neck comes out of an extremely well-angulated shoulder. The body is compact with a short back, close coupling, well-sprung ribs, a long, well-muscled croup and tail attached high.
Registry: American Morgan Horse Association, www.morganhorse.com
---
This article originally appeared in the October 2018 issue of Horse Illustrated magazine. Click here to subscribe!