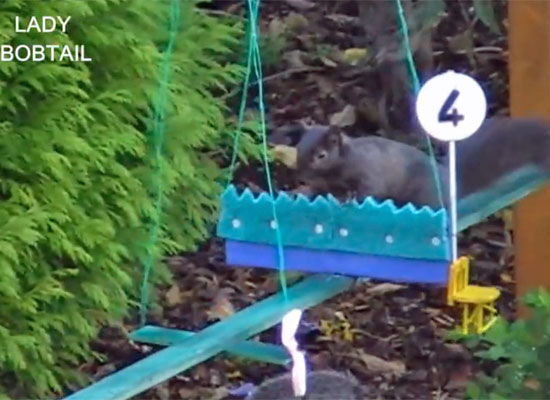 Note: This is day five in my 30-day blogging challenge. What the heck is a 30-day blogging challenge? Read about it here.
Well, here's the best thing that came through my news alerts all weekend. It's the Squirrel Grand
National
Nutional, where squirrels compete in a specially designed steeplechase course to determine who reigns supreme.
Squirrel Steeplechase is just one of many equestrian sports that have been adorably appropriated by other species. What could be better than Bunny Show Jumping?
How about Dog Dressage?
Or Kitten Barrel Racing?
Or Big Fluffy Cat Jumpers?
Seriously, what did we do before the Internet?
Back to The Near Side
---
Leslie Potter is Sr. Associate Web Editor of HorseChannel.com. Follow her on Twitter: @LeslieInLex.