Note: This is day eight of my 30-day blogging challenge. What the heck is a 30-day blogging challenge? Read about it here.
Yesterday I was browsing through my photo library looking for an image of something or other that led me through an archive of summery looking photos. I caught myself daydreaming a bit as I scrolled through, remembering what it was like to go outside and not have the cold air immediately slap me in the face.
It's only January. There's a lot of winter yet to go. So let's ignore it for a minute and just look at photos of foals, horses in the green grass, sunshine and other happy scenes. It'll be like this again one day. I just know it.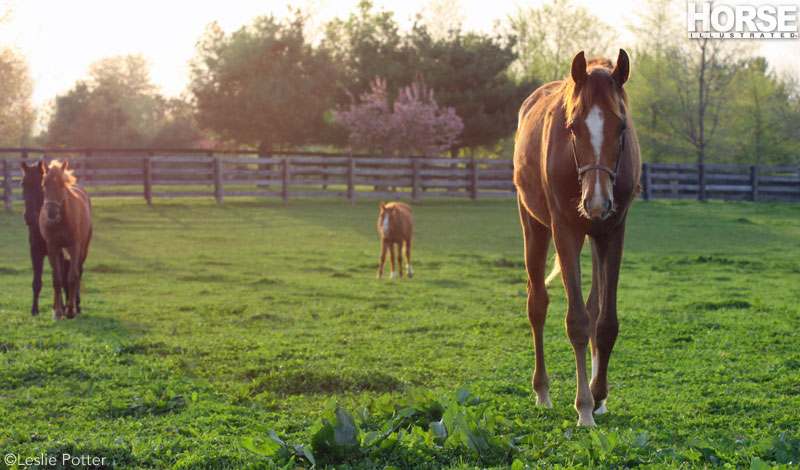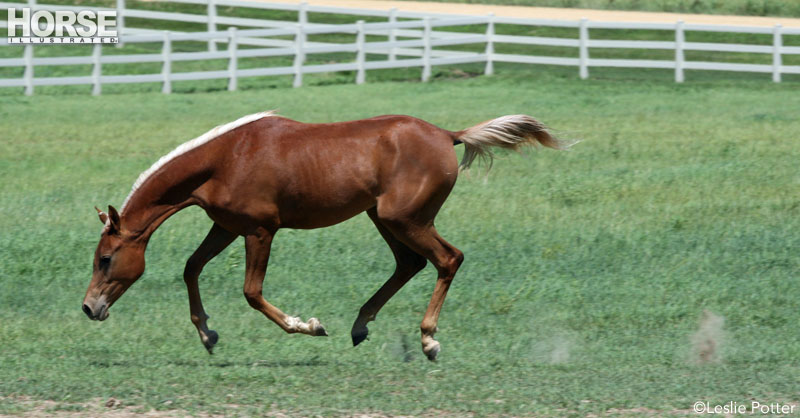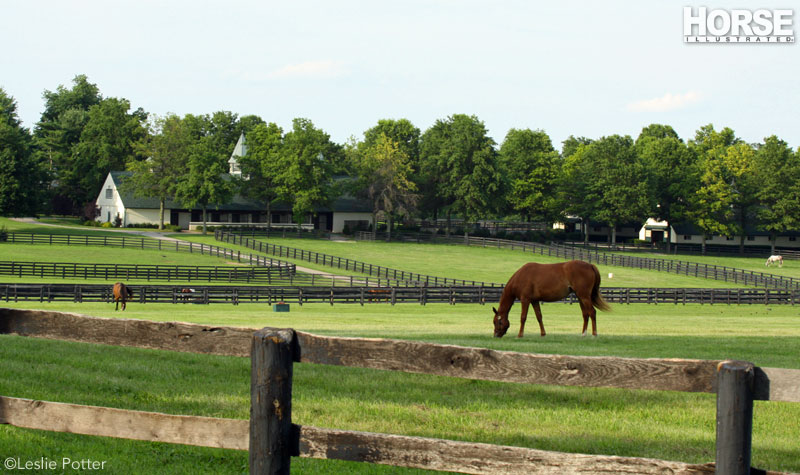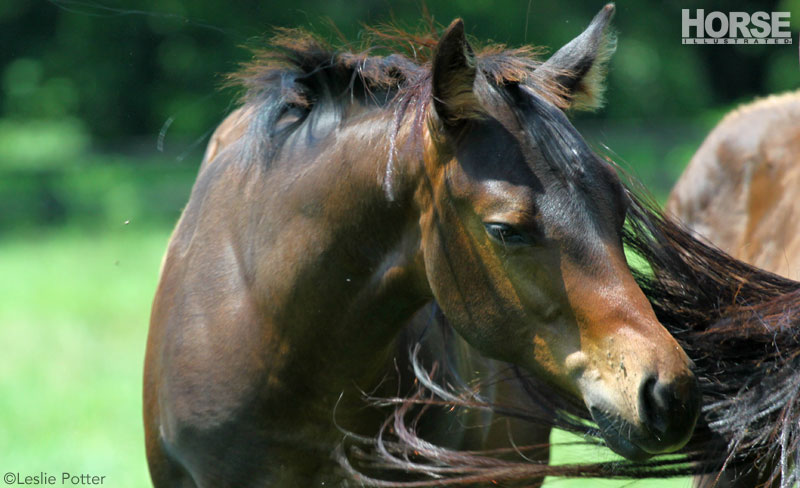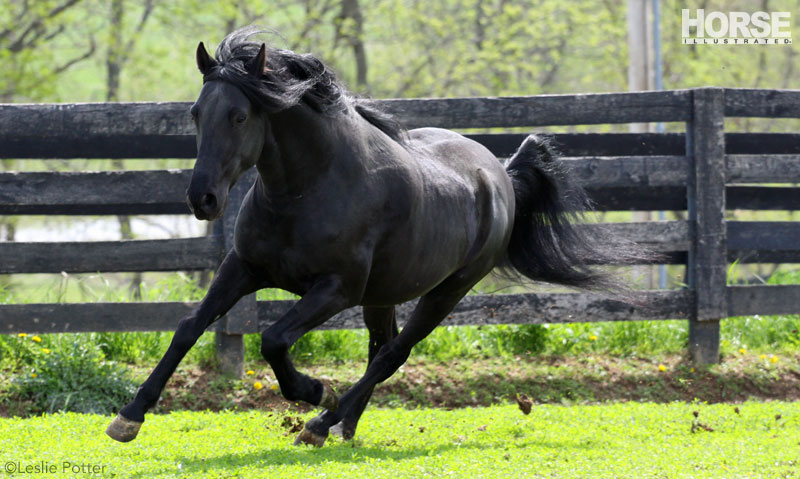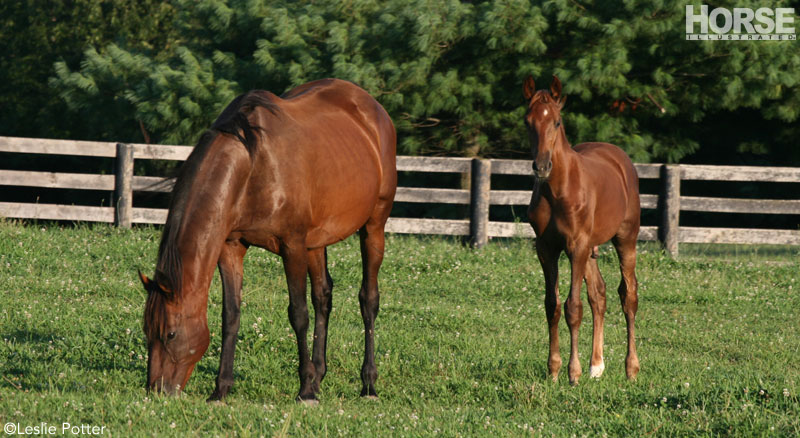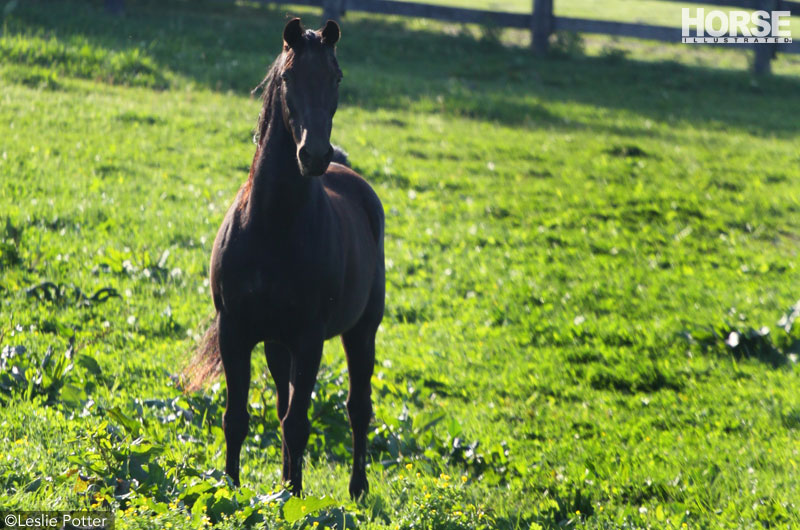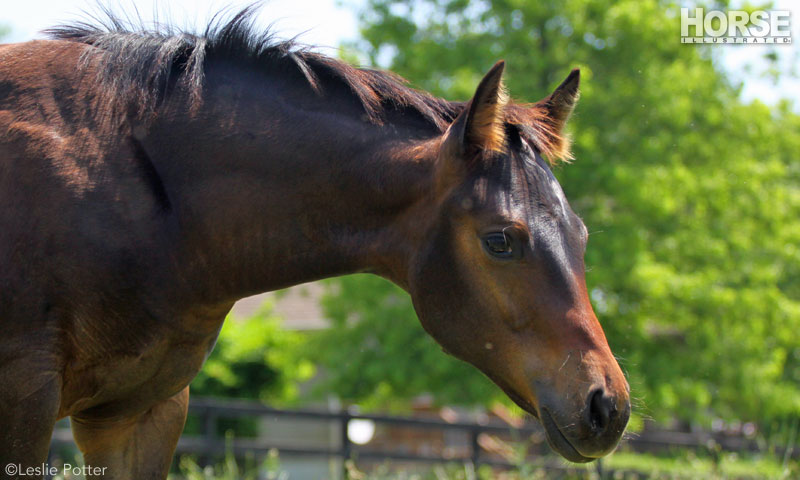 Back to The Near Side
---
Leslie Potter is Sr. Associate Web Editor of HorseChannel.com. Follow her on Twitter: @LeslieInLex.