Hello and happy Friday, everyone! Here's what you can talk about with your barn friends this weekend.
I'm starting off on a not-so-happy note because I think this is important. GoFundMe crowdfunding campaigns are all over Facebook and a lot of them are for genuinely good causes. But do your homework before donating or sharing these things. In New York, a man convicted of neglecting his horses has started a campaign to raise $50,000 to get his horses back. Donor beware.
Summer has barely started, but it's important to think ahead. How will you heat your home this winter? Have you considered using horse manure? The government of Finland has.
The Sarasota County Sheriff's Office in Florida has eight horses in its mounted unit: Honor; Patriot; Major; Legacy; Sentinel; Valor; Justice: and…Charlie? Poor Charlie. Anyway, they're looking for a name for the ninth member of the herd, and they're taking votes from the public.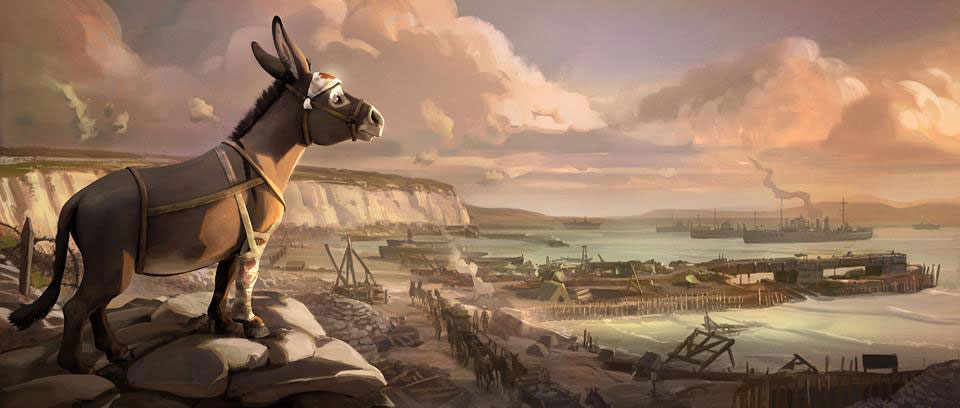 Speaking of donkeys, this donkey-ear latte foam art pretty much made my day. Share the joy.
That's it for this week. Enjoy your weekend, everyone!
Back to The Near Side
---
Leslie Potter is Sr. Associate Web Editor of HorseChannel.com. Follow her on Twitter: @LeslieInLex.